---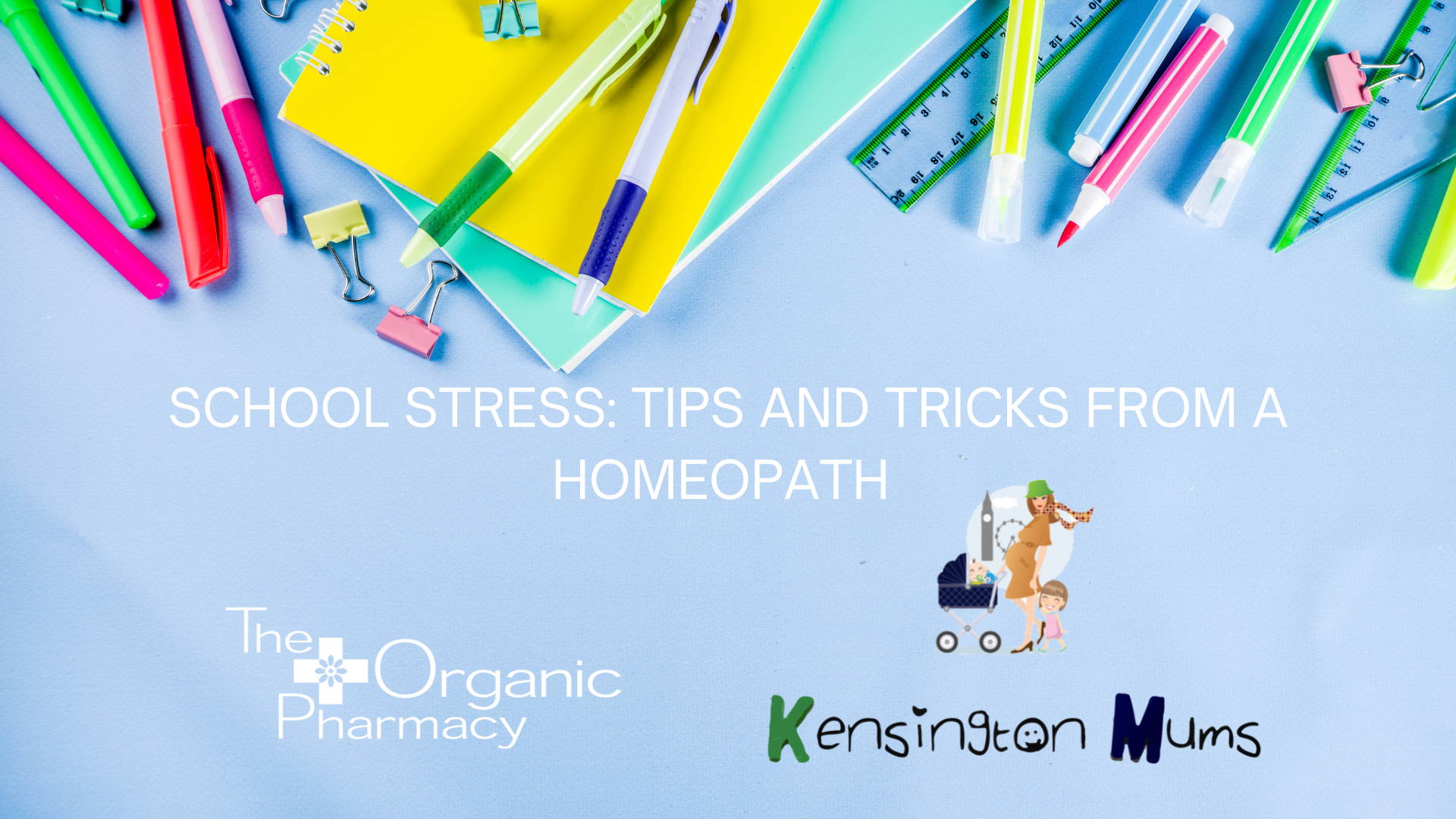 School Stress: Tips and Tricks from a Homeopath

Join Kensington Mum's and The Organic Pharmacy for a morning discussion on how to help you and your children get back into the routine without struggle or fear. Founder, Margo Marrone built The Organic Pharmacy on the basis of using all her products and remedies to help her and her children. Anything from stress to sleep or nutrition - we are here to help!
Date: 30th September 10:30-12:30am
Location: 43 Cadogan Gardens, SW3 2TB London
What is included on the day?
A complimentary vitamin and mineral scan for both parents and children - - this tells you exactly what you're lacking or have enough of.
Your £20 ticket is redeemable on any products you purchase in-store
A bespoke service of homeopathy for any concern you have for you and your child
Expert Advice from our team
Healthy Nibbles and Drinks
---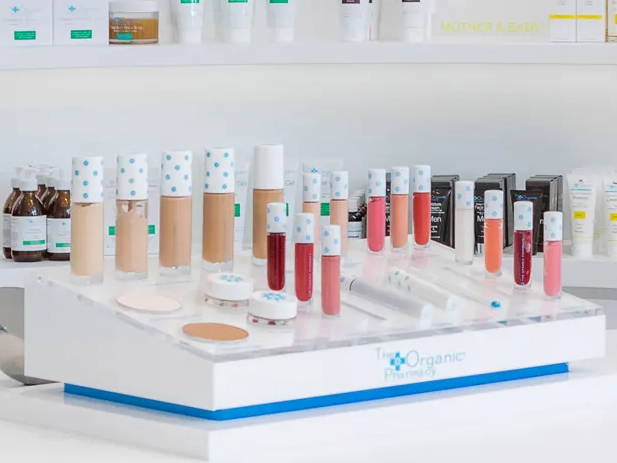 Sustainability Festival: Chelsea

Discover the benefits of our high-performance beauty with your very own mini makeover, featuring products from our incredible range of natural and sustainable make-up.
Date: Friday 7th and Saturday 8th October
11:00-15:30
Location: 43 Cadogan Gardens, SW3 2TB London
What is included on the day?
Complimentary mini makeovers
20% off any make-up purchased on the day
Discover our promise to being sustainable
No ticket needed, just pop in!
---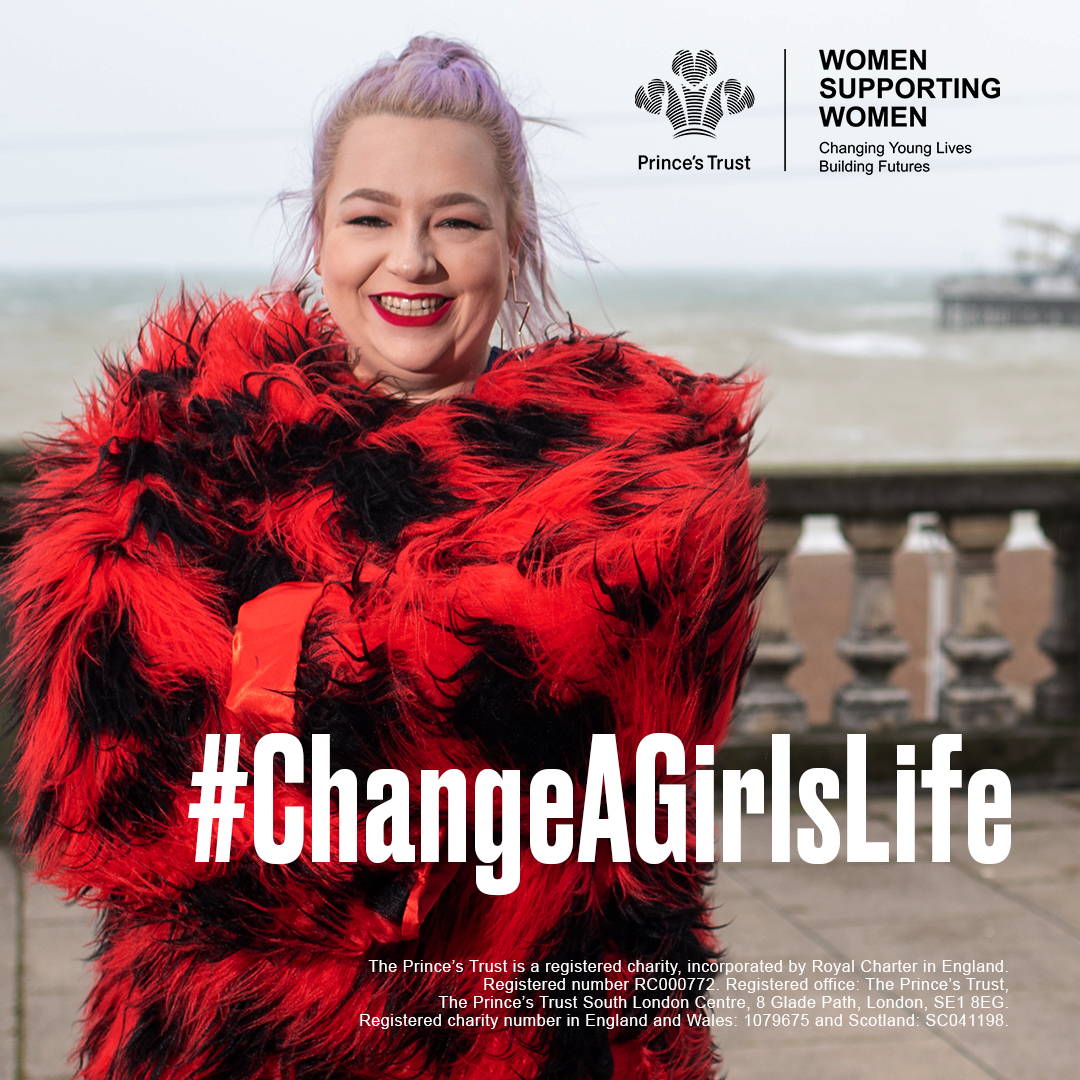 Brilliant Breakfast: Chelsea

We invite you to our Brilliant Breakfast event, in support of Women Supporting Women Prince's Trust. Join us in wonderful conversation to nurture, empower and inspire women to take charge! Meet like-minded individuals and join us in raising money for this incredible charity which is dear to our hearts. All sold tickets proceeds go to Women Supporting Women - Prince's Trust
Date: Thursday 13th October
9am - 11am
Location: 43 Cadogan Gardens, SW3 2TB London
What is included on the day?
Complimentary cooked breakfast & coffee
Live Panel with four inspiring Momtrepreneurs + Q&A Session
NEW Advanced Firming HCC7 Ampoules worth £70
Networking with like-minded individuals
Access to an exclusive raffle
Panellists include:
Dina Maktabi – Founder of Kensington Mum's
Margo Marrone - Co-founder of The Organic Pharmacy
Jenya Di Pierro - Founder, CEO & leading Herbalist of Cloud Twelve Kathleen
Baird Murray - Beauty Contributor at Vogue
---
Skincare Masterclass with co-founder Margo Marrone

As part of Fenwick's Autumn Beauty Showcase, join us in the chic setting of Bond Street Kitchen in London as we hold an insightful and inspiring masterclass with our co-founder Margo Marrone.
Meet us to learn tension release facial massage techniques using our award-winning products.
Date: Wednesday 19th October 18:00-19:30
Location: Fenwick of Bond Street
63 New Bond Street London W1S 1RQ
What is included on the day?
Expert guidance on de-puffing and detoxifying skincare techniques
Bubbly, refreshments and treats
Complimentary giftbag to take home
---
Face Sculpting Masterclass with co-founder Margo Marrone

Join us in the chic private members club The Twenty Two as we host an insightful and inspiring masterclass with pharmacist, homoeopath and The Organic Pharmacy co-founder, Margo Marrone.
Are you all about better beauty? On Friday 21st October, you'll learn to green your beauty regime and enjoy face-to-face advice from an industry expert, Margo Marrone.
Date: Friday 21st October 11:00-12:00
Location: The Twenty Two 22 Grosvenor Square London W1K 6LF
What is included on the day?
1 hour facial sculpting masterclass with Margo Marrone
Rose Quartz Crystal Massage Stones to take home
Carrot Butter Cleanser Starter Kit & Antioxidant Duo Kit to take Home
Complimentary refreshments
Reusable Chic headband
Voucher to enjoy a Vitamin and Mineral Scan at one of our 4 London Spa & Clinics
---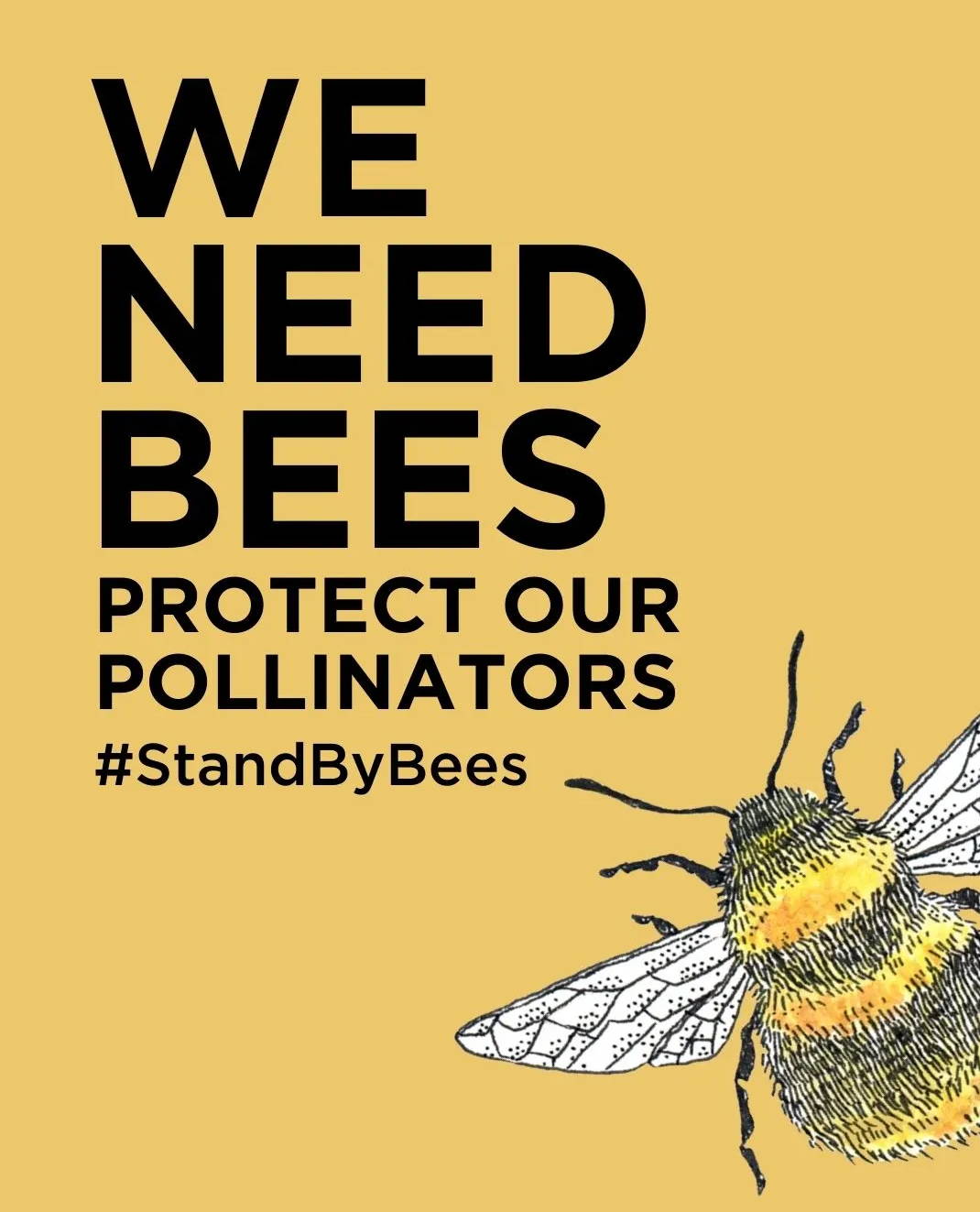 In March 2022, we signed a petition to ban the use of neonicotinoids in the UK. These pesticides are not only harmful to bees and pollinators but also cause ongoing damage to our waterways, and it is our goal to affect legislation to protect these vital members of our ecosystem.
Now in recent news, the government has announced that it is still operating without a clear plan to address the ecological emergency over pesticides. Banned bee-toxic pesticide are repeatedly being granted use!
Action is needed - Help save the bees and sign the petition today