Essential Fatty Acid + B Complex
SKU:

SPEFA60000

UPC:

5060373521170

Gift wrapping:

Options available

Format:

60 caps

Short Description:

Improve skin health and support the nervous system and energy levels with these plant based essential fatty acids.

List Item:

Improved skin health (eczema, psoriasis, acne, rosacea)

List Item:

Improve energy levels

List Item:

Better ability to cope with stress
Improved skin health (eczema, psoriasis, acne, rosacea)

Improve energy levels

Better ability to cope with stress
Plant-based omegas improve skin health by fortifying the integrity of cell membranes; tackling skin conditions like eczema, psoriasis, acne and rosacea. Whilst B complex and Vitamin C elevate collagen production, improves energy and support the nervous system.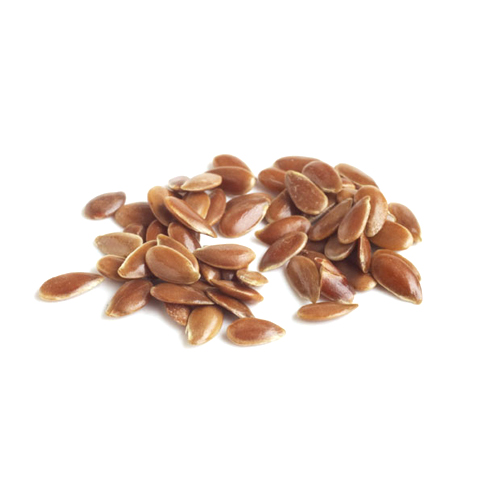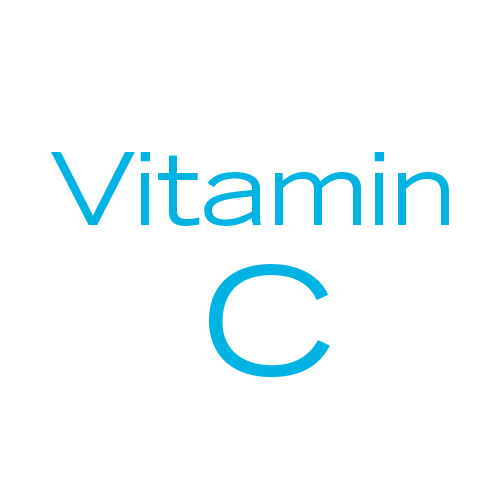 Linseed (Linum usitatissimum L.); Vitamin C (Calcium Ascorbate); Capsule shell: Hydroxypropyl methylcellulose; Lecithin (Sunflower Lecithin, Silicone Dioxide); Evening Primrose Oil (Oenothera biennis L., Maltodextrin); Inositol; Vitamin B3 (Nicotinamide); Vitamin B1 (Thiamine Hydrochloride); Vitamin B2 (Riboflavin); Vitamin B5 (Calcium Pantothenate); Vitamin B6 (Pyridoxine Hydrochloride); Zinc (Citrate); Biotin; Folic Acid; Vitamin B12 (Cyanocobalamin).
Take two capsules every day. Best to be taken in the morning with breakfast. The capsules can be opened and the contents can be poured into a glass of water or juice (not hot drink).
UK Standard Delivery (up to 3 working days): FREE
UK Next Working Day Delivery £4.95 (order by 1pm)
We deliver globally. Click here for international delivery options.
For our Online Returns Policy, click here.
Essential Fatty Acid + B Complex