Phytonutrients + MSM
SKU:

SPPHY60000

UPC:

5060373521156

Gift wrapping:

Options available

Format:

60 caps

Short Description:

Support immune health, digestion, nutrients, absorption, skin, nails and hair growth, toxin drainage and stress relief with this expert formula of Phytonutrients and MSM.

List Item:

Improve digestion

List Item:

Stronger immune system to fight infection

List Item:

Boosted energy

List Item:

Higher nutrient absorption
Improve digestion

Stronger immune system to fight infection

Boosted energy

Higher nutrient absorption
A powerhouse of supergreens, herbs, fruit extracts that boost immune health and improve digestion. Maitake, Reishi and Shiitake mushrooms help the immune system, by maintaining healthy blood pressure and circulation. Added benefits of antioxidant-rich Bilberry and amino acid rich Spirulina ensure your health is at its optimum.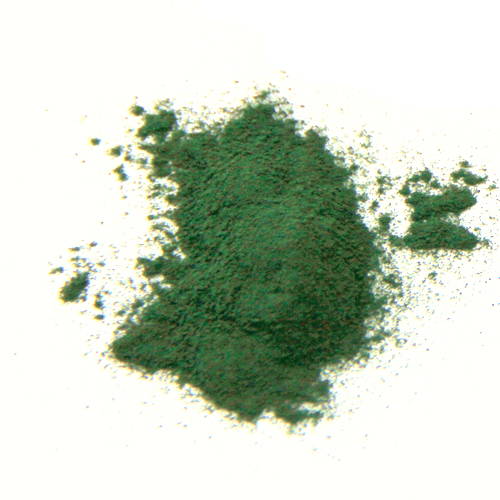 MSM (Methylsulfonylmethane, Silicone dioxide); Capsule shell: Hydroxypropyl methylcellulose; Chlorella (Chlorella vulgaris Beijerinck, contains naturally occurring Sulphites); Cordyceps Extract (Cordyceps sinensis (Berk.) Sacc., Maltodextrin); Maitake Mushroom (Grifola frondosa (Dicks.) Gray); Reishi Mushroom (Ganoderma lucidum (Curtis) P. Karst.); Shiitake Mushroom (Lentinula edodes (Berk.) Pegler); Spirulina (Arthrospira platensis); Bromelain Extract (Compound: Maltodextrin); Cranberry Extract (Vaccinium oxycoccos L. Ericaceae, Maltodextrin); Bilberry Fruit Extract (Vaccinum Myrtillus L.); Ashwagandha Root (Withania somnifera (L.) Dunal ); Broccoli (Brassica oleracea L.); Fo Ti Root (Polygonium Root); Ginger Root (Zingiber officinale Rosc.); Grape Skin Extract (Vitis vinifera L., Maltodextrin); Linseed (Linum usitatissimum L.); Horsetail (Equisetum arvense L.); Spinach (Spinacia oleracea L.); Lipase (Compound: Maltodextrin).
Take two capsules every day. Best to be taken in the morning with breakfast. The capsules can be opened and the contents can be poured into a glass of water or juice (not hot drink).
UK Standard Delivery (up to 3 working days): FREE
UK Next Working Day Delivery £4.95 (order by 1pm)
We deliver globally. Click here for international delivery options.
For our Online Returns Policy, click here.