Phytonutrients + MSM
SKU:

SPPHY60000

UPC:

5060373521156

Gift wrapping:

Options available

Format:

60 caps

Short Description:

Support immune health, digestion, nutrients, absorption, skin, nails and hair growth, toxin drainage and stress relief with this expert formula of Phytonutrients and MSM.

List Item:

Improve digestion

List Item:

Stronger immune system to fight infection

List Item:

Boosted energy

List Item:

Higher nutrient absorption
Improve digestion

Stronger immune system to fight infection

Boosted energy

Higher nutrient absorption
Expert formula of Phytonutrients + MSM contains ingredients that help support immune health, digestion, nutrients absorption, skin, nails and hair growth, toxin drainage and stress relief.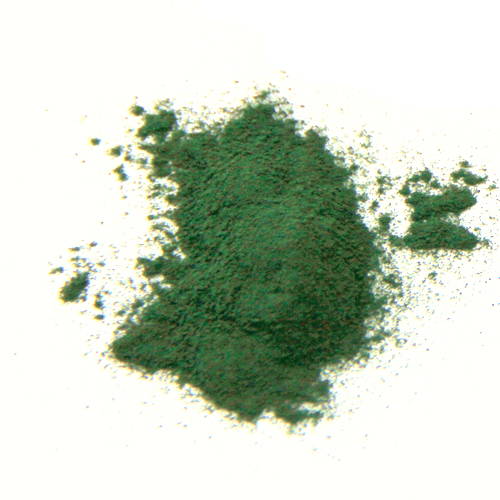 MSM (Methylsulfonylmethane, Silicone dioxide); Capsule shell: Hydroxypropyl methylcellulose; Chlorella (Chlorella vulgaris Beijerinck, contains naturally occurring Sulphites); Cordyceps Extract (Cordyceps sinensis (Berk.) Sacc., Maltodextrin); Maitake Mushroom (Grifola frondosa (Dicks.) Gray); Reishi Mushroom (Ganoderma lucidum (Curtis) P. Karst.); Shiitake Mushroom (Lentinula edodes (Berk.) Pegler); Spirulina (Arthrospira platensis); Bromelain Extract (Compound: Maltodextrin); Cranberry Extract (Vaccinium oxycoccos L. Ericaceae, Maltodextrin); Bilberry Fruit Extract (Vaccinum Myrtillus L.); Ashwagandha Root (Withania somnifera (L.) Dunal ); Broccoli (Brassica oleracea L.); Fo Ti Root (Polygonium Root); Ginger Root (Zingiber officinale Rosc.); Grape Skin Extract (Vitis vinifera L., Maltodextrin); Linseed (Linum usitatissimum L.); Horsetail (Equisetum arvense L.); Spinach (Spinacia oleracea L.); Lipase (Compound: Maltodextrin).
Take two capsules every day. Best to be taken in the morning with breakfast. The capsules can be opened and the contents can be poured into a glass of water or juice (not hot drink).
UK Standard Delivery (up to 3 working days): FREE
UK Next Working Day Delivery £4.95 (order by 1pm)
We deliver globally. Click here for international delivery options.
For our Online Returns Policy, click here.