Detox
SKU:

SPDTX60000

UPC:

5060373521149

Gift wrapping:

Options available

Format:

60 caps

Short Description:

Detoxify the whole body with this powerful formula that enhances digestion, repairs the gut, cleanses the colon, supports liver and kidney function and metabolises sugar and carbohydrates.

List Item:

Intense detoxification of the body

List Item:

100% Natural

List Item:

Boost Immunity

List Item:

Increase energy

List Item:

Lift mood

List Item:

Repair gut health
Intense detoxification of the body

100% Natural

Boost Immunity

Increase energy

Lift mood

Repair gut health
A reparative formula that cleanses the digestive tract, boosts liver and kidney function and enhances metabolism of sugars, carbohydrates and lipids. These detox capsules contain Psyllium Husks, which act as fibre, soothing the digestive function. Dandelion acts as a diuretic, supporting kidney drainage and liver function. Gymnema Extract promotes the metabolism of carbohydrates and lipids.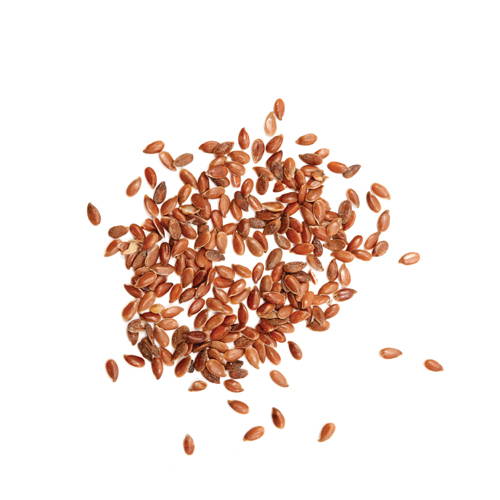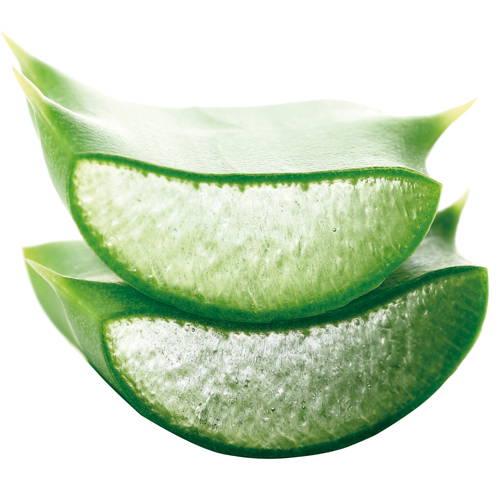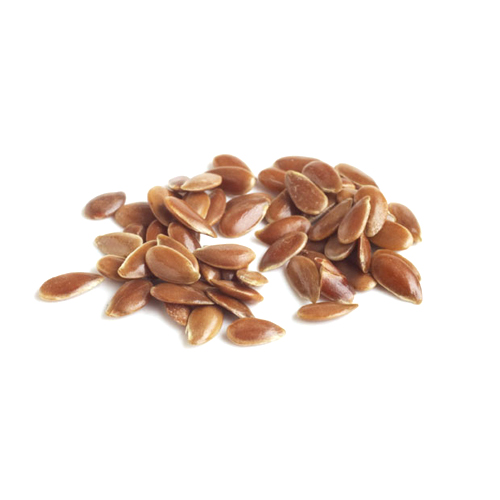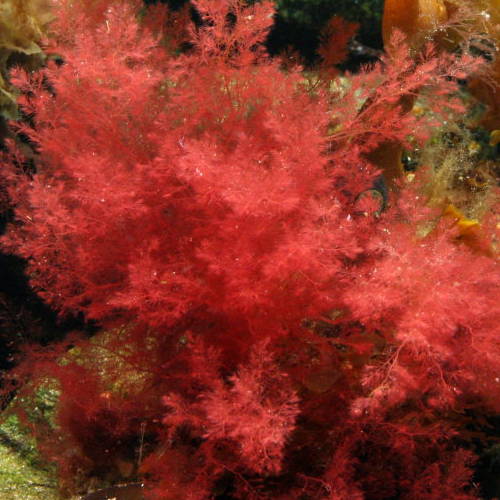 Capsule Shell: Hydroxypropyl methylcellulose; Aloe Vera (Aloe barbadensis Mill., Maltodextrin, Water); Chlorella (Chlorella vulgaris, contains naturally occurring Sulphites); Apple pectin (Malus Domestica Borkh.); Charcoal; Dandelion (Taraxacum officinale L.); Fennel seeds (Foeniculum vulgare Mill.), Ginger root (Zingiber officinale Rosc.); Gymnema Extract (Gymnema sylvestre (Retz) R.Br.); Psyllium husks (Plantago ovata Forsk.); Papain (Maltodextrin, Enzyme, contains naturally occurring Sulphites), Slippery elm bark (Ulmus rubra Muhl.), L-Glutamine; Burdock root (Arctium lappa L.); Flaxseed (Linum usitatissimum L.); Vitamin B1 (Thiamine HCL); Chromium Picolinate.
Take three capsules in the morning 30 minutes before breakfast. At night, take three capsules at least one hour after eating. Drink at least eight large glasses of water every day. The course lasts ten days. The capsules can be opened and the contents can be poured into a glass of water or juice (not hot drink).
UK Standard Delivery (up to 3 working days): FREE
UK Next Working Day Delivery £4.95 (order by 1pm)
We deliver globally. Click here for international delivery options.
For our Online Returns Policy, click here.