Health has always been at the centre of everything that we do.
For the past 20 years our team of expertly trained homeopaths have helped boost immunity, reduce stress, strengthen the systems and keep you in good health.
Our 30 minute Health Consultation will help you identify a specific concern or advice on how to treat a skin condition by getting to the root cause and advice at that deeper later.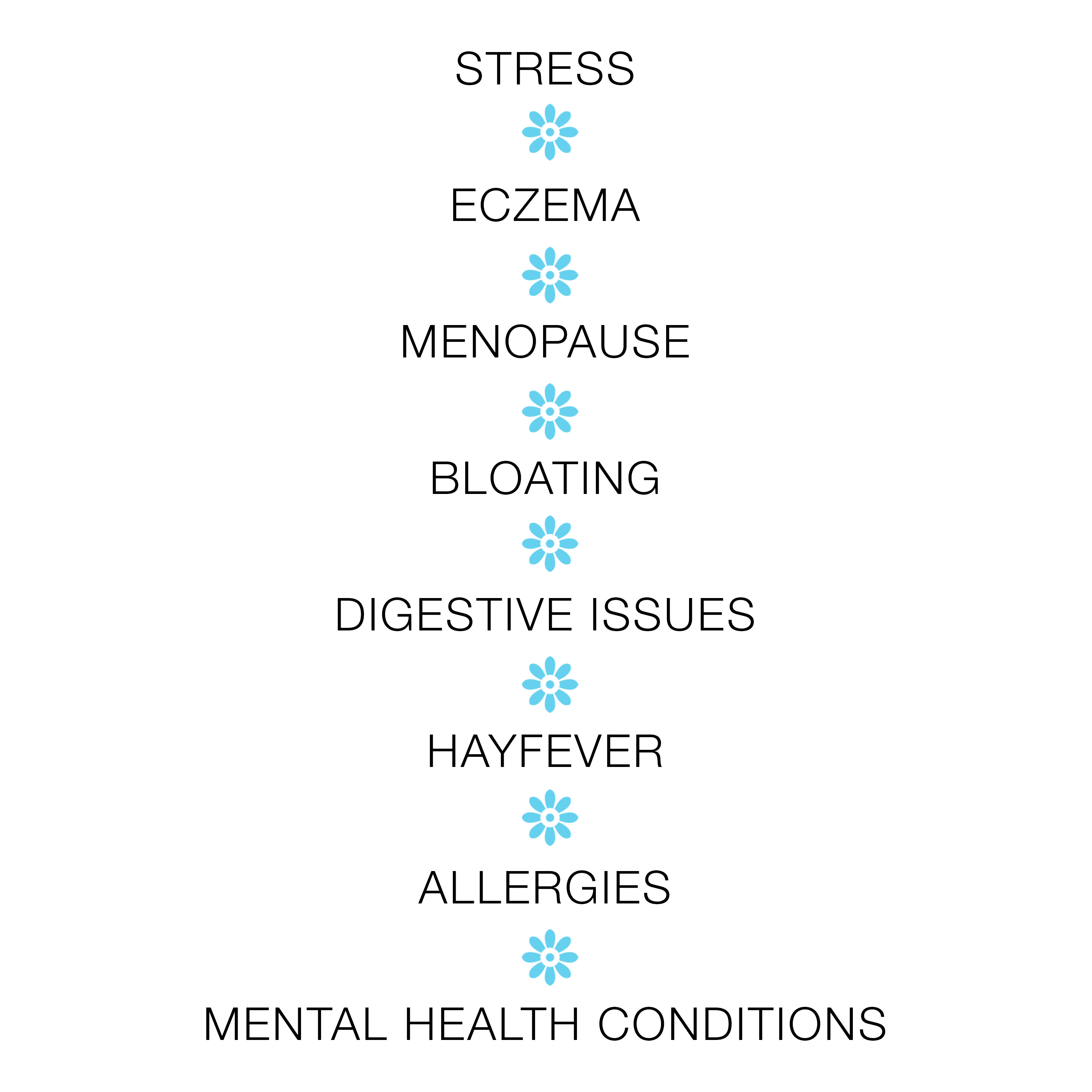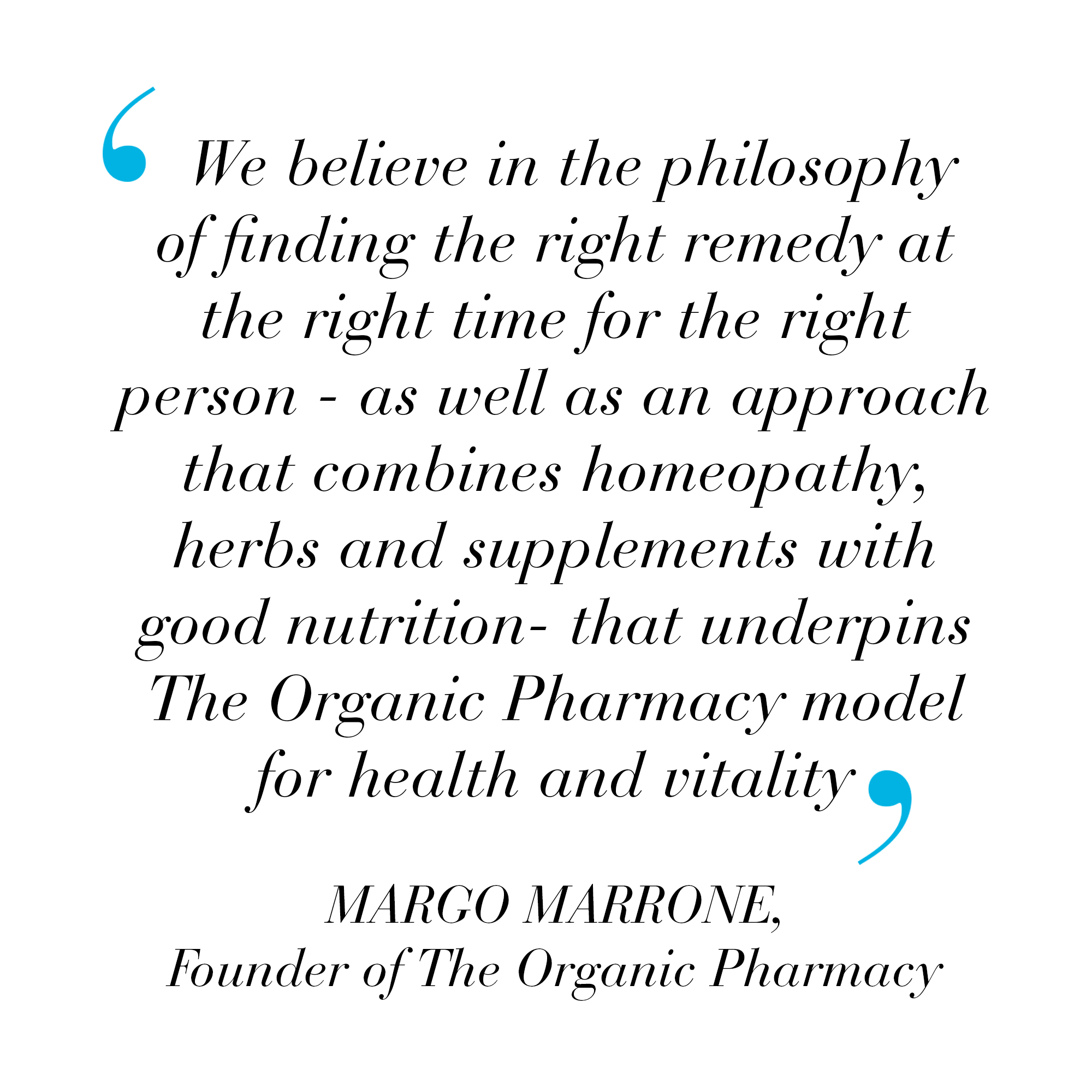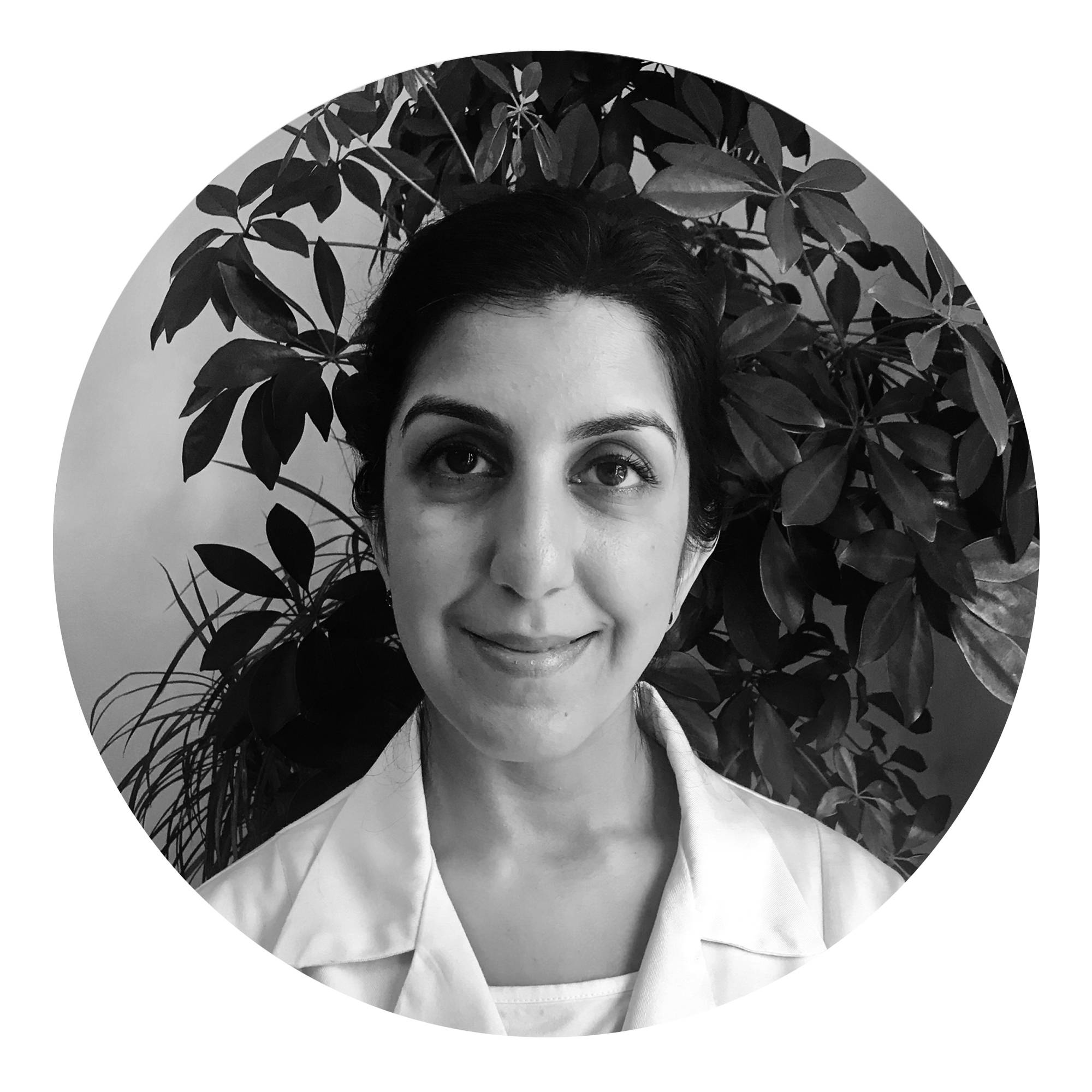 SOFIA IRSHAD
Sofia is our resident homeopath who has been with us since 2006 and an expert health practitioner for over 17 years. She joined our first store on Kings Road and has been part of our incredible journey, working at both the Kensington and new flagship store in Marylebone.
Sofia's approach to clients has always been a holistic one. Observing a totality of symptoms mentally, emotionally and physically. Whether it's an over the counter request or more in depth consultation. She is able to deliver an individual prescription of herbs, homeopathy and supplements.
BSC (Hons): Health Sciences, Homeopathy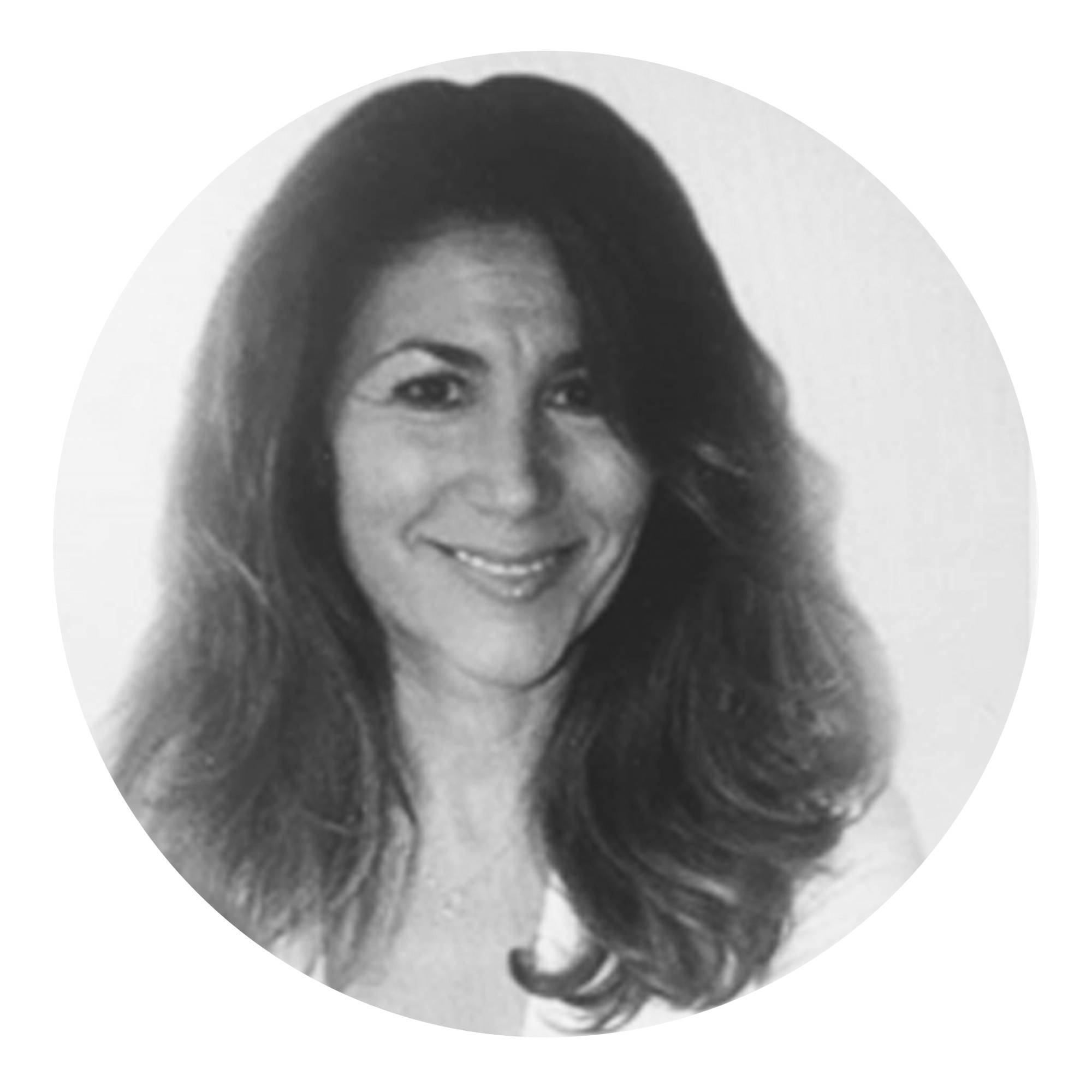 LISA GRANDITER
Lisa has been with us for nearly 17 years and since joining the company she has treated people of all ages and backgrounds, providing over the counter advice, as well as health consultations and assessments with the biofeedback machines.
Along with prescribing homeopathic remedies, Lisa is experienced in providing supplement and nutritional advice, and is particularly interested in looking at the relationship between emotional stress and its physiological effects. Lisa is conscientious, curious, with a smile and a practical, pragmatic approach.
LCH RSHom: Homeopathic Education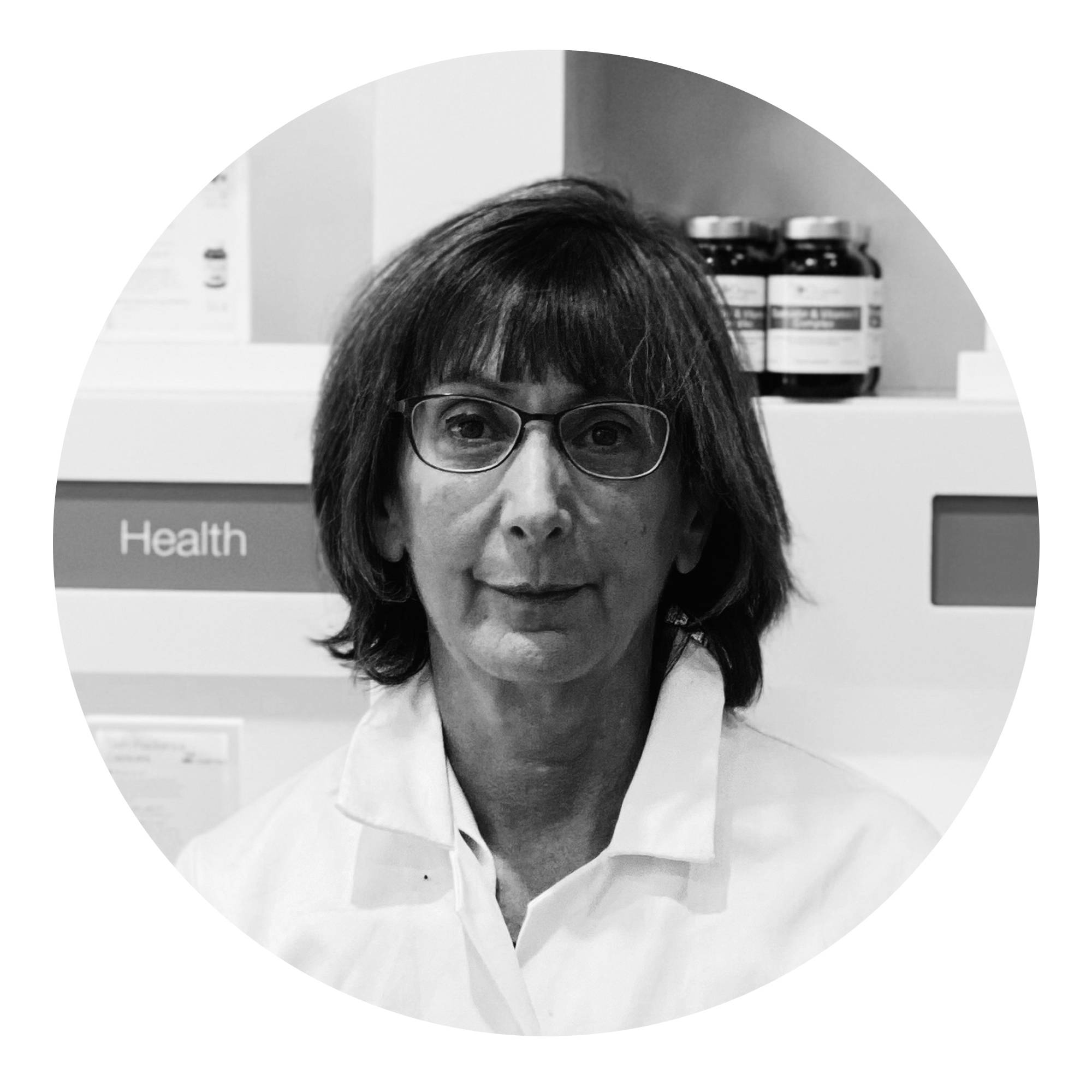 LEE POLLACK
Lee is a homeopath with over 30 years' experience, and she has been with the us for 10 years. Lee works holistically, linking the body, mind and emotions to improve, increase and transform one's health and energy. "Anything is possible".
Lee has experience of treating a wide range of people and health concerns including children's health, hormonal issues for women and men, stress, digestive disturbances, sinus problems, allergies and more. She also uses the Quantum bio-feedback machine to help her assess a person's strengths and weaknesses, targeting systems that need boosting for a specific and individualised treatment including homeopathy, herbs and supplements.
BA(Hons), LCH, RHom Homeopathic Education