Superantioxidants
SKU:

SPSAX60000

UPC:

5060373521125

Gift wrapping:

Options available

Format:

60 caps

Short Description:

A vitamin, mineral and herbal blend of antioxidants that reduce inflammation and enhance immunity.

List Item:

Protect your body cells from oxidative stress

List Item:

Improve energy levels

List Item:

Boost immune system

List Item:

Support day to day health
Protect your body cells from oxidative stress

Improve energy levels

Boost immune system

Support day to day health
A multi-action mixture of vitamin, mineral and herbal ingredients that fend off free-radical damage, reducing inflammation and enhancing immunity. Zinc boosts immunity, Manganese has strong antioxidant properties, while Vitamins C and E boost immunity while protecting tissues from oxidative damage.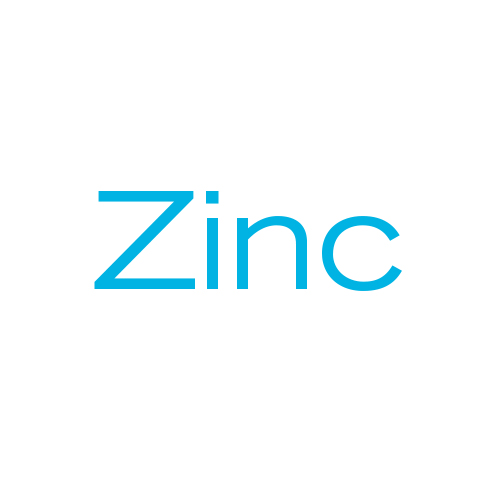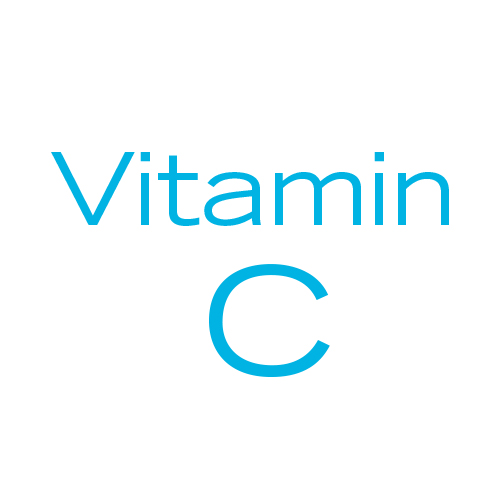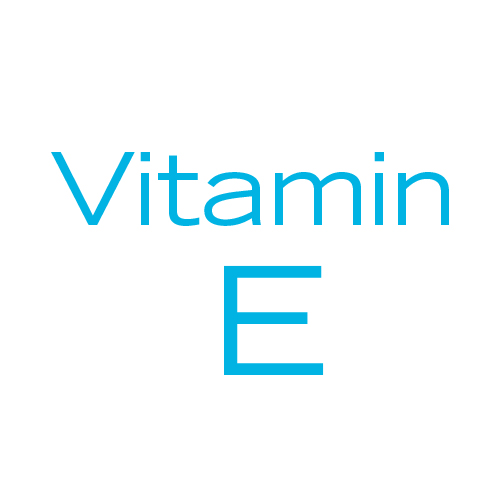 Calcium Ascorbate; Capsule shell: Hydroxypropyl methylcellulose; Grape seed (Vitis vinifera L.); Green tea extract (Camellia sinensis (L.) Kuntze); N-Acetyl L-Cysteine, Pfaffia Root (Pfaffia paniculata Mart.); Zinc (L Glycine, Zinc Oxide, Citric Acid, Maltodextrine, Silicon Dioxide); Vitamin E (D-Alpha Tocopherol Succinate); Coenzyme Q10; Pine bark extract (Pinus Massioniana Lamb.); Bilberry fruit (Vaccinium myrtillus L.); Gotu Kola (Centella asiatica L.); Lutein Extract (Maltodextrine, Lutein); Selenium (Di Calcium Phosphate, L Selenium methionine); Zeaxanthin Extract (Maltodextrine, Zeaxanthin, Lutein); Manganese (Citrate); Vitamin A (Modified starch, Maltodextrine, Vitamin A Palmitate, Sucrose, Silicon Dioxide).
Take two capsules every day. Best to be taken in the morning with breakfast. The capsules can be opened and the contents can be poured into a glass of water or juice (not hot drink).
UK Standard Delivery (up to 3 working days): FREE
UK Next Working Day Delivery £4.95 (order by 1pm)
We deliver globally. Click here for international delivery options.
For our Online Returns Policy, click here.