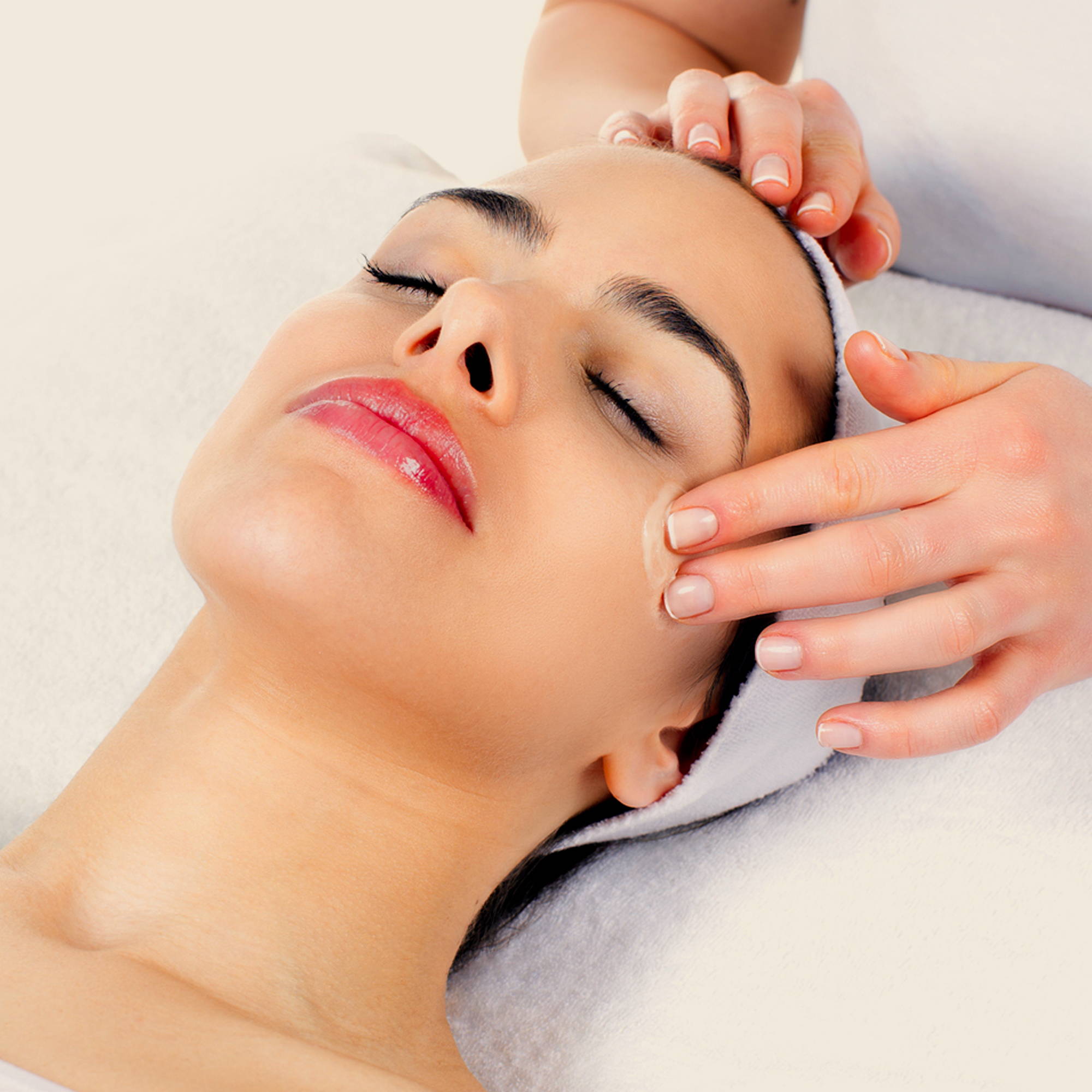 Our most luxurious facial to restore, hydrate and rejuvenate the skin

The power of diamonds and cosmeceuticals are combined to hydrate, firm and brighten skin. A deep exfoliation using diamond dust, an enzyme peel and Hydra-Diamond Exfoliation are followed by an intensely lifting massage leaving the skin looking instantly refreshed and rejuvenated.

Think firmer, brighter and instantly hydrated skin with the radiance of a diamond.
Price:
- 80 mins £250
A series of 6 treatments is recommended with treatments every 1-2 weeks for optimum results