Pau D'arco Complex
SKU:

HTTGT05000

UPC:

5060063493244

Gift wrapping:

Options available

Format:

50ml

Short Description:

Keep the gut healthy, clear and functioning at its optimum with this immune boosting blend of herbs and antifungal herbs.

List Item:

100% Natural

List Item:

Optimise gut health
100% Natural

Optimise gut health
Keep your gut functioning at its optimum with this potent complex of antifungal, immune-boosting herbal extracts. Benefit from balanced blood sugar levels to also eliminate Candida more effectively.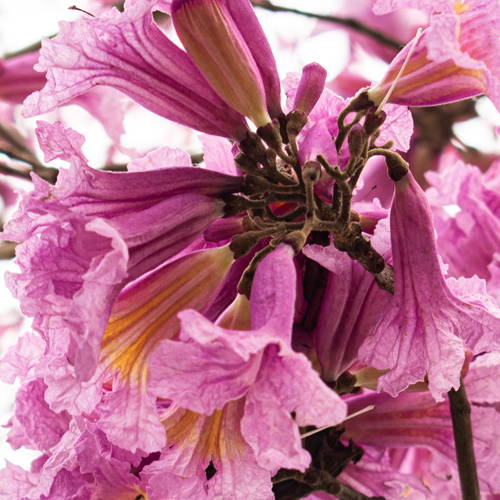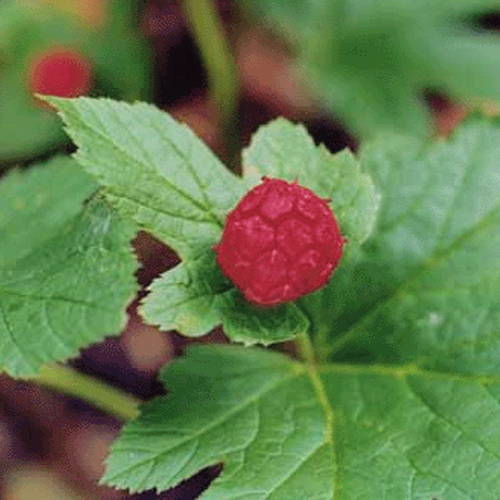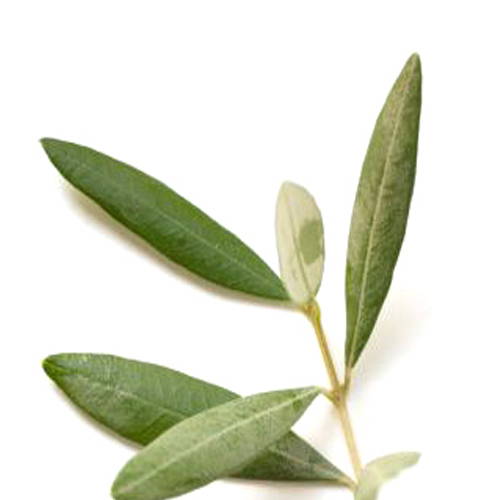 Pau D'arco, Golden Seal, Echinacea (Echinacea Angustifolia and Purpurea), Olive Leaf, Rye Alcohol*, Aqua (Water)
*Ingredients from organic farming
10-15 drops in a little water or as directed.
UK Standard Delivery (up to 3 working days): FREE
UK Next Working Day Delivery £4.95 (order by 1pm)
We deliver globally. Click here for international delivery options.
For our Online Returns Policy, click here.