Pau D'arco Complex
SKU:

HTTGT05000

UPC:

5060063493244

Gift wrapping:

Options available

Format:

50ml

Short Description:

Keep the gut healthy, clear and functioning at its optimum with this immune boosting blend of herbs and antifungal herbs.

List Item:

100% Natural

List Item:

Optimise gut health
100% Natural

Optimise gut health
Pau Darco, Golden Seal, Echinacea and Olive Leaf combine to keep the gut clear and functioning at its optimum.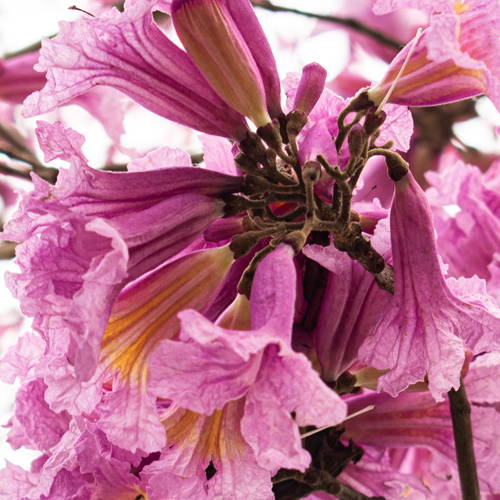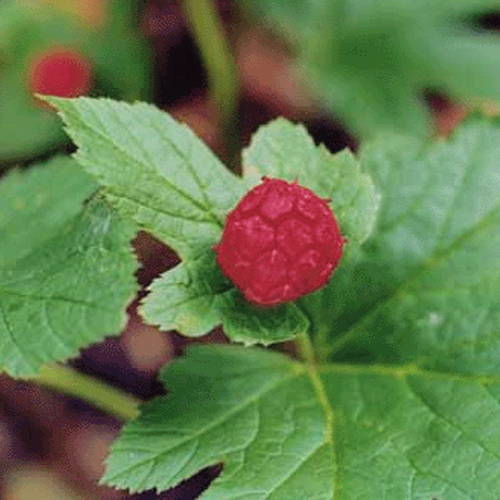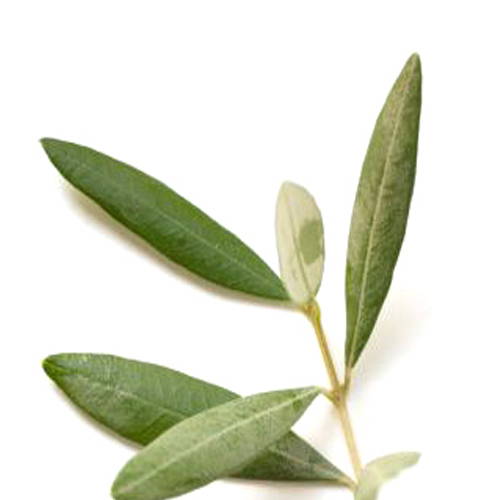 Pau D'arco, Golden Seal, Echinacea (Echinacea Angustifolia and Purpurea), Olive Leaf, Rye Alcohol*, Aqua (Water)
*Ingredients from organic farming
10-15 drops in a little water or as directed.
UK Standard Delivery (up to 3 working days): FREE
UK Next Working Day Delivery £4.95 (order by 1pm)
We deliver globally. Click here for international delivery options.
For our Online Returns Policy, click here.