Olympias Glowing Guide to London


Princess Maria Olympia of Greece and Denmark is a model and member of the Greek royal family. Olympia is passionate about everything that is cruelty-free, organic, high-performance and sustainable.

Olympias Guide to London
Favourite place to stay
Favourite place to eat
Favourite place to visit
Favourite thing to do
Walk my dog Echo in Hyde Park
Favourite place to get a facial
The Organic Pharmacy Lifting Power Facial, of course!
Favourite place to meet with friends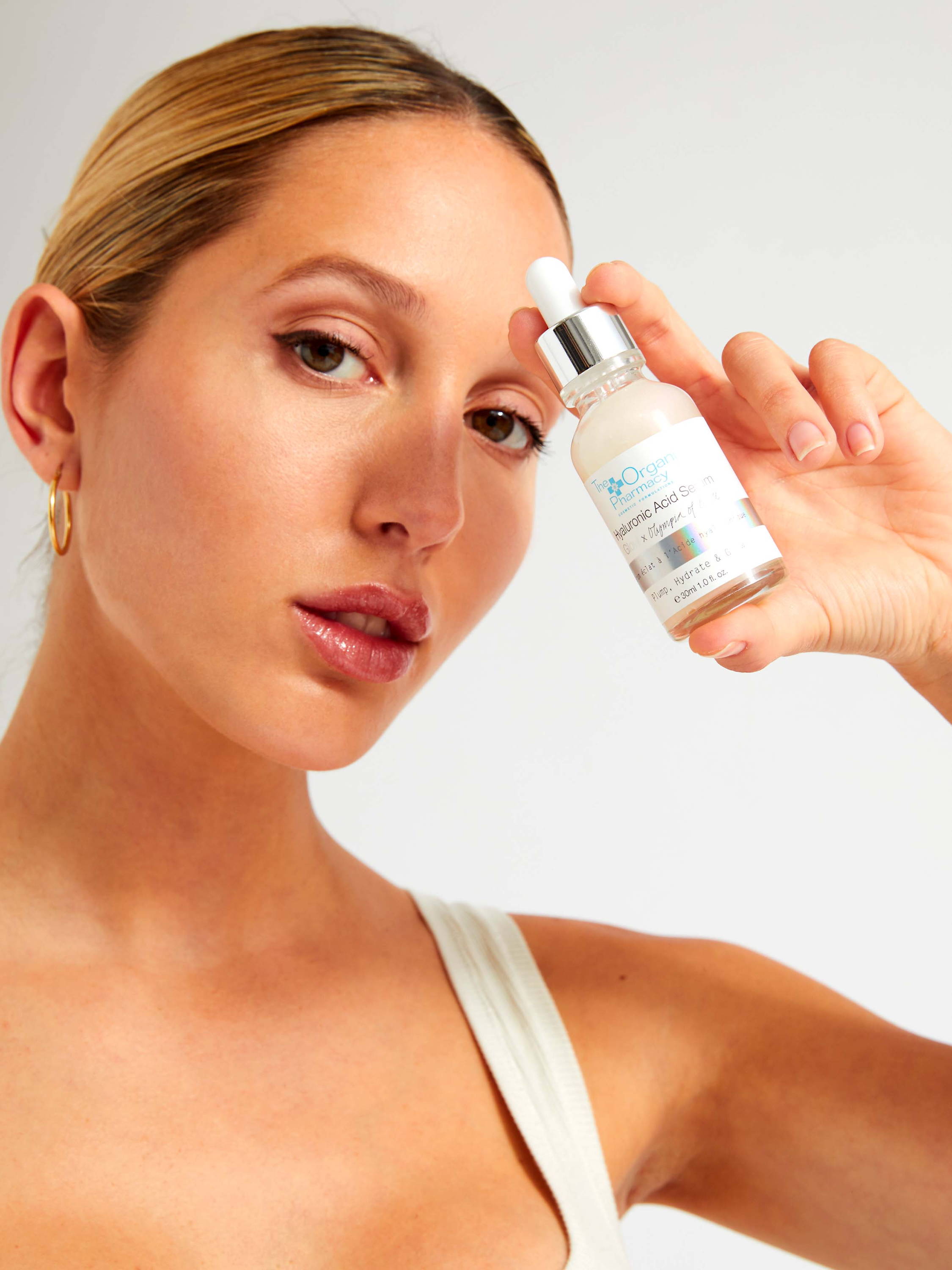 Now, Olympia has partnered with The Organic Pharmacy to launch her first ever skincare product…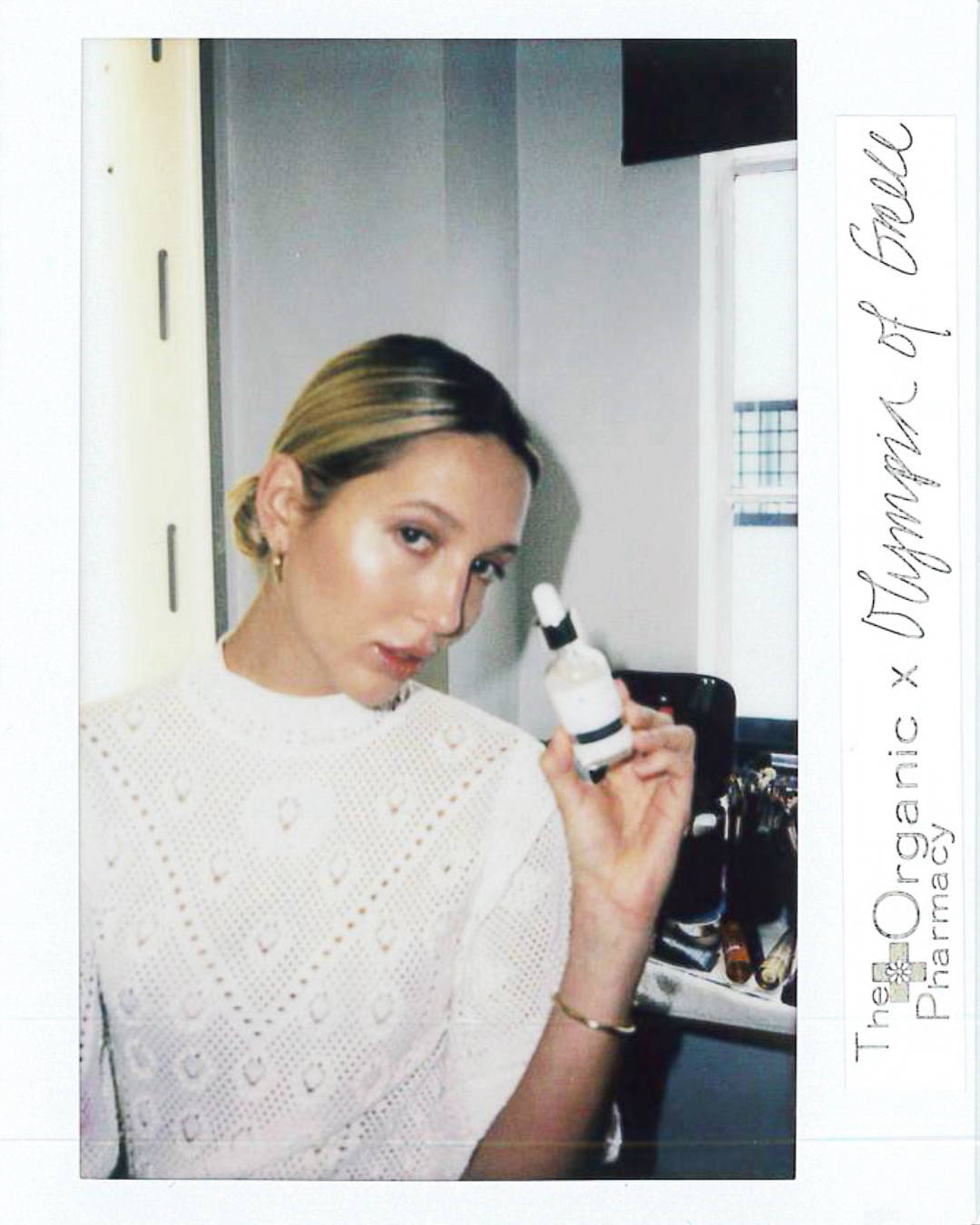 This skincare powerhouse provides a light and refreshing boost of intense hydration with triple molecular weight Hyaluronic Acid, soothing and conditioning Witch Hazel and Zesty Grapefruit combined with a light shimmer that will leave you with fresh and beautifully radiant skin.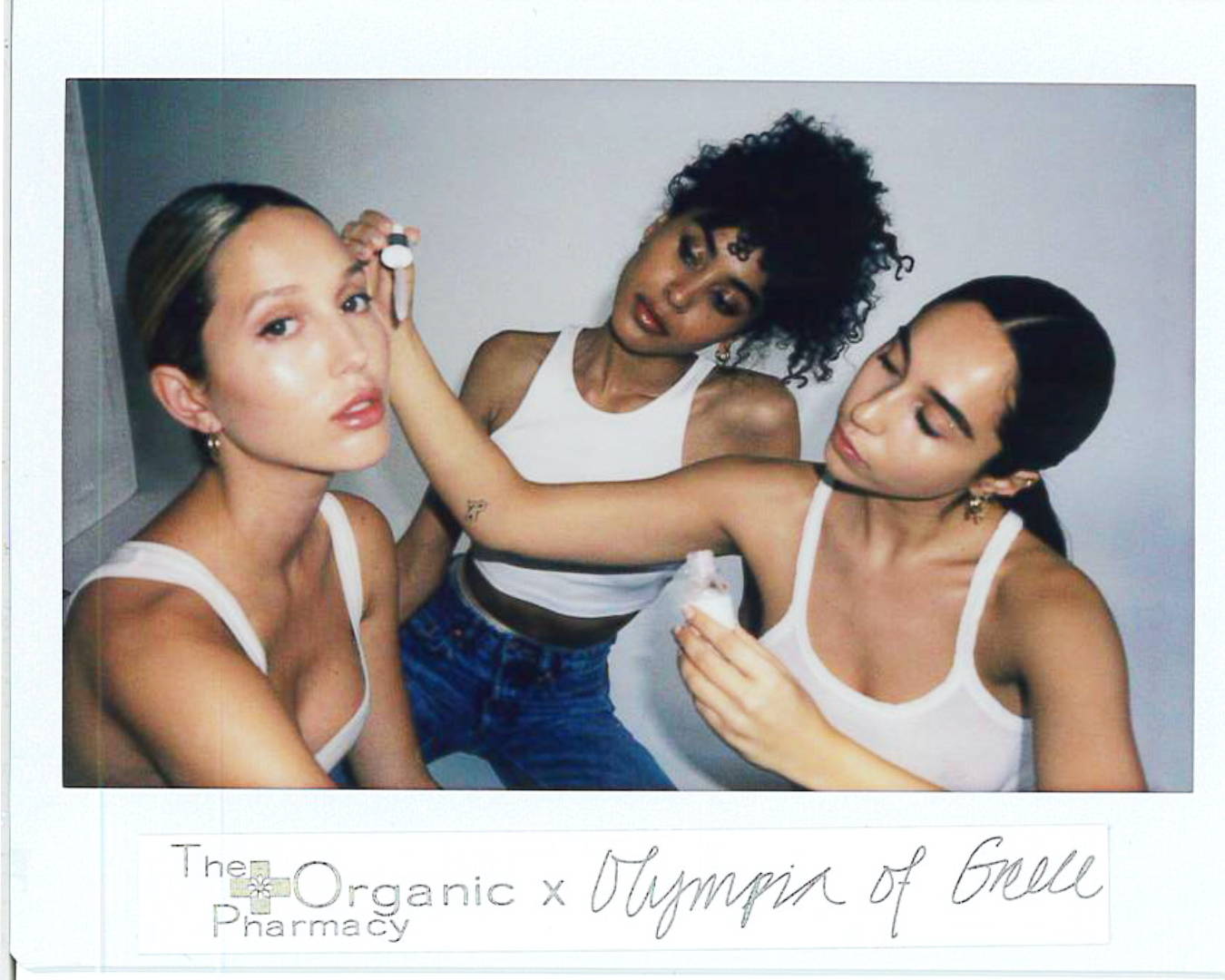 "Omg the serum is so good I can't get over it, my skin has been so dull recently and in the two days i've been using it its completely brightened my complexion!" - Angela
"I am so beyond thrilled to be collaborating with one of my favourite brands, The Organic Pharmacy. I have been using their products on my own skin for some time now and I absolutely love how much it has helped my skin. Not only that, it is sustainable and respectful towards our planet, which is incredibly important to me.
The Hyaluronic Acid Glow Serum is my favourite product, I just love the instant hydration and immediate definition it gives to my skin….I am always glowing!"
HRH Princess Olympia of Greece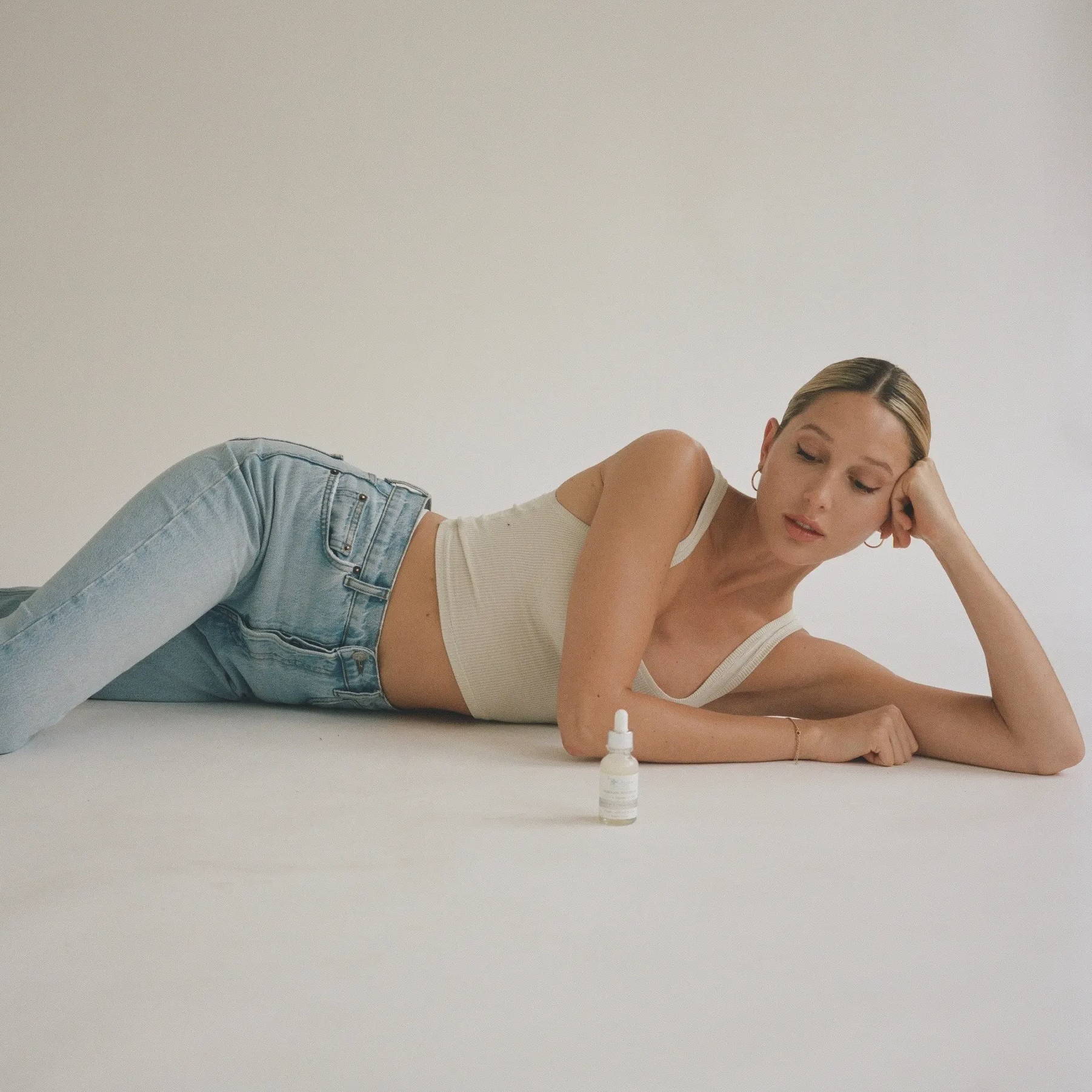 "I'm obsessed with this serum, I honestly look younger!" - Serena
Clinically Proven to boost skin's moisture levels by +22%*.
Shows significant reduction in the number (-30%), surface (-43%) and length (-37%) of wrinkles.**
* as assessed after 28 days application. ** as assessed after 28 days application.