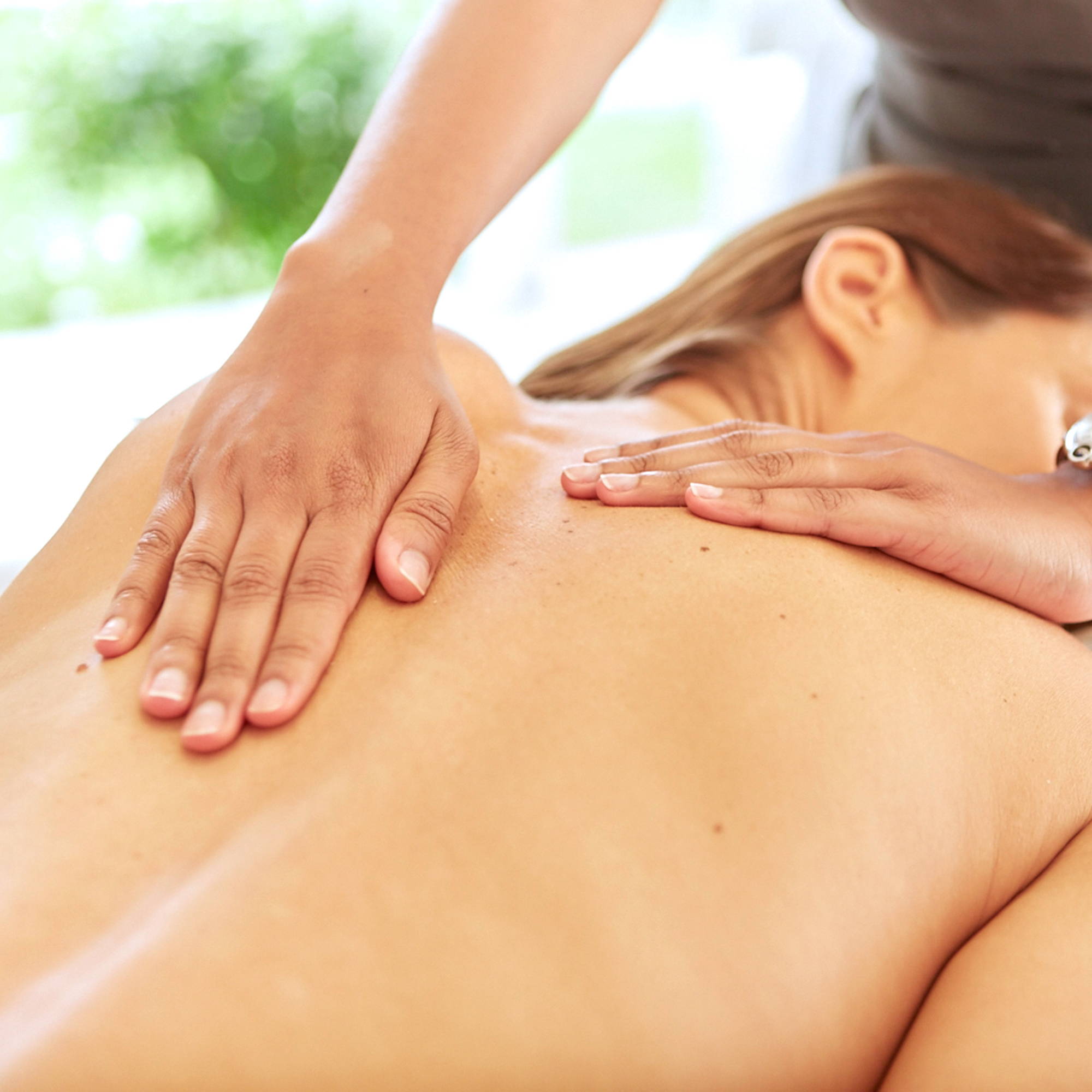 Immune Recovery Body Ritual
A full body massage starting with infused salt inhalations deep breathing to clear the respiratory system.
Lemon and Eucalyptus to reawaken your senses with enriching oils of Juniper and Fennel to encourage detoxification. Dry skin brushing followed by cupping massage are used to lift connective tissue and improve blood flow to stagnant skin and muscles to relieve pain, stress and boost the immune system and Lymph drainage and removal of toxins. This treatment Includes a dose of liver and kidney drops.
Duration: 75 minutes Price: £110
(& complimentary body brush)
Course of 6 available buy 5 get one treatment complimentary
£550 for a course of 6.
(note only x 1 body brush per course)