To celebrate the launch of our serum extrodinaire collaboration with Olympia of Greece we hosted an intimate evening at
Isabel Mayfair. Olympia was joined by her friends and family for a night of cocktails, music and dancing.
Designed to infuse the skin with a potent boost of intense hydration with triple molecular weight Hyaluronic Acid, light reflecting particles to instantly blurr and give skin the most beautiful hydrated and fresh GLOW!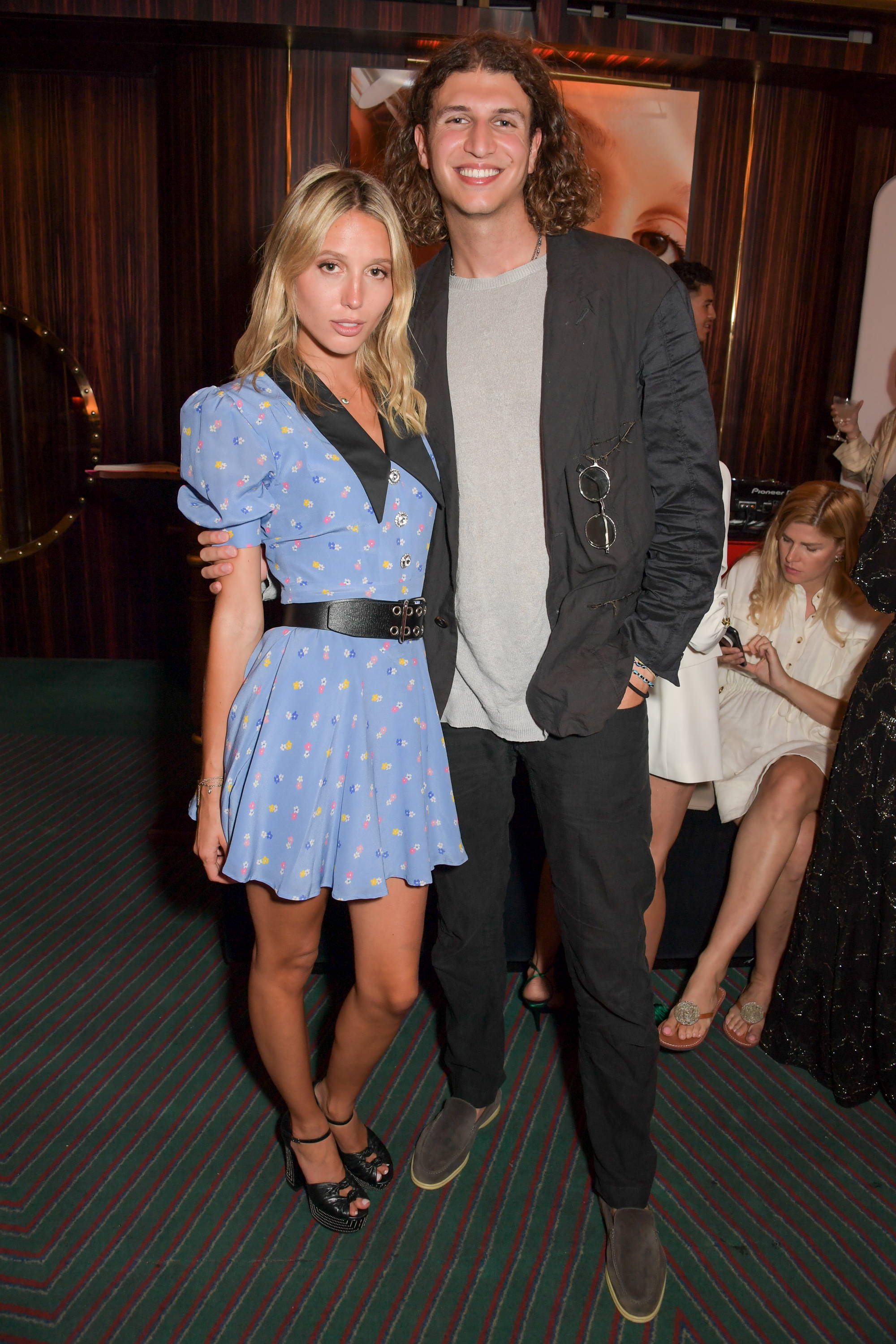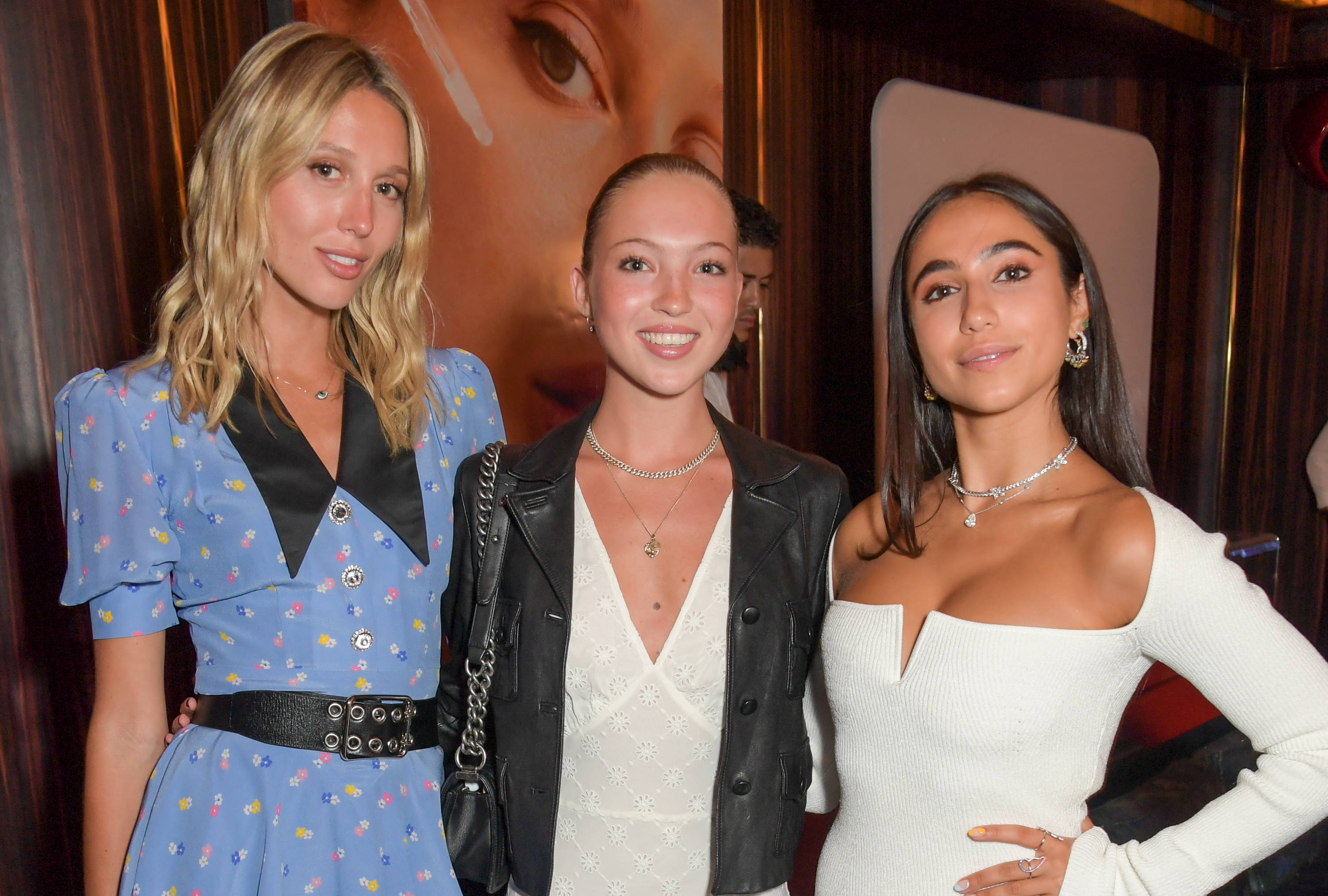 Olympia joined by Lila Moss and Roxy Marrone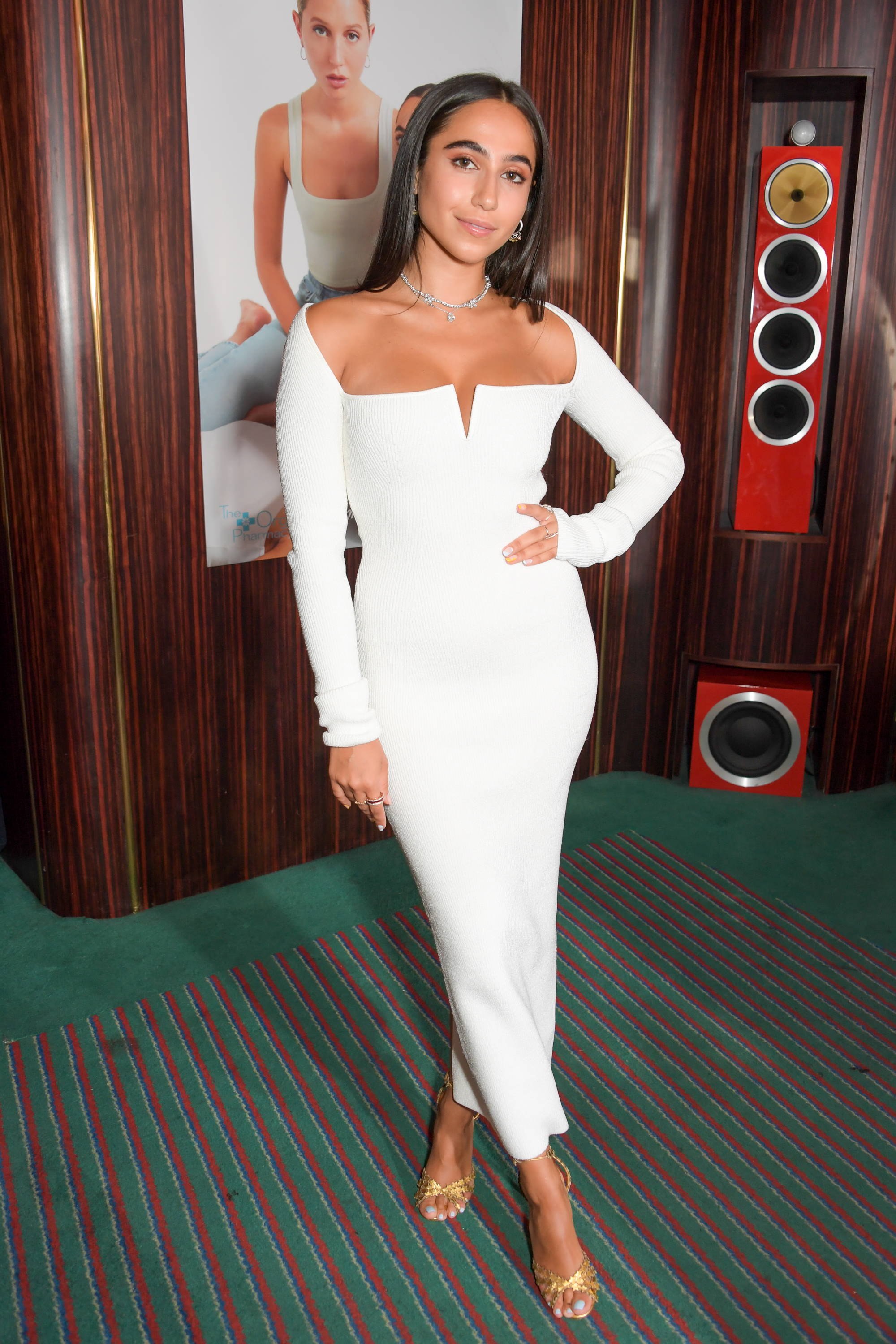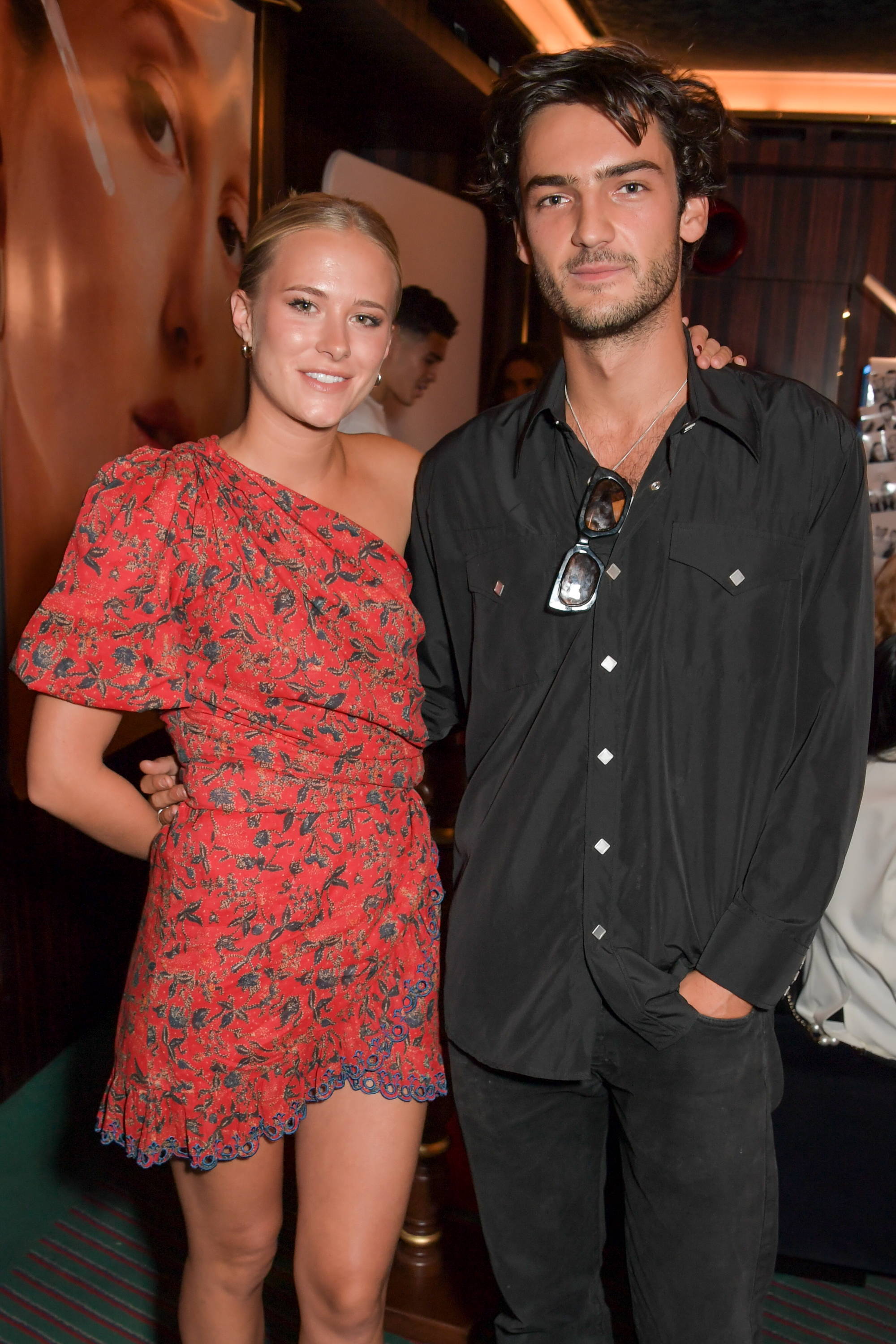 India Excell and Finn Constantine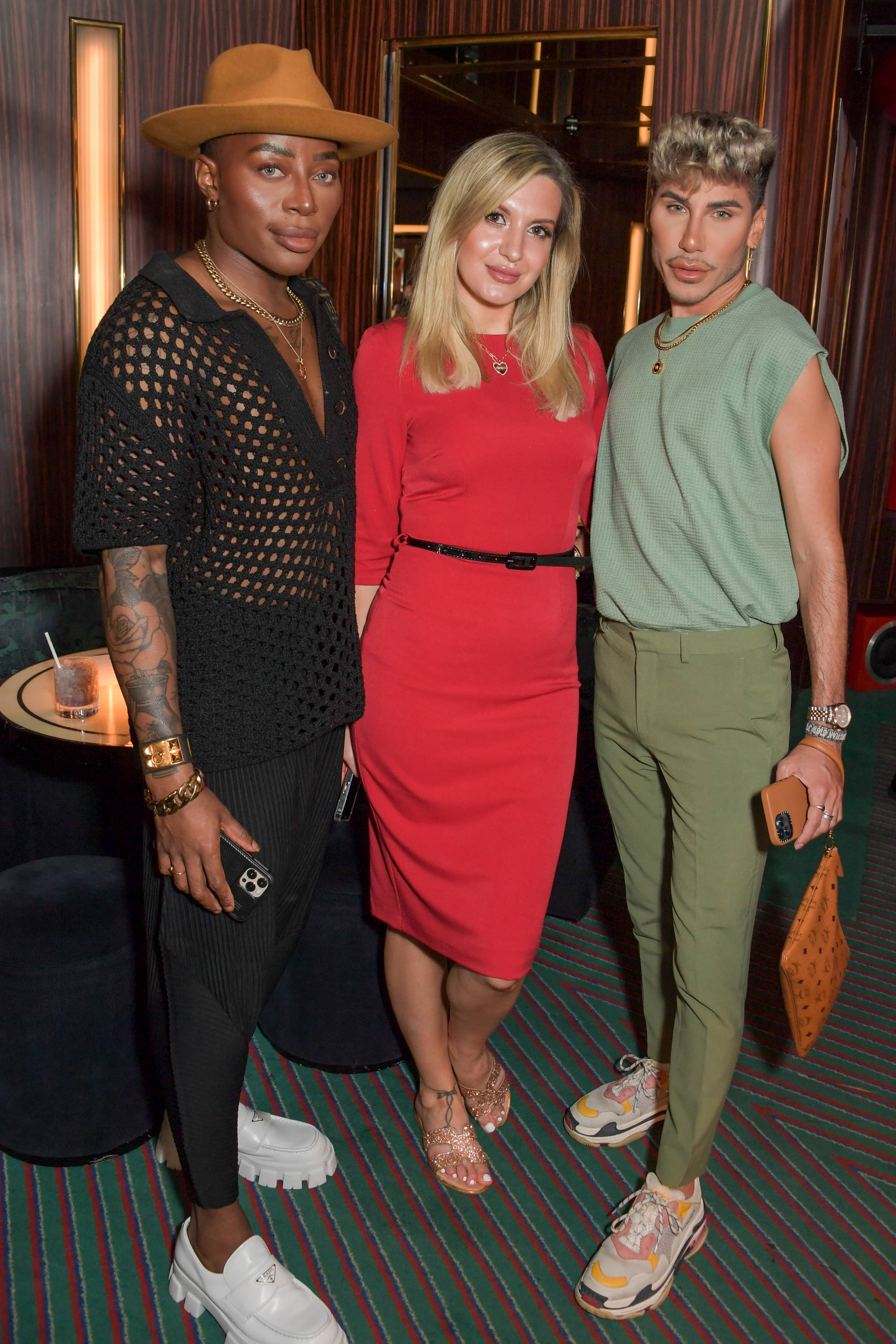 Danny Defreitas and Gary Thompson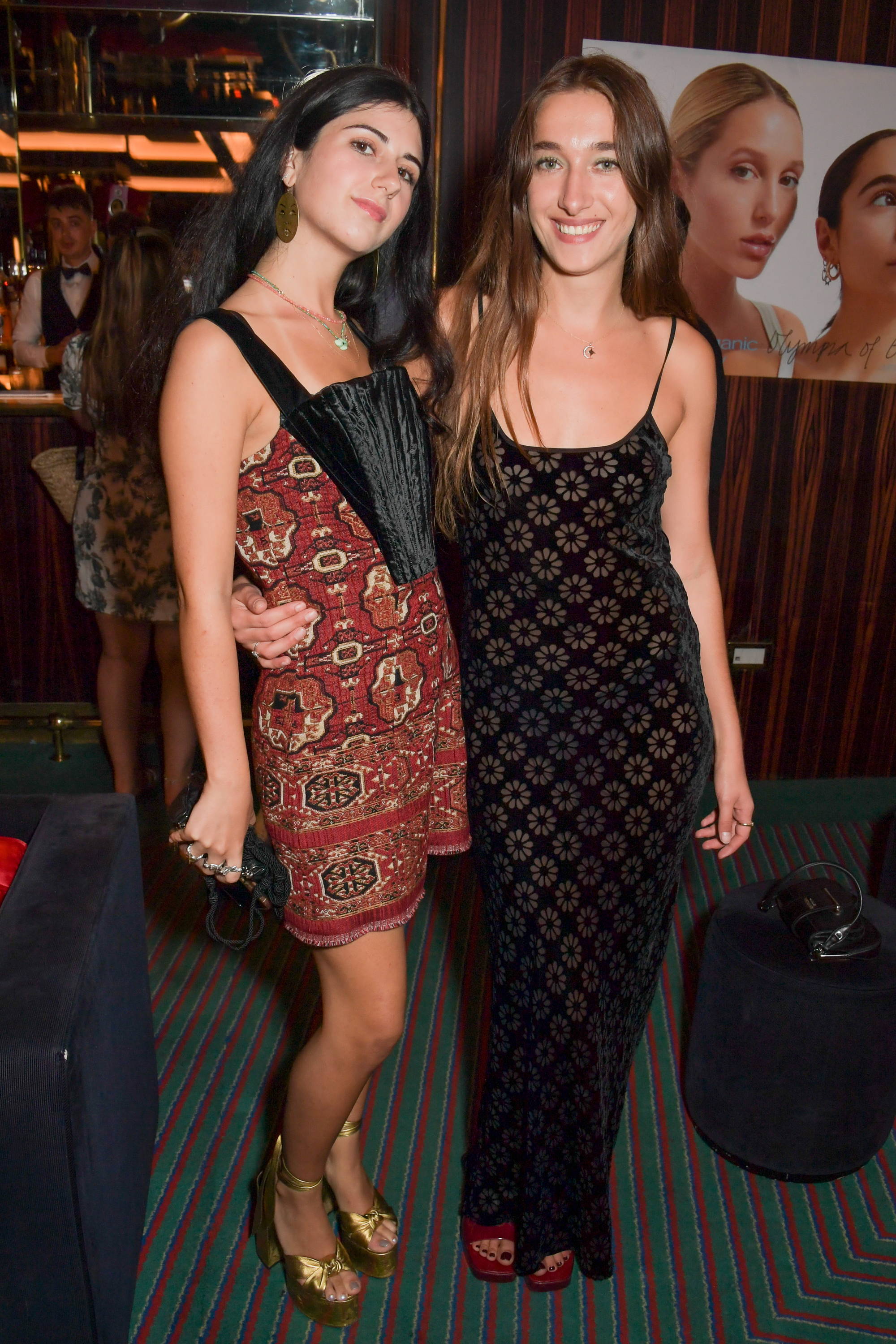 Rebecca Shamoon and Bella Tilbury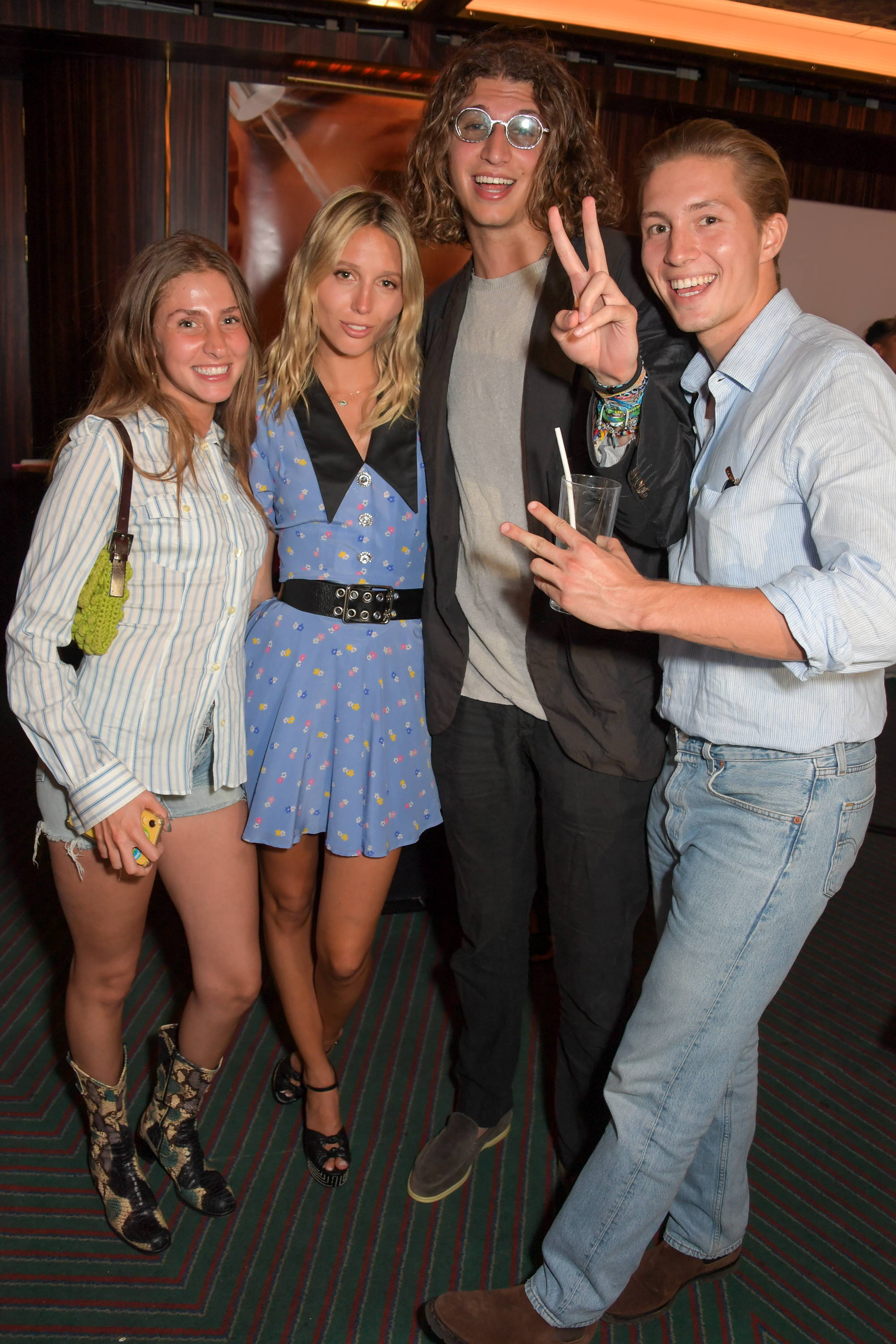 Olympia of Greece, Constantine of Greece and Gstaad Guy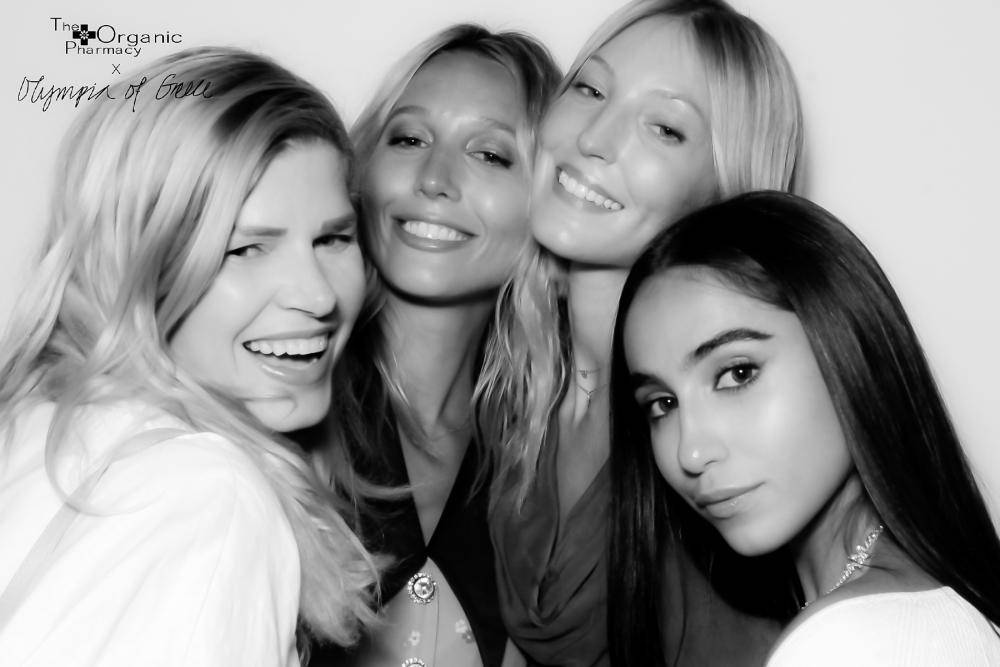 Eva McMahon, Olympia of Greece, Ella Richards and Roxy Marrone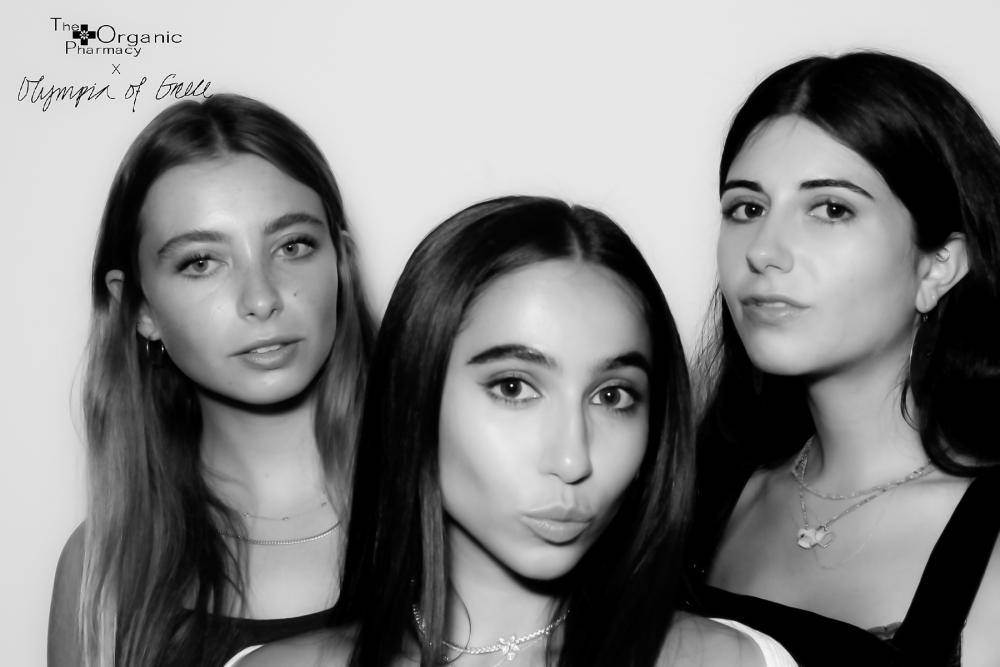 Matilda Mae Wyman, Roxy Marrone and Rebecca Shamoon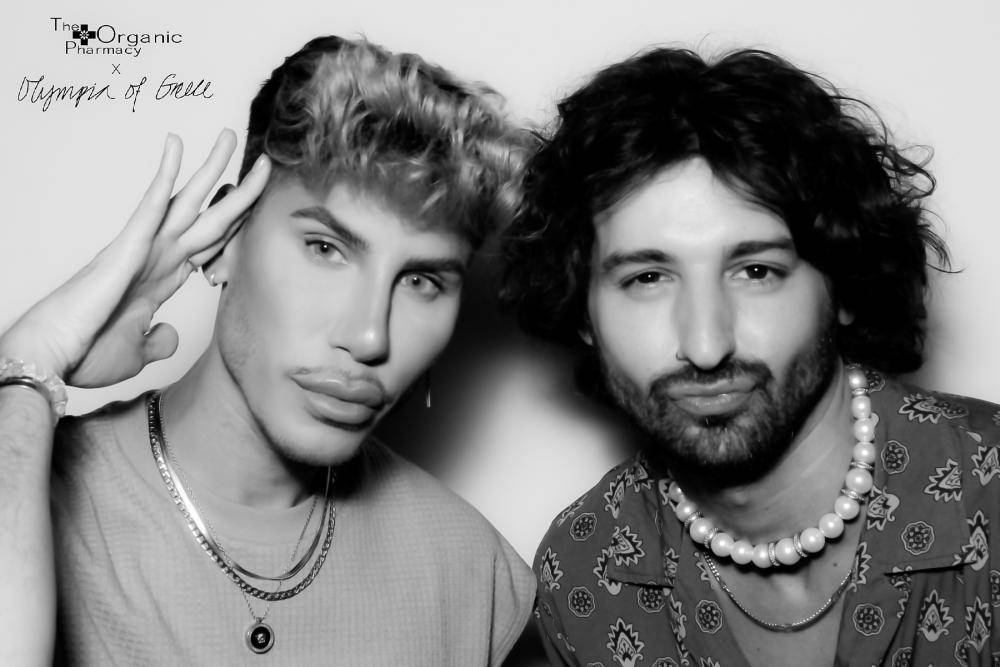 Danny Defreitas and Alex Vang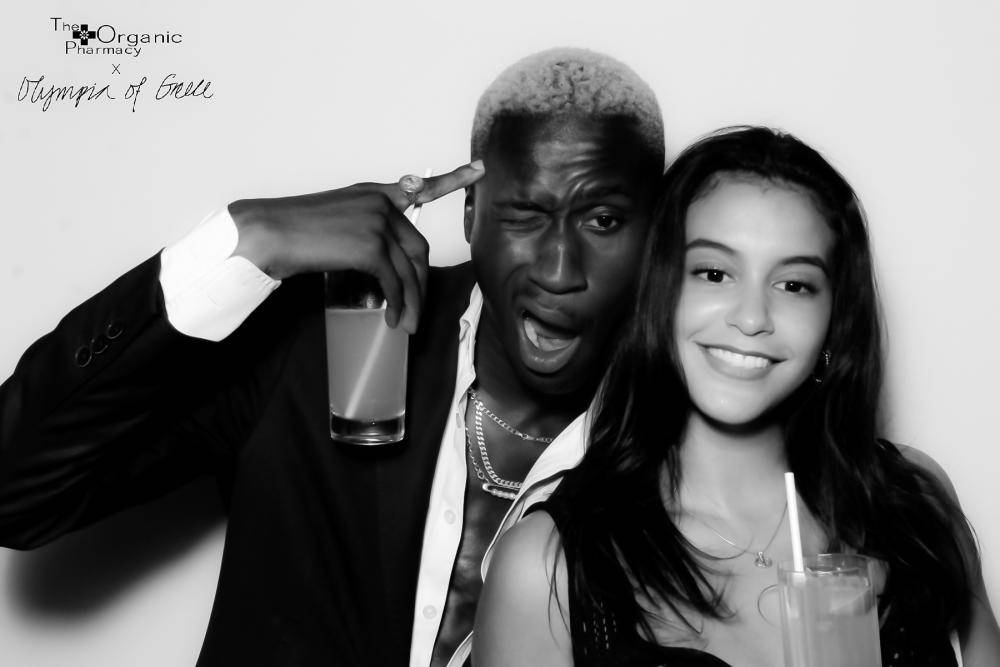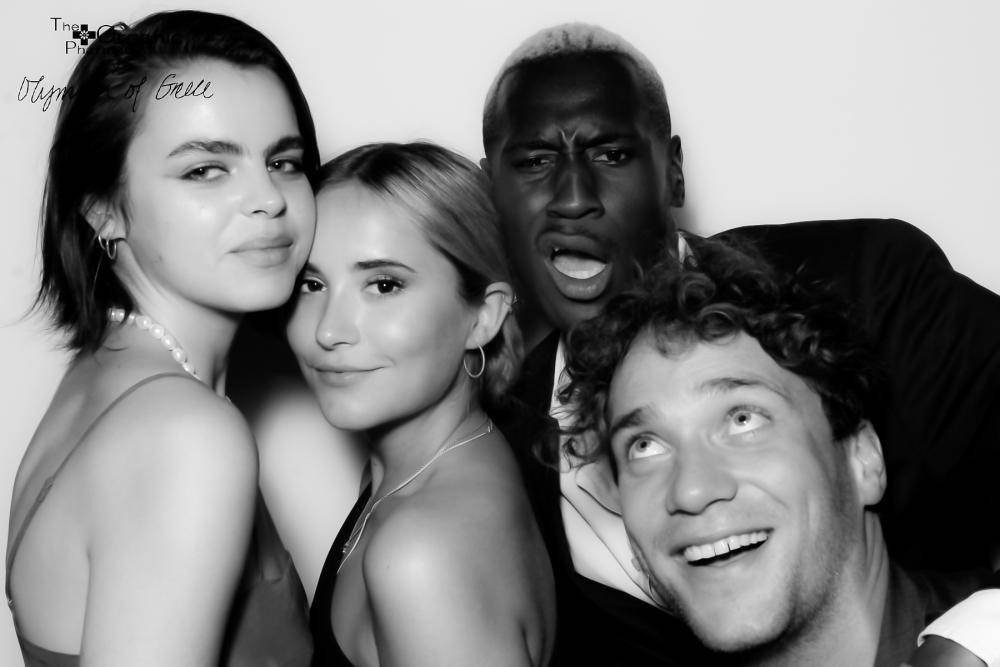 Bee Beardsworth, Izzy Utterson, Karl Bonsu and Luca Richards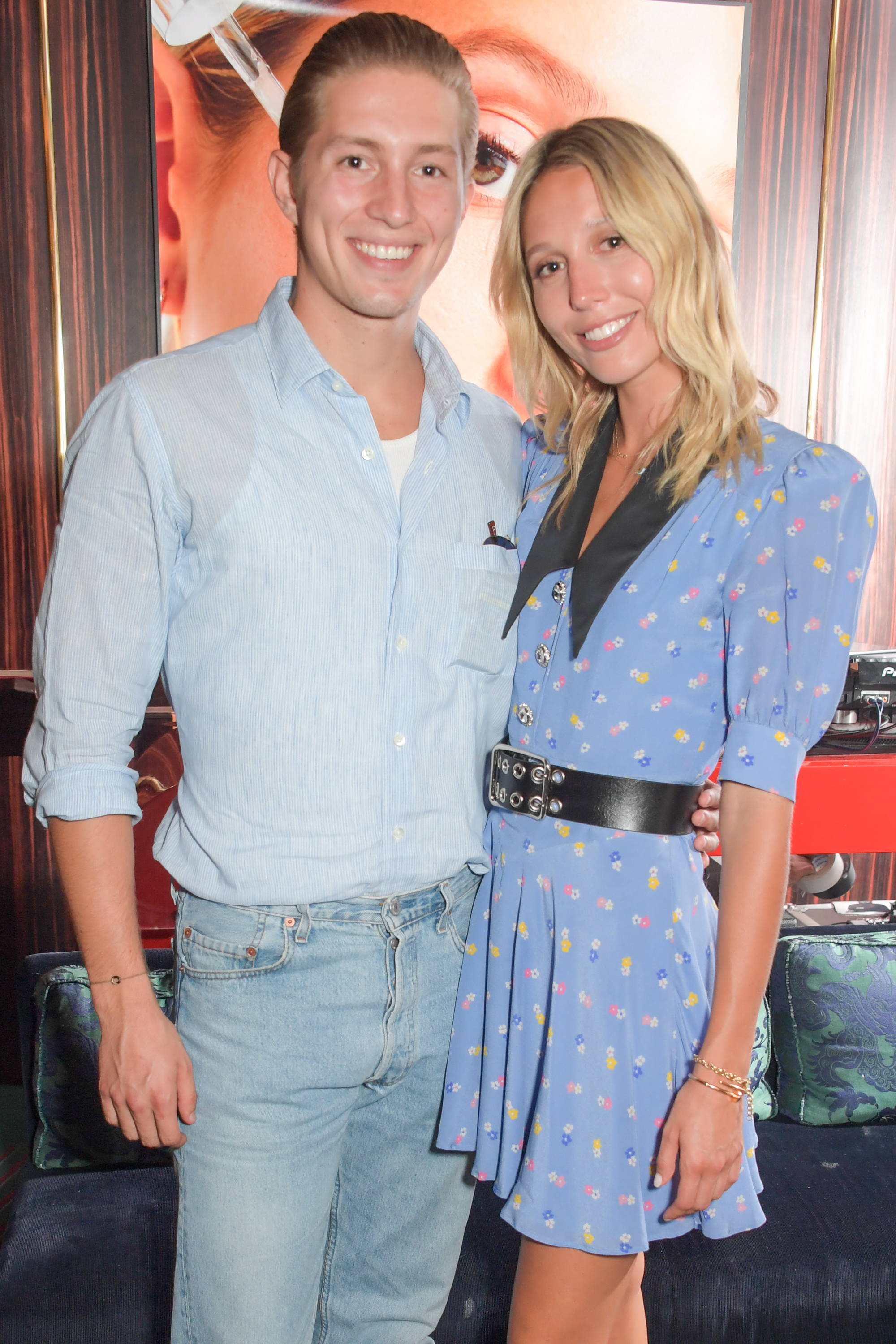 Olympia with her brother, Tino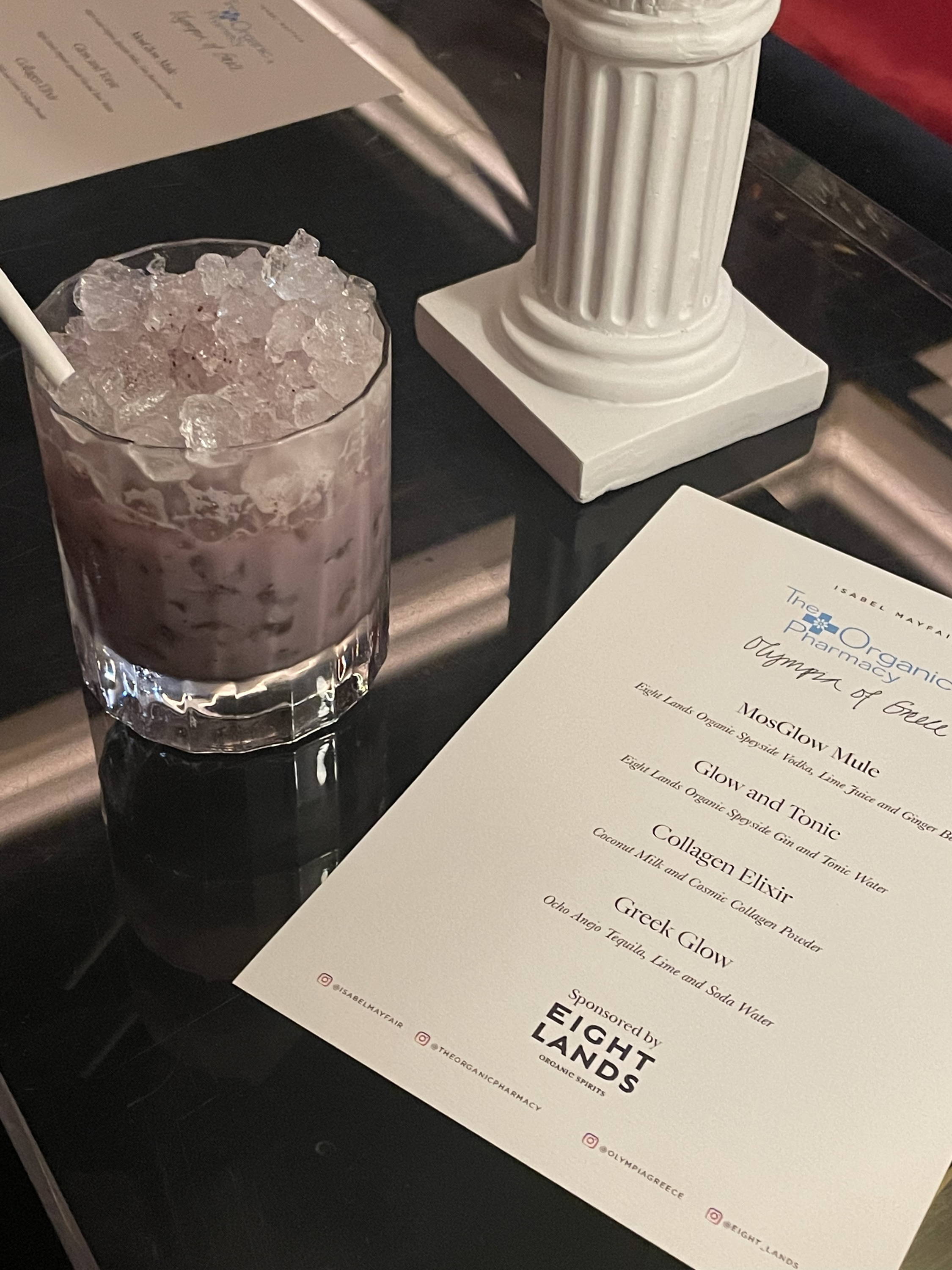 Cocktails by Eightlands and Cosmic Collagen Elixir by House of Roxy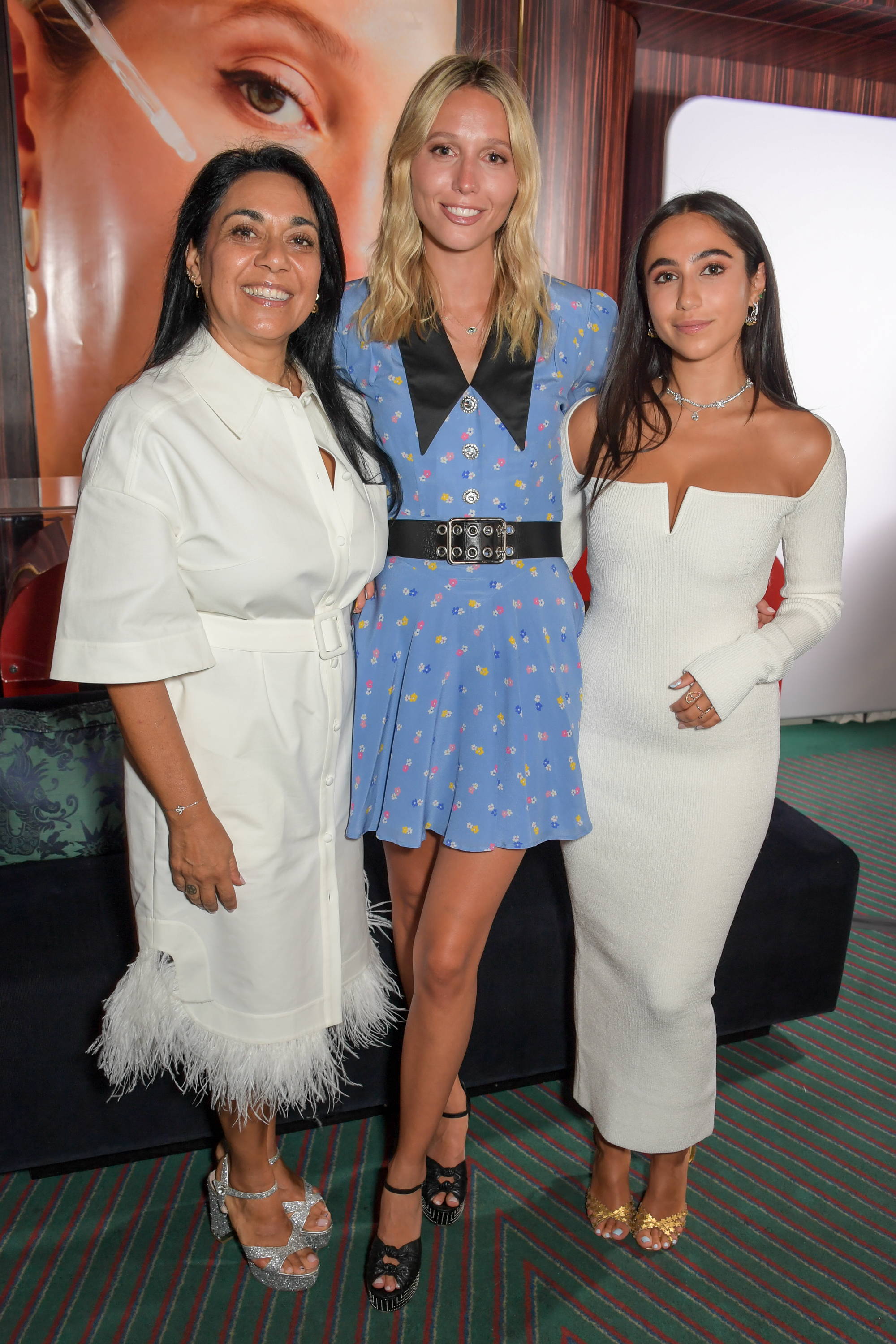 Olympia joined by Margo and Roxy Marrone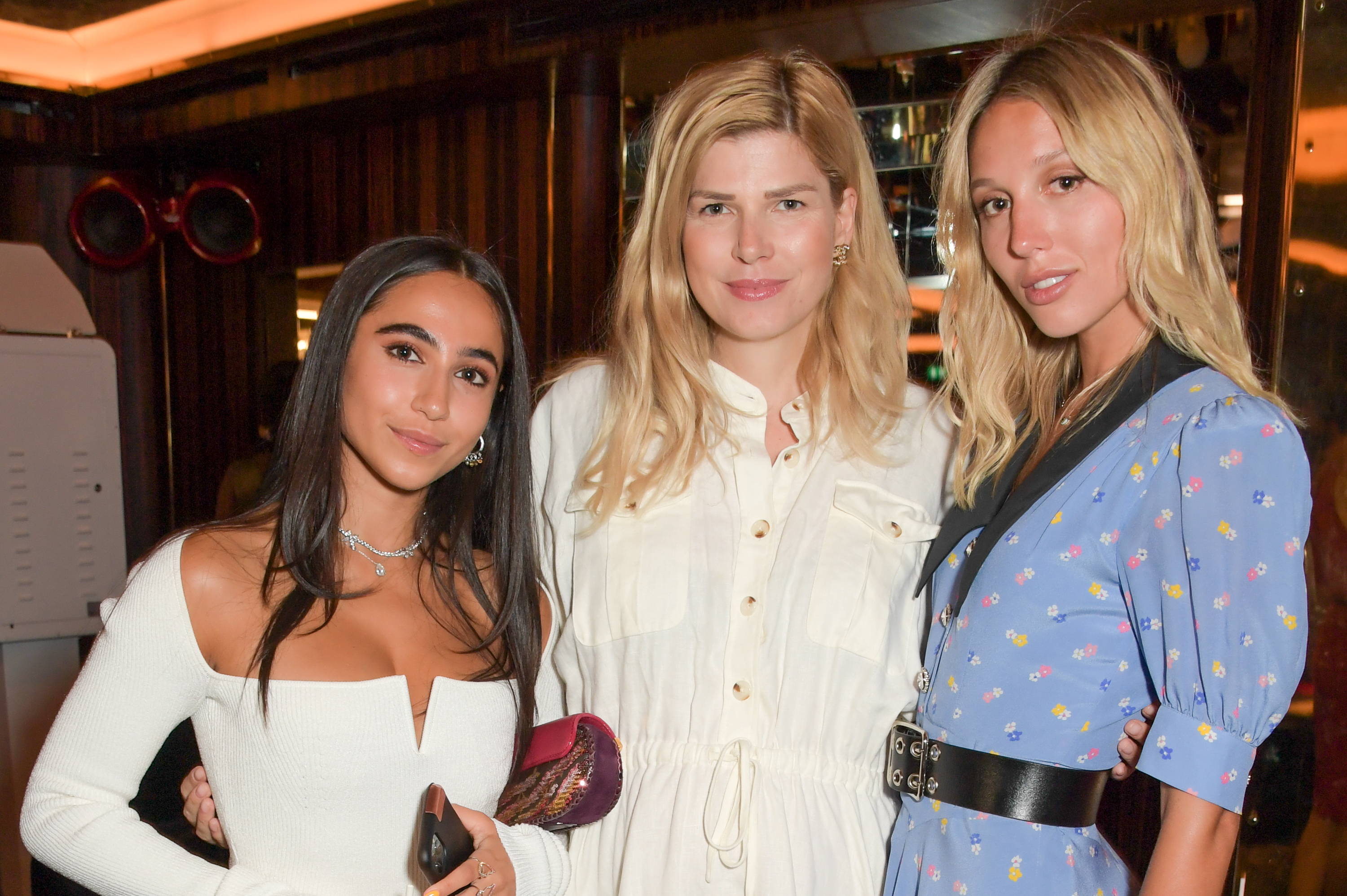 Roxy Marrone joined by Eva McMahon and Olympia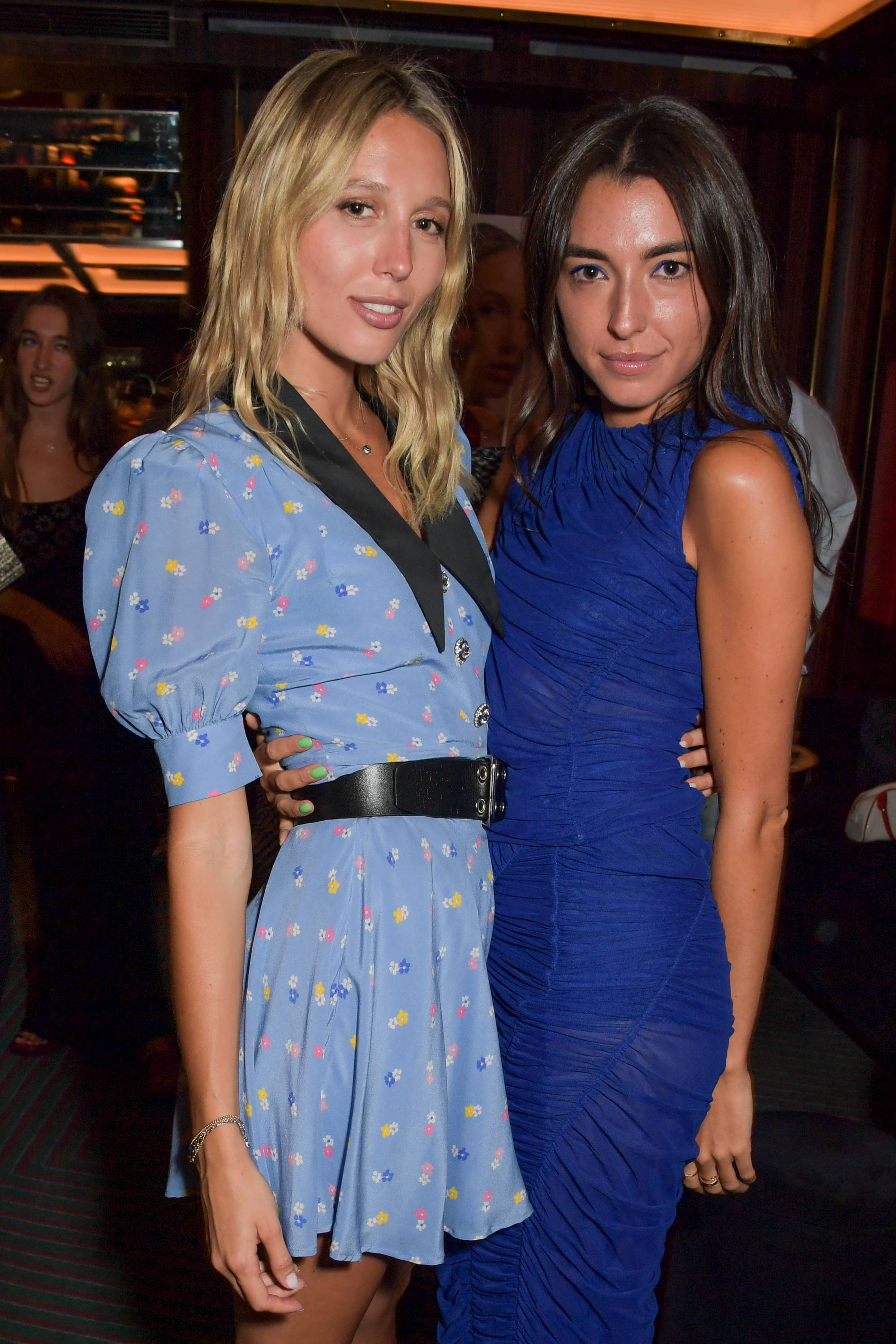 Olympia and Sofia Yeganeh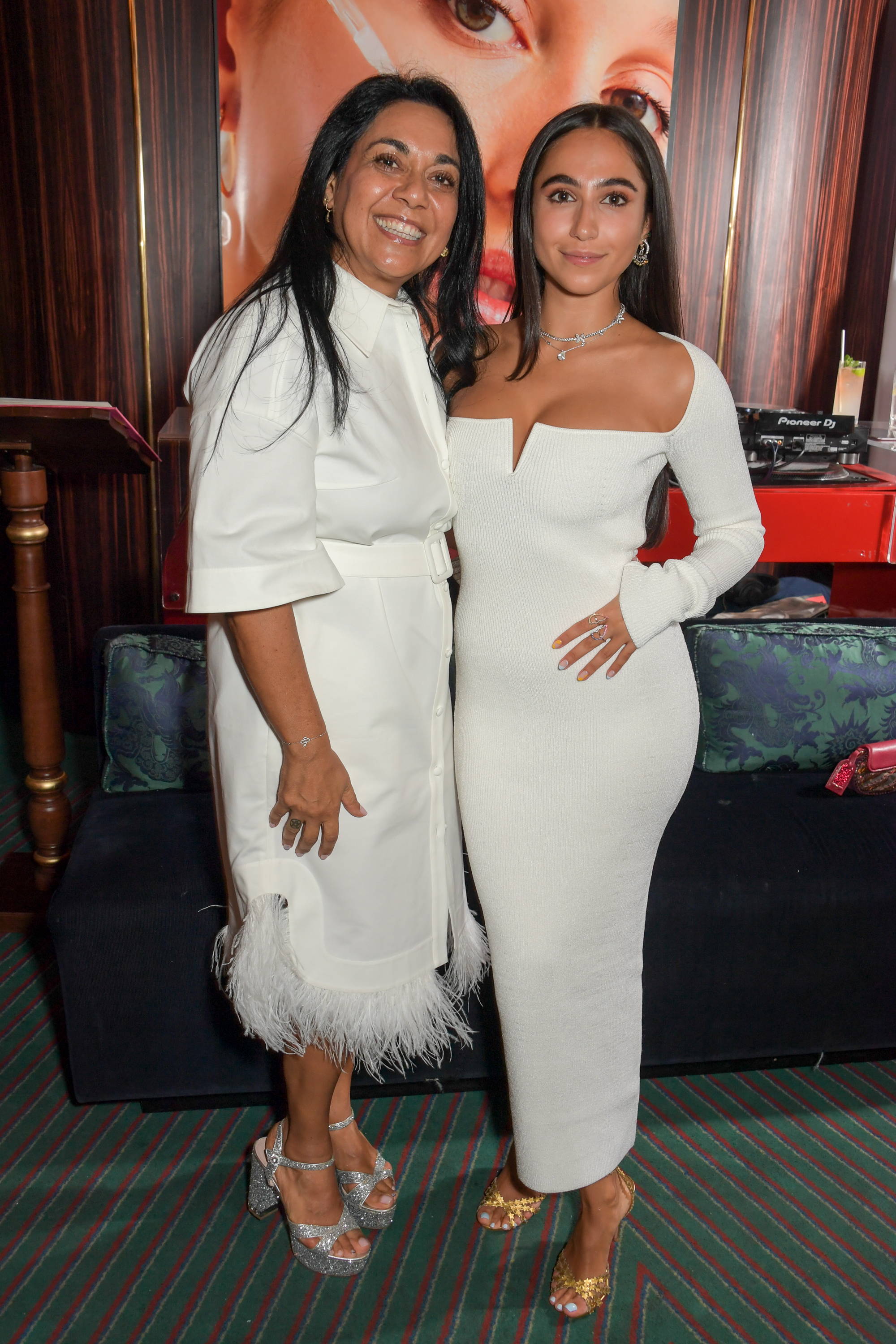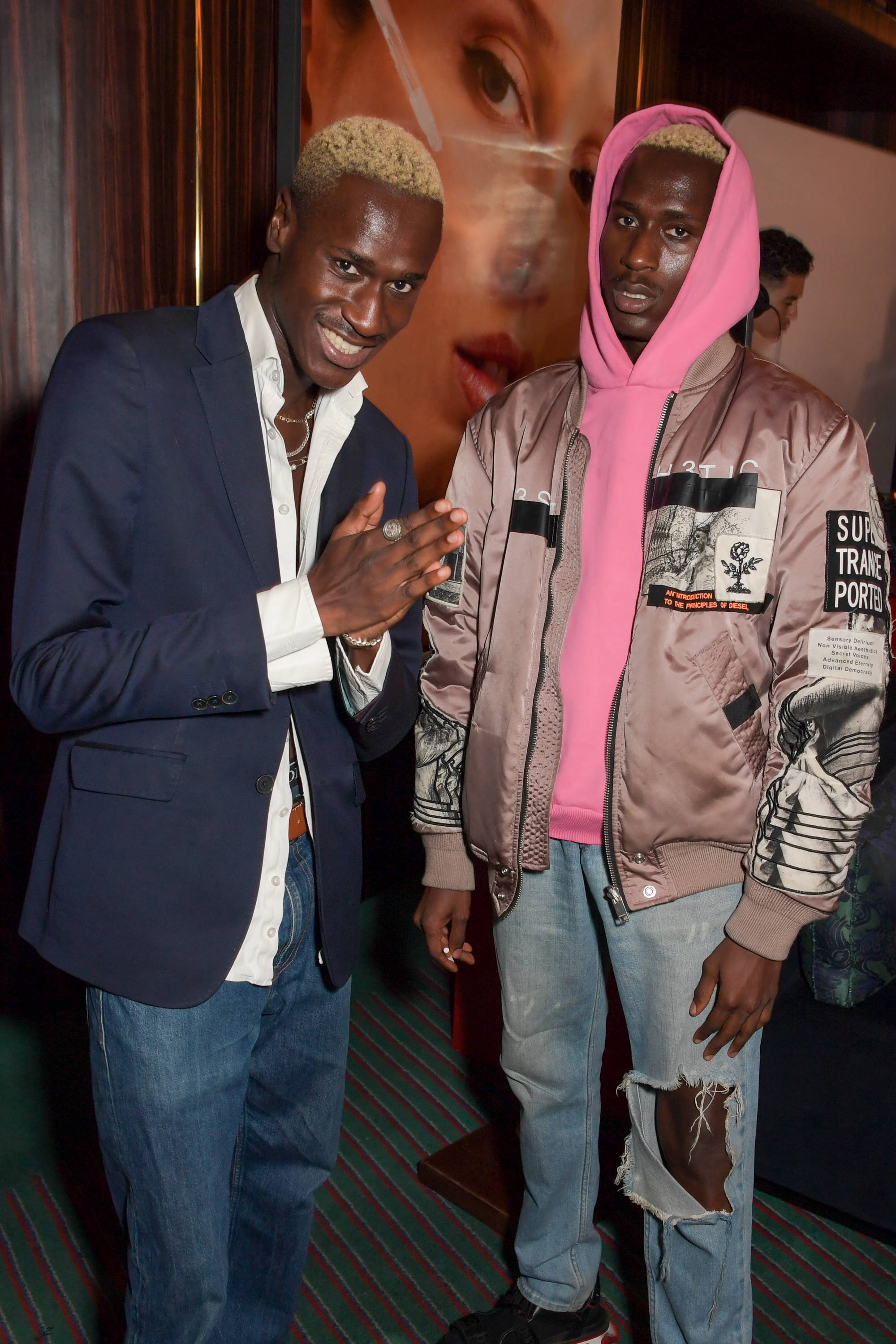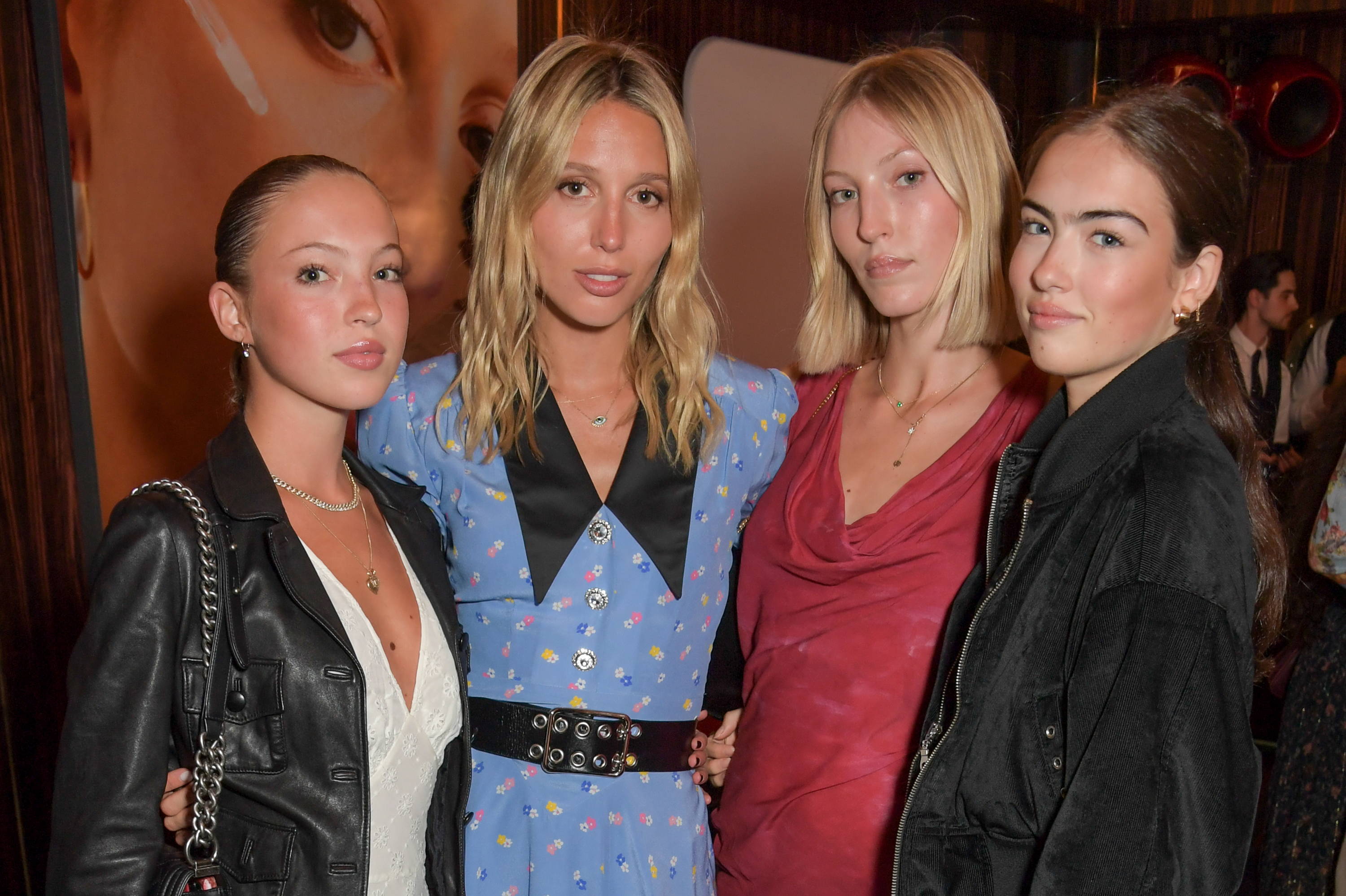 Lila Moss, Olympia of Greece and Ella Richards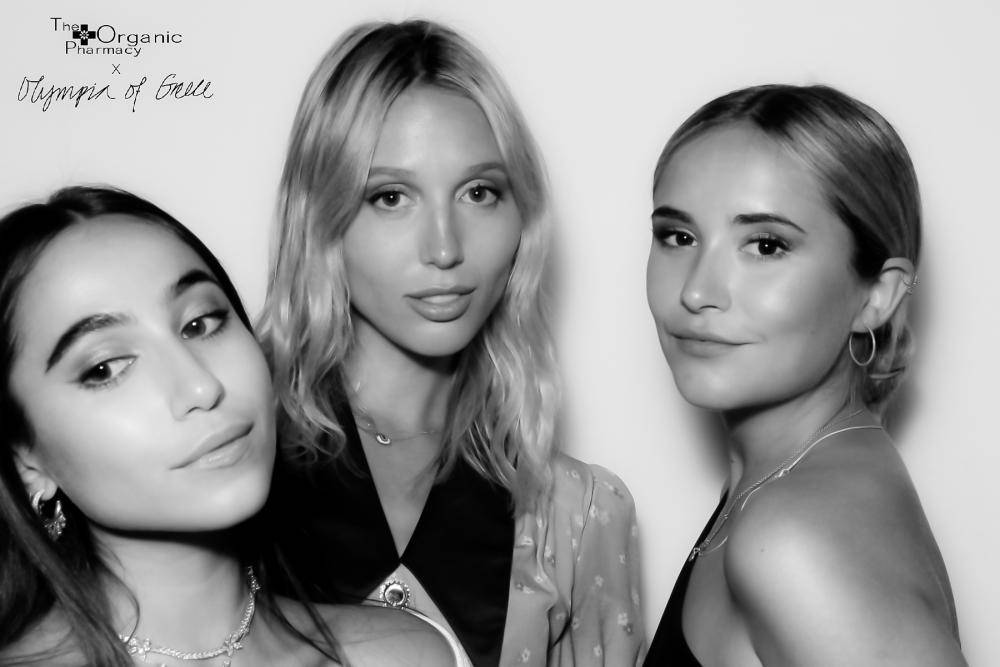 Roxy Marrone joined by Olympia and Izzy Utterson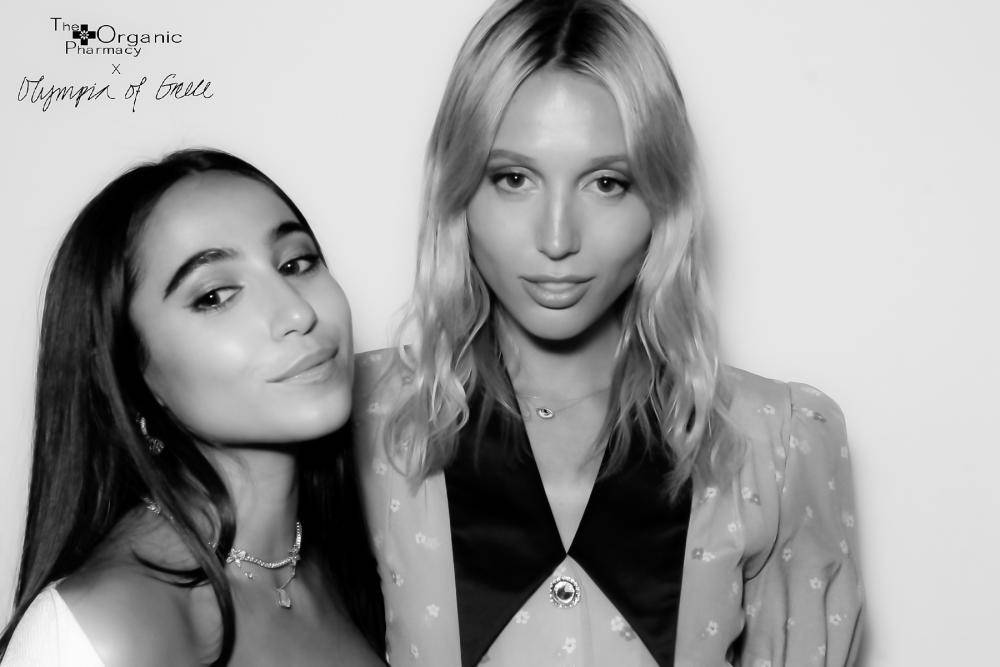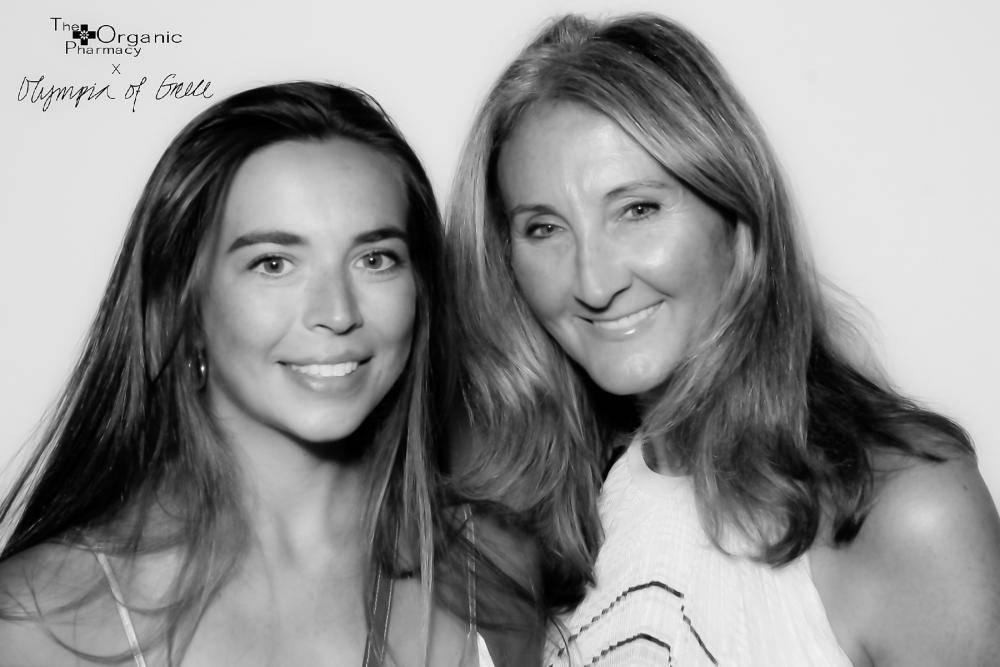 Sarah Gold and Emma Sharp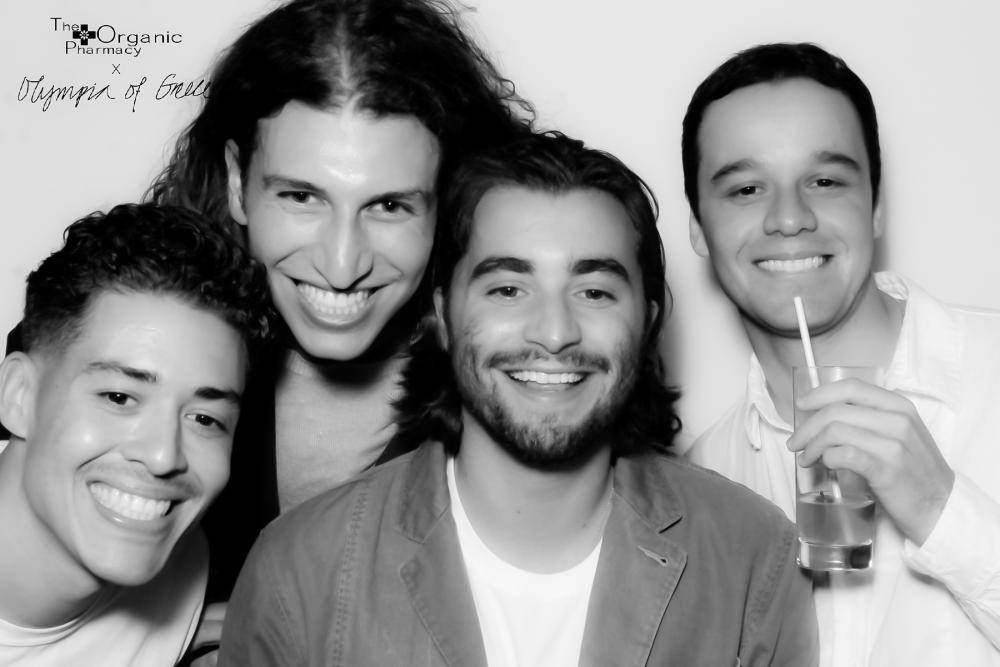 Jordan Vickors, Gstaad Guy and Max Frankel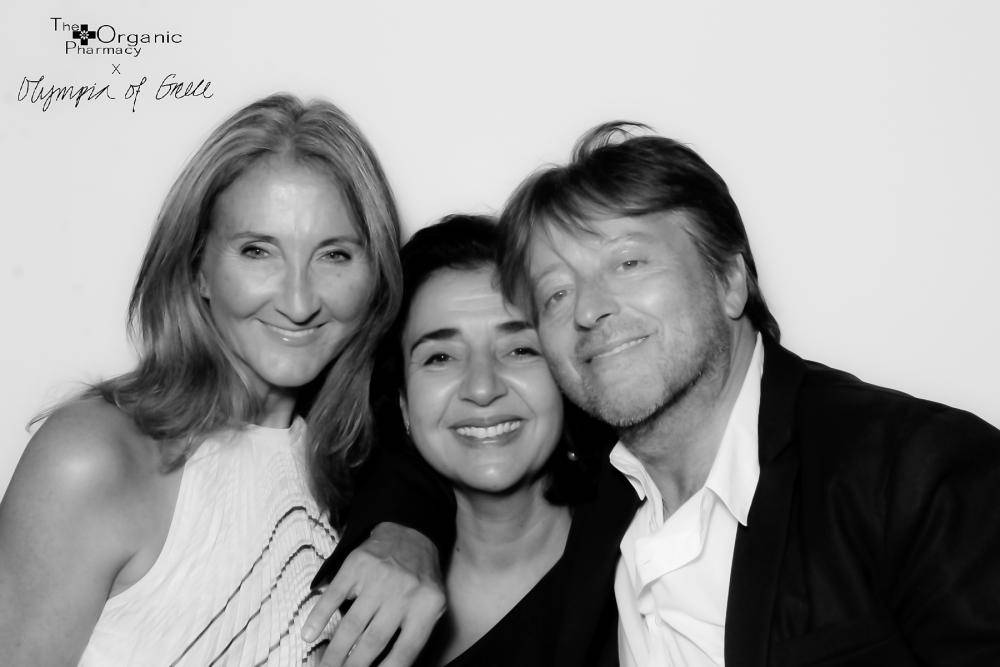 Sarah Gold, Steven Sharp and Shirin Valipour