Lately, slipping on a mask or protective face covering has become a basic party of our everyday routine. We have put together some tips to make your eyes sparkle even brighter. Step 1, Enhance your eyes , Step 2 is Highlight & Step 3 add Mascara for a false lash effect.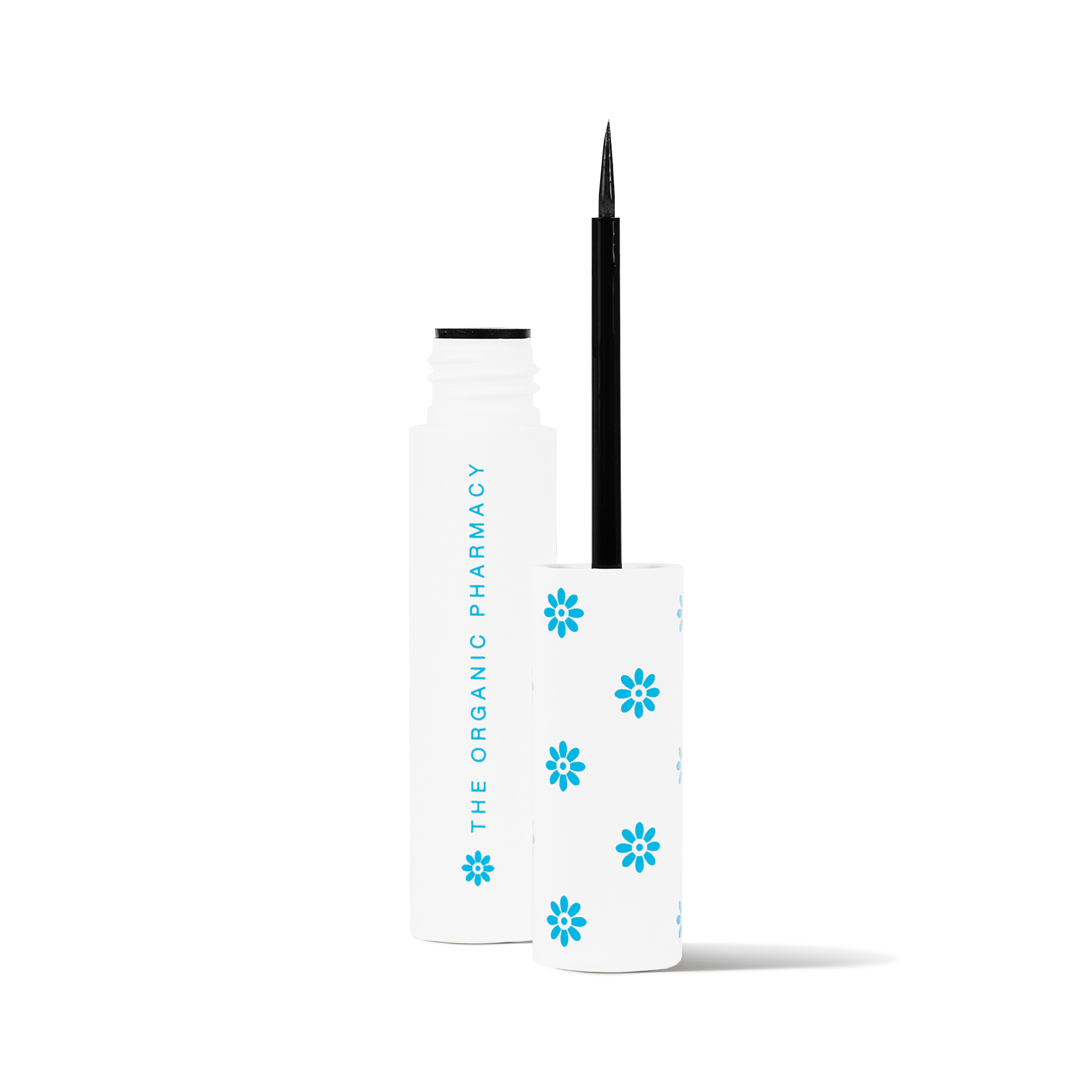 To really make your eyes stand out take our Precision Liquid Eyeliner and apply it across the eyelid as close to the lash line as possible. The professional applicator perfects a clean, precise line providing flexibility in the thickness of your design.
---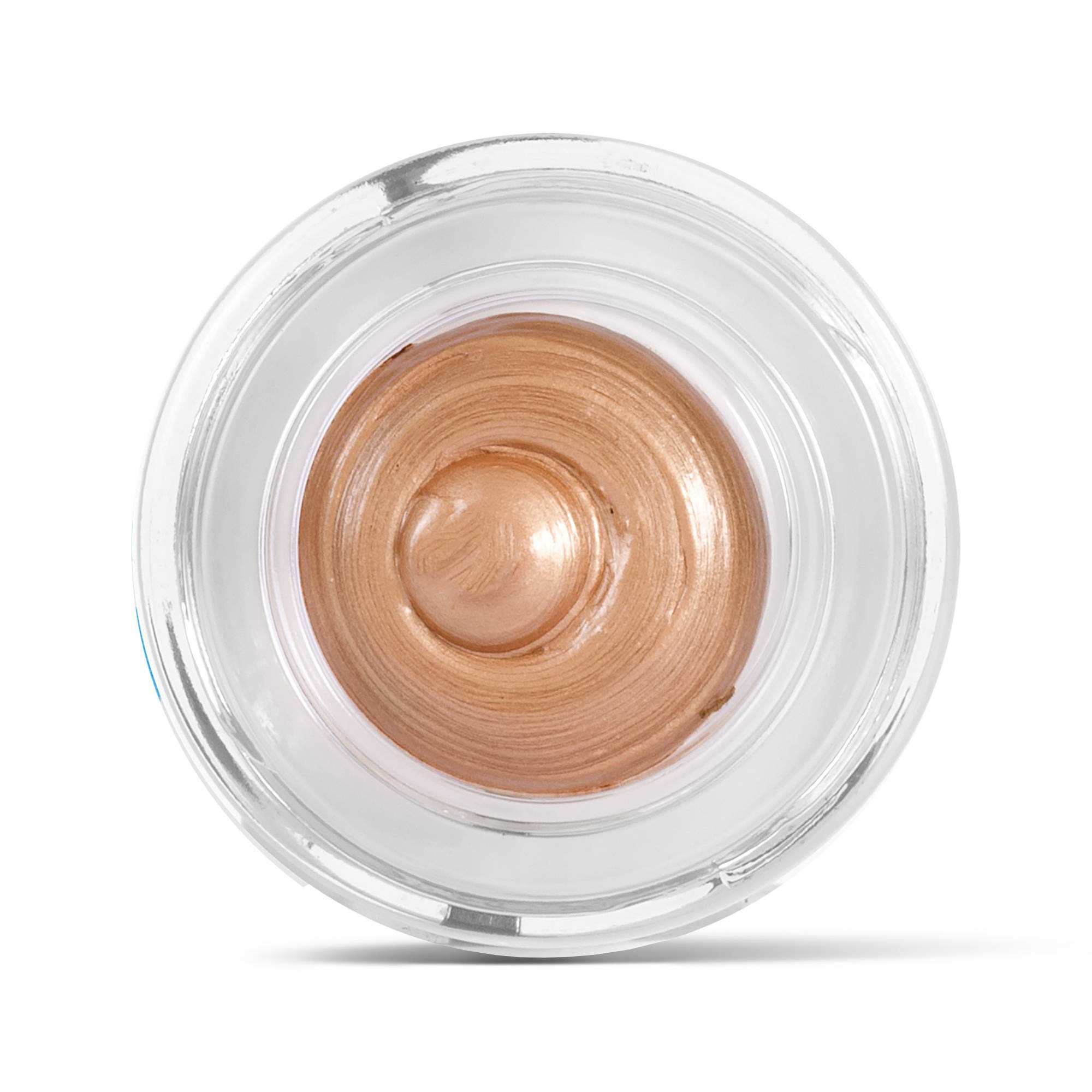 A small amount of highlighter placed on the inner corner of your eyes can be a truly be a transformative detail. Use our Skin Perfecting Highlighter and place it directly on the centre of the lid, the inner corner and under the arch. These highlights open up your entire eye, giving you a bright, polished daytime look.
---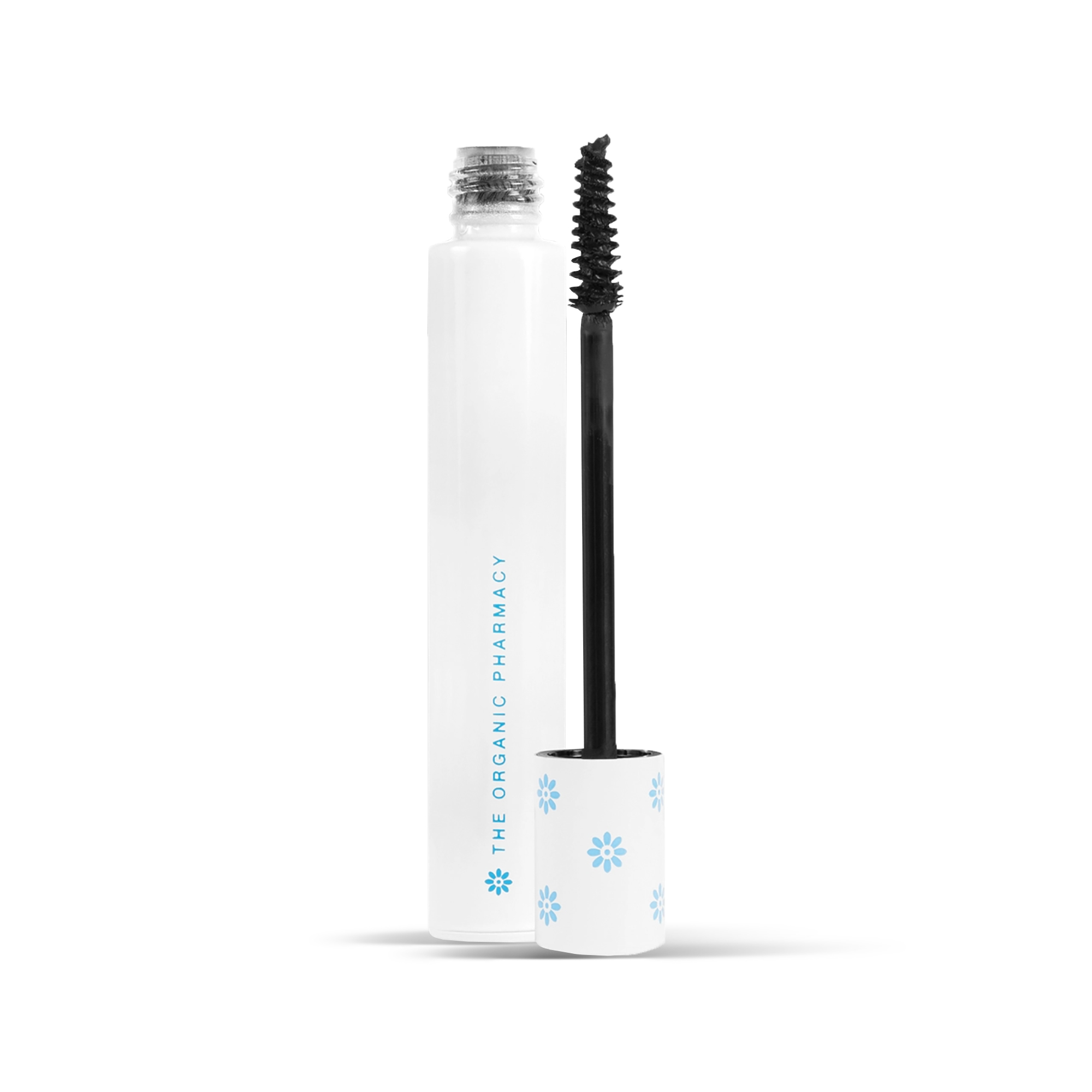 The trick to creating a false lash effect without the falsies is to first curl the lashes, then gently lift the eyelid and start applying the first layer of our Volumising Mascara at the case, wiggling the brush from side to side as you move to the tips of the lashes. Repeat and make sure you get the lashes at the ends.