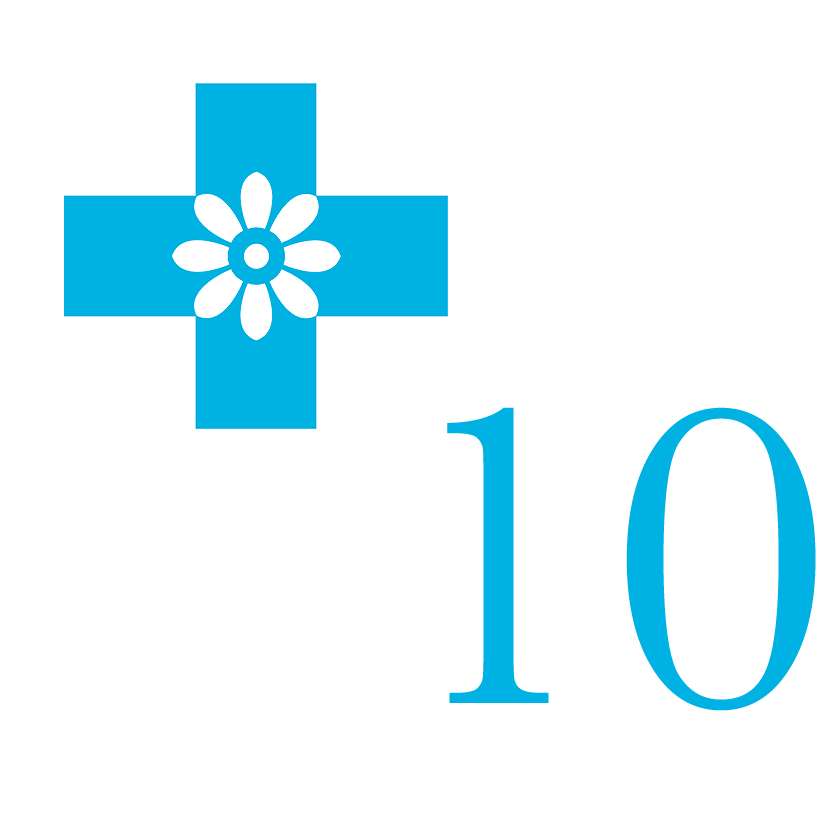 Performance Driven Organics
Over two decades of knowledge infuse formulations that integrate herbal, homeopathic and cosmetics to create new standards in clean, high-performance beauty. We use organic ingredients whenever possible and place as much emphasis on topical care as we do on health and balance, because real beauty is born within.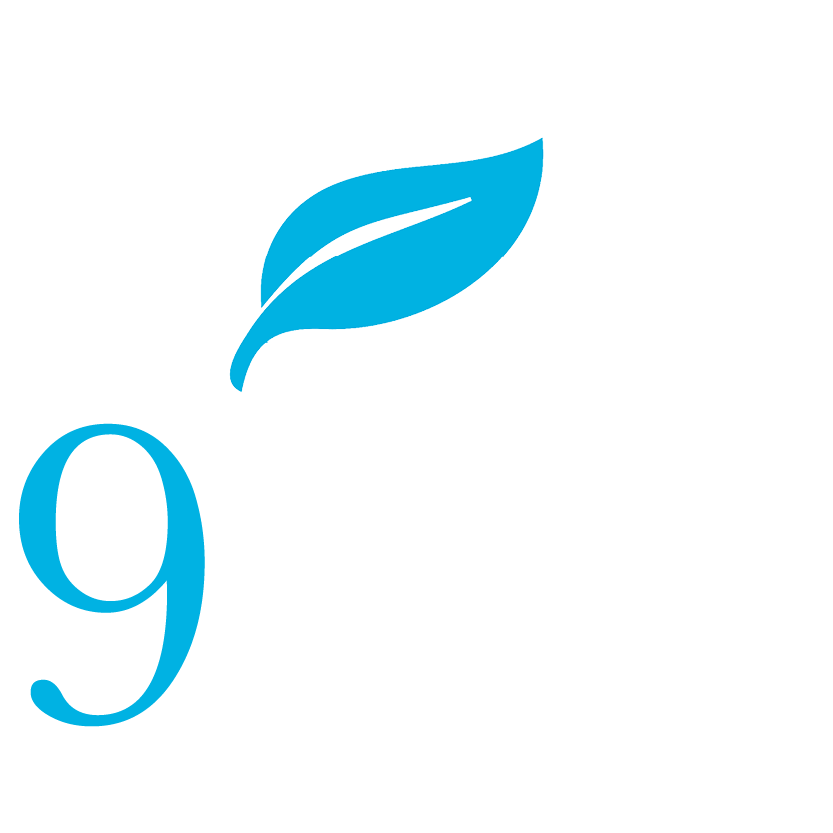 Natural
All the ingredients we use are of the highest pharmaceutical and cosmeceutical standard. They're sustainably sourced and where available, organic. Many of our products are vegan and none have ever been tested on animals. We're the first pharmacy dedicated to all things organic.
Hi-Tech
We fuse 'nature with nurture'. Using state of the art techniques in our London laboratory & factory, we make best use of each ingredient, extracting the most powerful and potent from every botanical to create award winning formulations.
Clinically Proven
Our products are independently tested for their high efficacy. We use world class laboratories to clinically prove the short, medium and permanent benefits of our products. It is our quest to 'prove and improve' before anything leaves our door.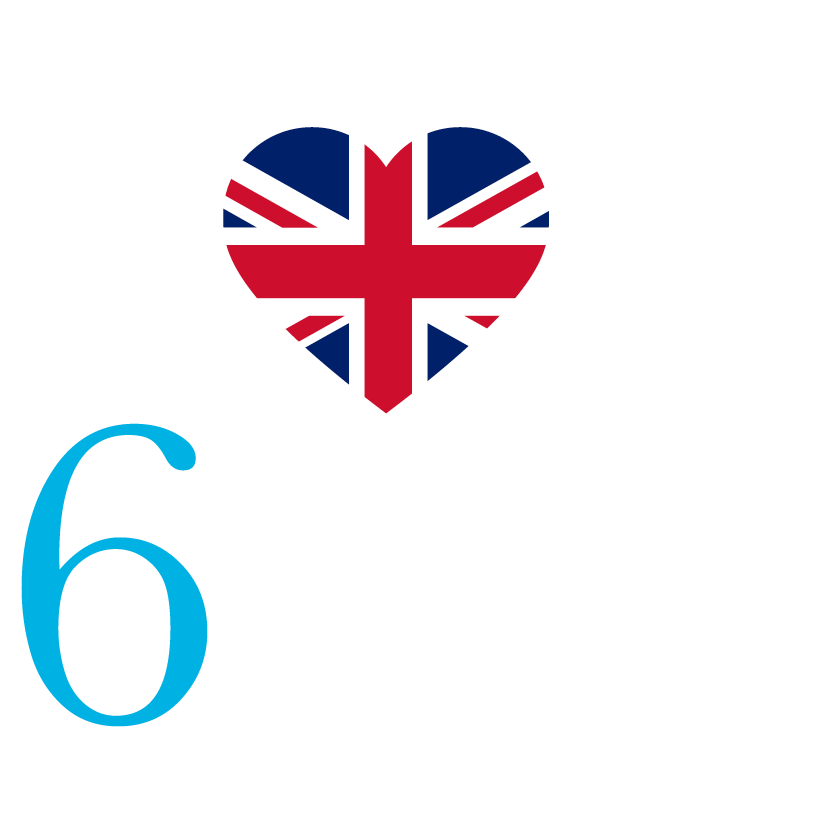 Made in London
Our co-founder, Margo Marrone wanted to forge a new way of thinking about health and beauty. So, in 2002, Margo, with her then husband founded The Organic Pharmacy. The flagship store in Sloane Square, joined now by outlets in Hight Street Kensington, Primrose Hill, along with select retailers and spas. These stores, and the 45 countries we sell to, are supplied by our own factory in west London.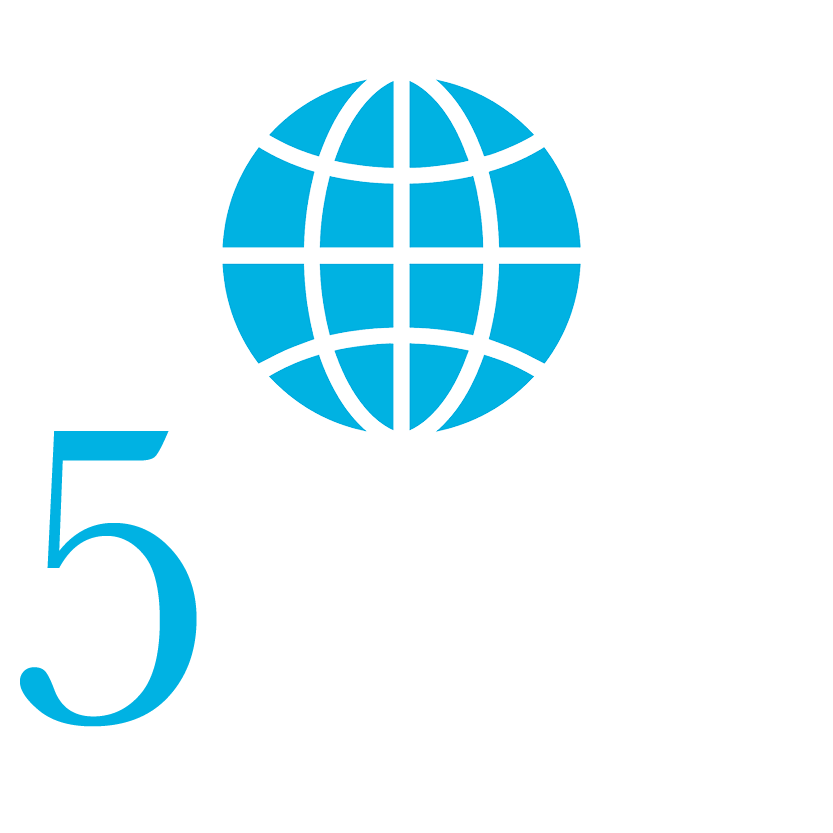 Our Planet
All our packaging is Eco-friendly. This means we adhere to strict standards to:
Use environmentally friendly production and processing

Responsibly use natural resources

Respect biodiversity

Never use petrochemical parabens, phenoxyethanol, perfumes and synthetic colorants

Never use GMO

Use of Recyclable packaging

We also practice fair trade and our products are reef safe.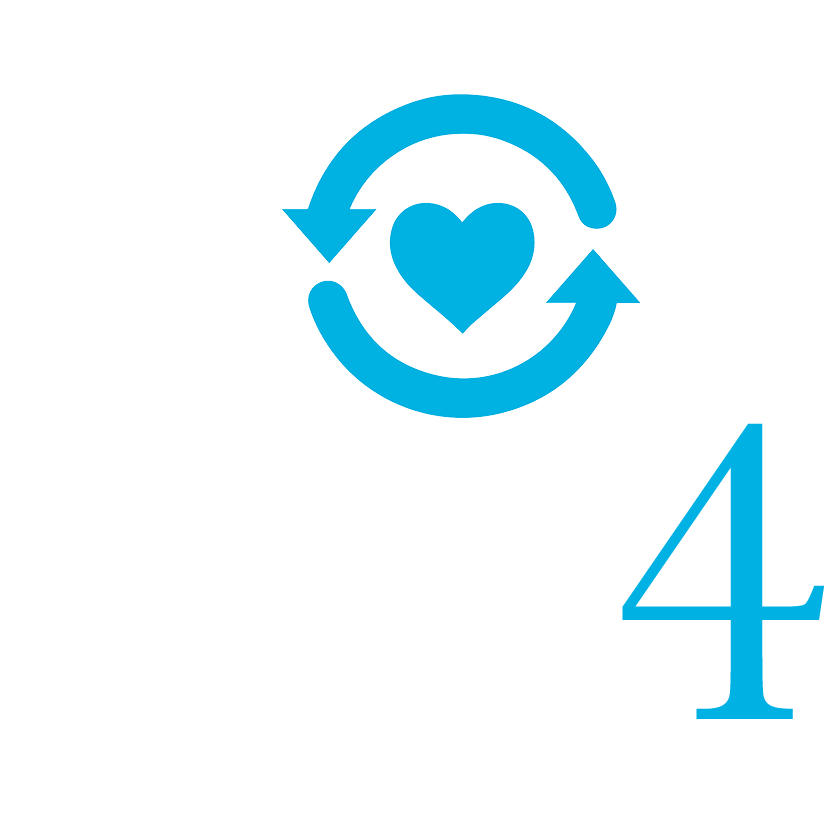 Giving Back
We are committed to giving back. Every year we support causes close to our hearts. For 2023 we are supporting 'Women Supporting Women', an initiative powered by The Prince's Trust charity, dedicated to helping nurture, empower and inspire thousands of vulnerable young women on their journey to building a better future. We have committed to help fund these women across The Prince's Trust programmes as part of the #changeagirlslife campaign.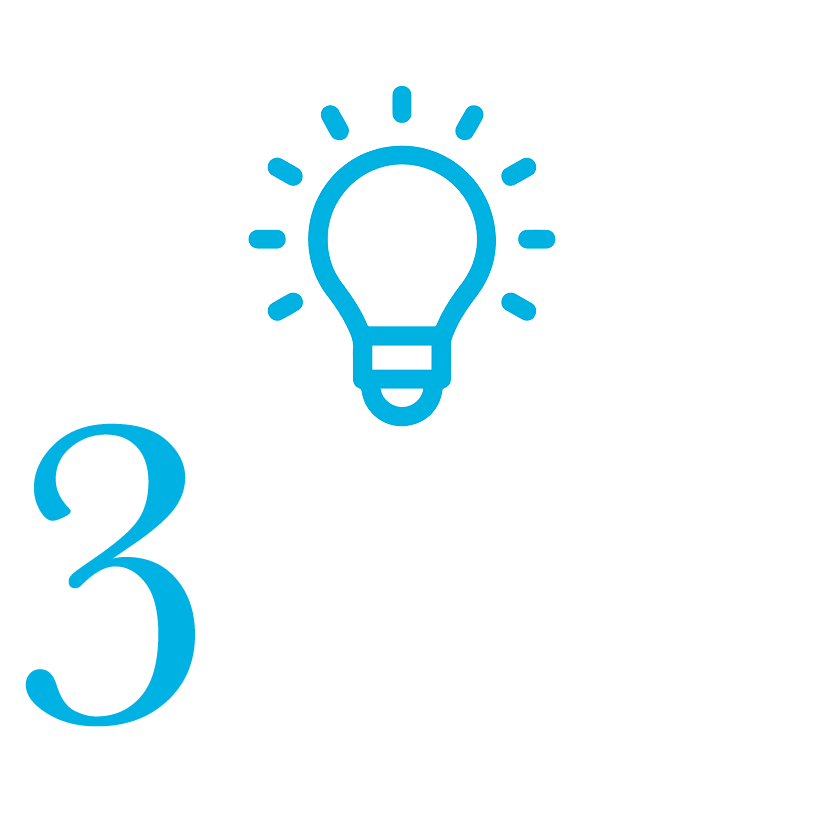 Our Co-Founder
Margo Marrone, a Pharmacist and Homeopath, co-founded The Organic Pharmacy in 2002 with her passion to create a new way of thinking about natural health and beauty. "25 years ago organic food was scarce and no one really thought about what they put in their body or on their skin and the importance it played on their health and immune system. I believed then and even more so now that the way we live is directly related to our health. keeping our minds and body healthy using healthy ingredients free from toxins not only helps keep us fit but also the world we live in. The Organic Pharmacy for me was a way that people all over the world can access, healthy, scientific and results driven products and treatments to heal the mind and body."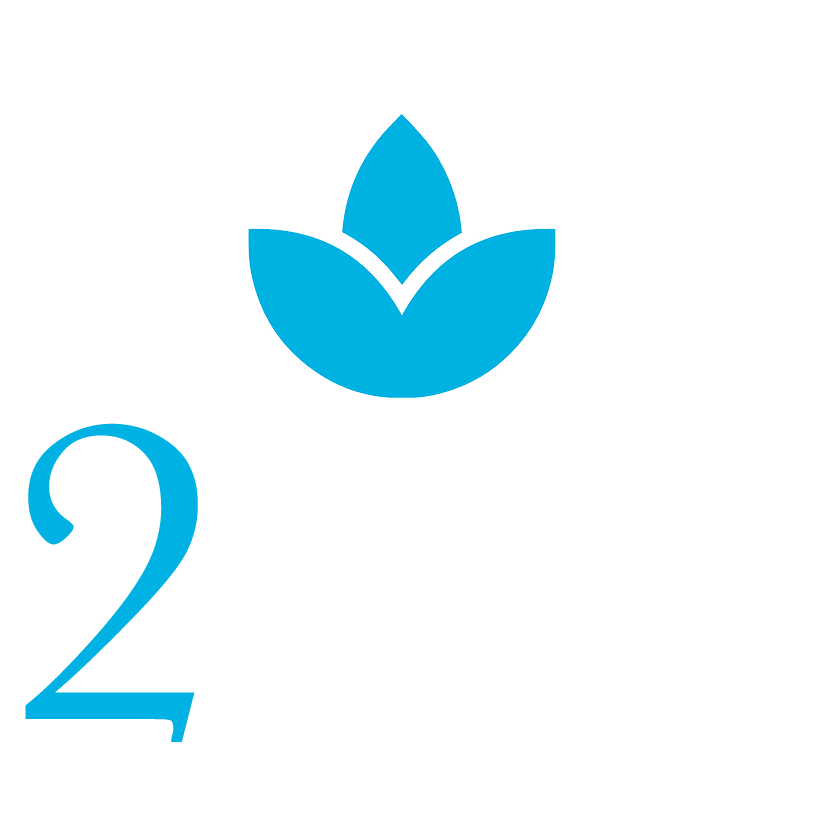 Spa Treatments
Each Pharmacy has its own spas offering health and beauty therapies and a range of cutting- edge beauty treatments. Our products are used in leading global spas including Six Senses and Four Seasons. Click on 'spa' to see our offerings and partners.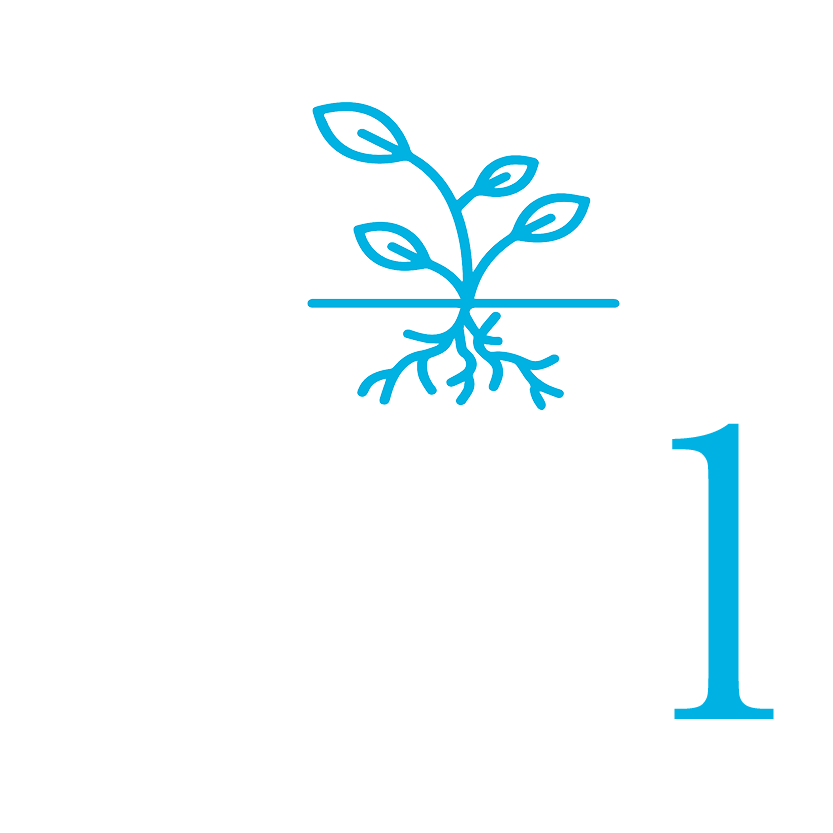 Our Roots
At the base of the page for a reason. From our first customer in our first store, on London's Kings Road two decades ago, we have been dedicated to all things organic and 'clean'. Our path has not wavered, we are still a one-stop destination for health and skincare needs: a fully stocked homeopathic and herbal dispensary, skin clinic and medi spa. Our products are now available in 40 countries, and proud to be bringing organic innovation to the world.
British, Be Proud
Organic, Be Authentic
Traceable, Be Aware
Natural, Be You