Quercetin & Vitamin C complex
SKU:

SPQVC00060

UPC:

5060373521415

Gift wrapping:

Options available

Format:

60 Caps

Short Description:

Reduce allergic and inflammatory reactions such as hayfever, skin allergies and general allergic reactions including pain control associated with inflammation.

List Item:

Complex of potent vitamins and anti-inflammatory herbs

List Item:

Reduce allergic reactions

List Item:

100% Natural
Complex of potent vitamins and anti-inflammatory herbs

Reduce allergic reactions

100% Natural
Keep allergic and inflammatory reactions in check with this 100% natural combination of herbs and vitamins. Anti-inflammatory Quercetin and antioxidant-rich Vitamin C work synergistically to relieve hay fever, skin allergies and pain associated with inflammation.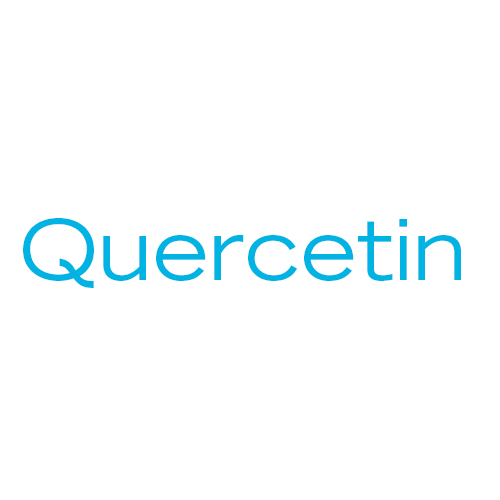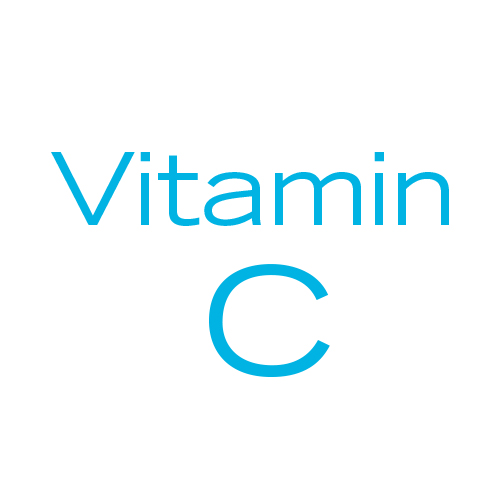 Bulking Agent: Di Calcium Phopsphate; Vitamin C (as Calcium Ascorbate); Quercetin; Capsule Shell: HydroxyPropylMethyl Cellulose; Anti-Caking: Magnesium Stearate, Silicon Dioxide; Bromelain (compound ingredient: Maltodextrin); Turmeric Powder (Curcuma longa L., Rhizome); Elderflower Extract (Sambucus Nigra L., Flower); Nettle (Urtica dioica L., Leaf, compound ingredient: Maltodextrin).
During hayfever season or if suffering from an allergy, 3 capsules daily. For joint problems take 3 capsules daily.
Quercetin & Vitamin C complex