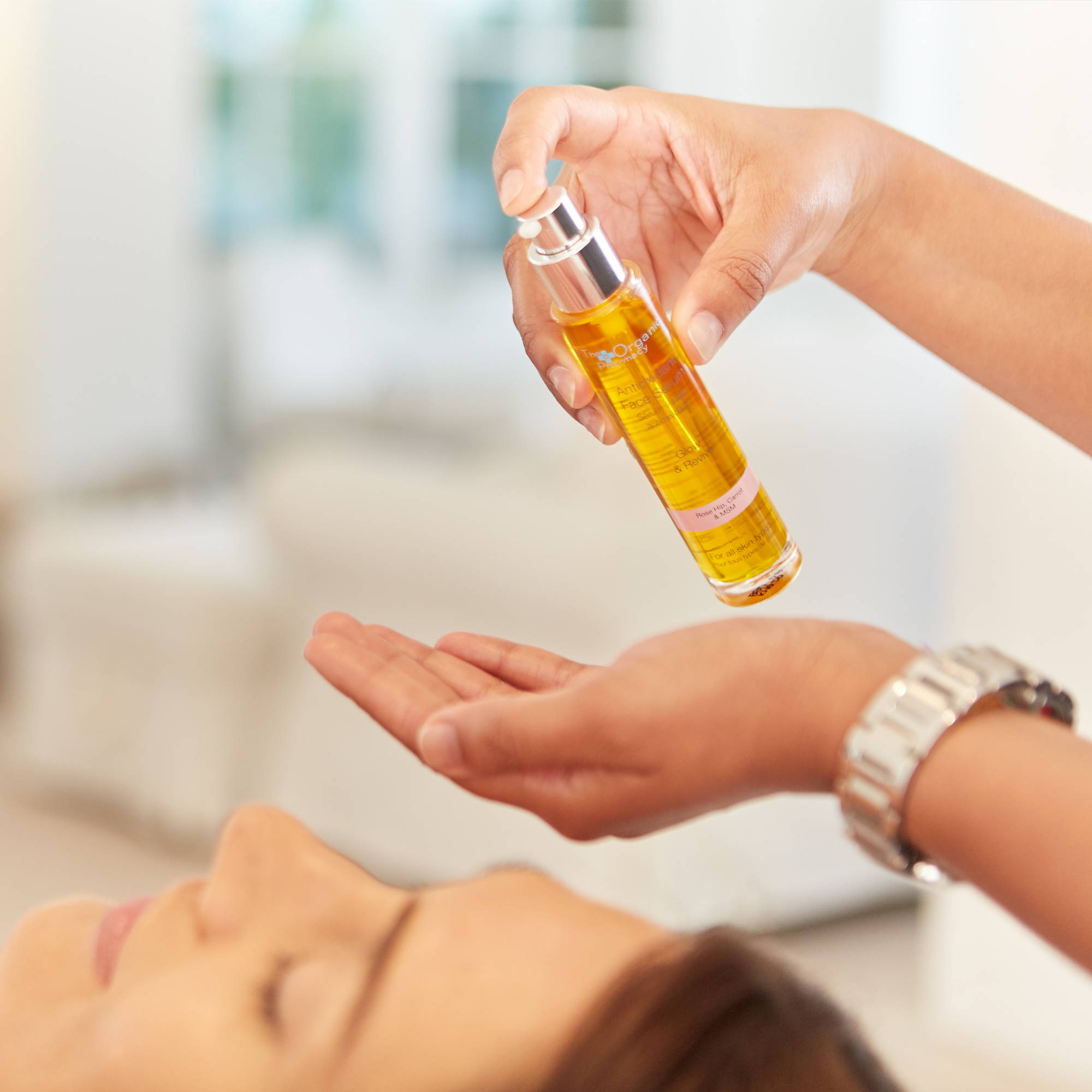 To deep clean, brighten the skin and restore radiance in just 45 minutes.
This new treatment is ideal for time starved urbanites who want clean, fresh and hydrated skin in just 45 minutes. Perfect for your lunch hour, post gym or between the school run.
Price:
- 45 mins £60
A series of 6 treatments is recommended with treatments every 3-6 weeks for optimum results.