The Organic Pharmacy x Ruben Tabares: Longevity
SKU:

SPRLC00060

UPC:

5060373522832

Gift wrapping:

Options available

Format:

60 vegecaps

Short Description:

The most super antioxidant-rich nutrients to help with the reduction of tiredness and fatigue in the muscles, often found post exercise and in daily life.

List Item:

Reduces muscle and body fatigue

List Item:

Regulates inflammation

List Item:

Helps fight tiredness
Reduces muscle and body fatigue

Regulates inflammation

Helps fight tiredness
Go the distance without worrying about tiredness and inflammation with this powerful complex - engineered with some of nature's most antioxidant-rich ingredients. Fibre-packed Dragon Fruit supports optimal gut health and metabolism, while AçaÌ and Maqui berries reduce bodily fatigue for all-round workout excellence.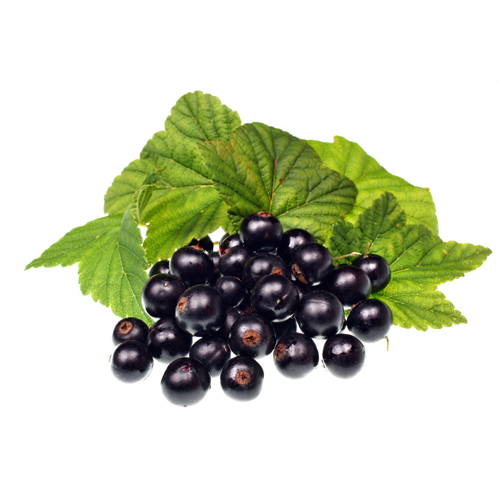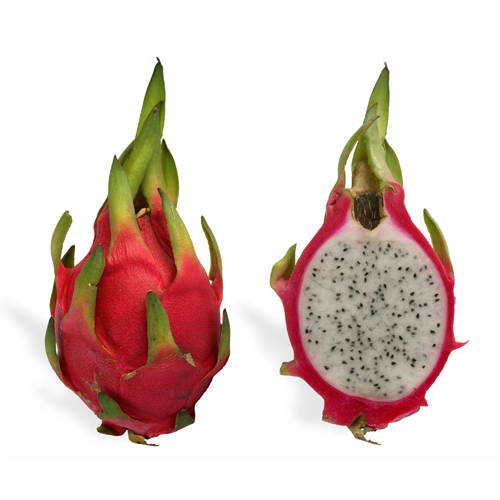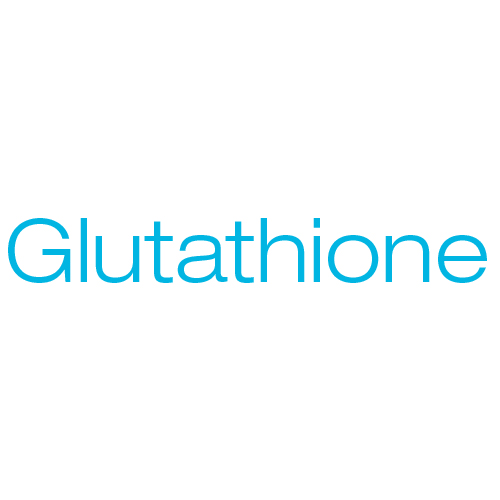 Docosahexaenoic Acid (DHA); Capsule shell (Hydroxypropyl Methylcellulose); Dragon Fruit Pitahaya (Hylocereus undatus (Haw.) Britt. & Rose); Ginger Root (Zingiber officinale Rosc.); Glutathione; Acai Berry Juice Powder (Euterpe oleracea Mart.); Maqui Berry (Aristotelia chilensis (Molina) Stuntz.); Guarana Seed (Paullinia cupana Kunth); bulk agent: Maltodextrin; Acerola Extract (25% Vitamin C) (Malphigia glabra L.); Zinc Citrate; Ascorbic Acid; Vitamin B1 (Thiamine Hydrochloride); Turmeric Root (Curcuma longa L.); Manganese Gluconate; Vitamin B12 (Methylcobalamin).
Ruben Tabares is one of the world's most in demand strength and conditioning coaches, providing nutritional and specialised sport therapies to athletes, artists, and A-listers. He has trained former world heavyweight boxing champion David Haye, alongside working with stars like Jeremy Piven, Tinie Tempah, P Diddy, Naomi Watts and Dina Asher-Smith. Ruben's approach to wellness is rooted in a deep understanding of the body and how the right supplements can help to boost performance and results. We have teamed up with Ruben and handpicked together vital and nutritional ingredients to boost your performance and prolong your results pre and post workout, delivering optimum nutrition needed to support a healthy lifestyle.
"Having looked back at my best performances and at how I had trained for those fights, I decided to bring my strength and conditioning coach Ruben Tabares back on to the team.
When I fought Nikolai Valuev for the heavyweight world title in 2009, I had to be athletic for 12 rounds; I couldn't rely on knocking him out quickly. It was thanks to Ruben that I was able to do that and I need to be in the same shape this time. I expect to be more powerful than I've ever been before; I've kept my training records from throughout my career so I can confidently say I'm stronger and fitter than I've ever been.
Ruben has always made sure I walk into the ring 100% in shape and his knowledge in nutrition is incredible." David Haye
Born from the desire to create clean beauty from within and causing minimal impact on our beautiful planet by taking responsibility for sustainability. All our packaging is eco-friendly. This means we adhere to strict standards. We use paper that is responsibly sourced from FSC, recyclable glass and where possible sugar cane plastic and print using vegetable ink. Our tube packaging is made from recyclable polyethylene and use post-consumer packaging. Our ingredients are 100% biodegradable and coral reef safe.
Take two capsules every day.
The Organic Pharmacy x Ruben Tabares: Longevity