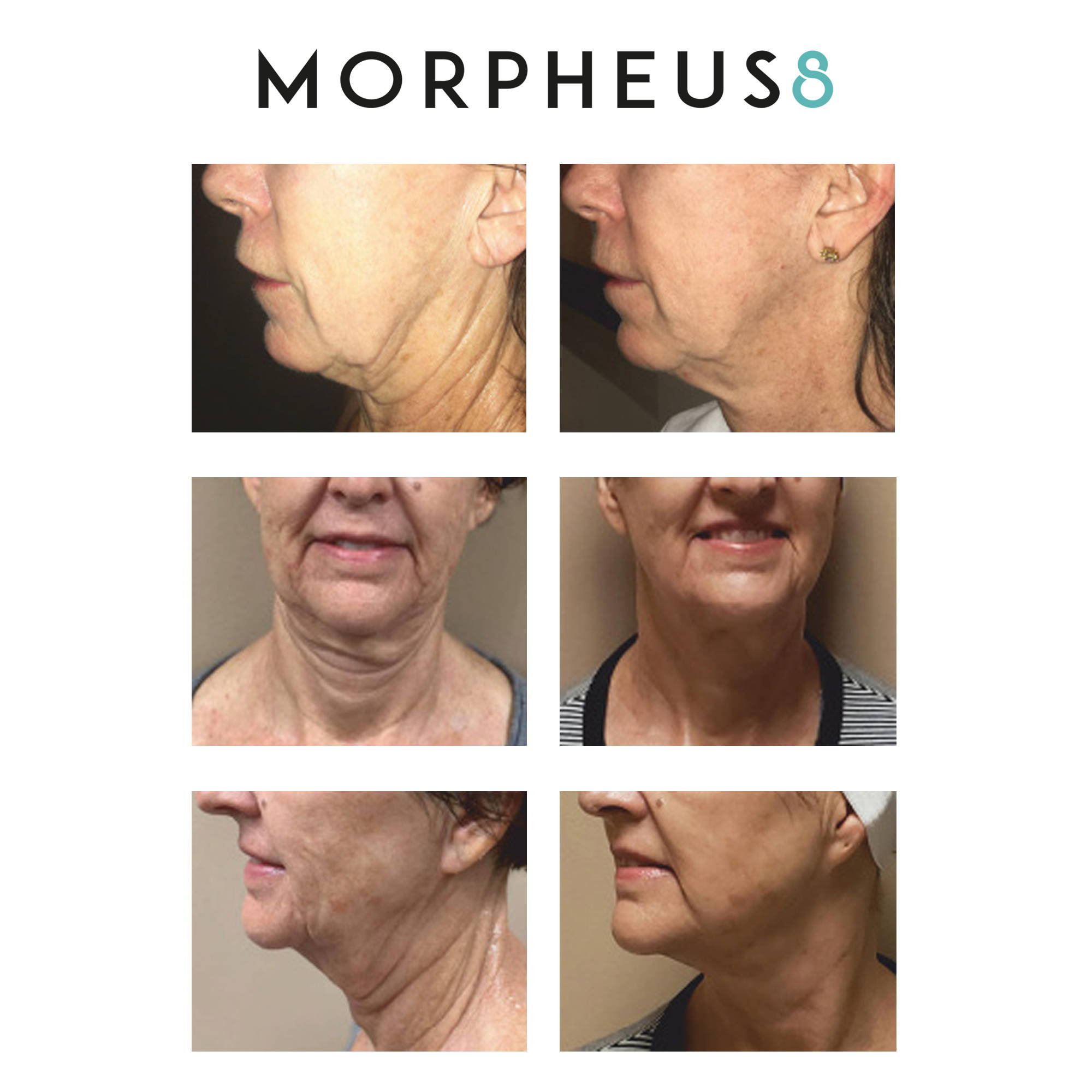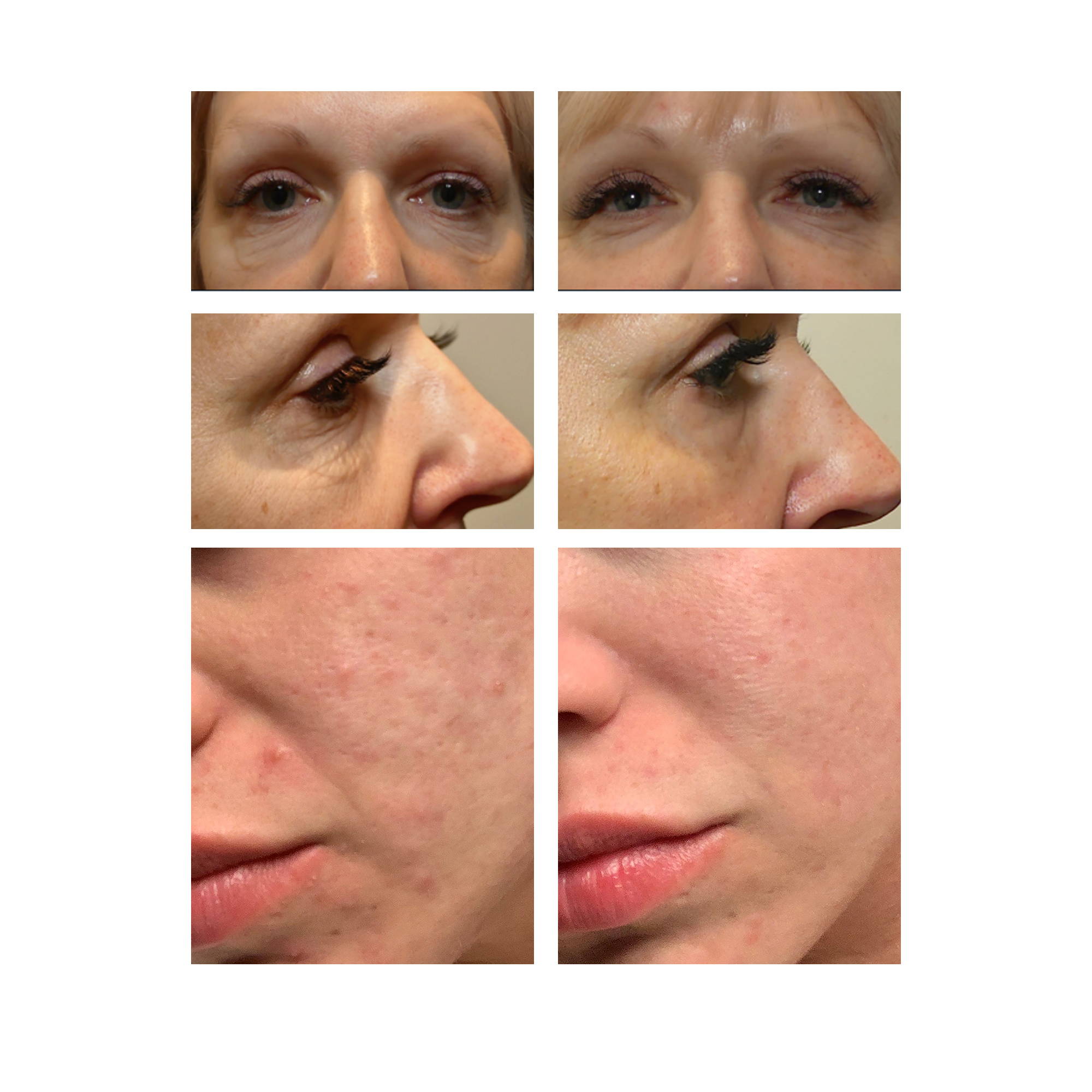 Morpheus 8 is a revolutionary resurfacing skin treatment that combines two of the most anti-aging effective treatments: micro needling with radiotherapy technology. This fractional technology stimulates collagen production of the underlying deep layers in the dermis. By creating these micro-injuries on the skin using titanium microneedles, coupled with radiofrequency, skin will have a dramatic lifting an toning effect with little to no down time.
This superior treatment will remodel and contour the face, neck and decolletage. It's renowned to lift, tighten and FDA approved to reduce fine lines, wrinkles and improve skin tone and texture. Suitable for all skin types due to its colour-blind technology and perfect for those with sun damaged, acne scaring, loose or sagging skin of the face, neck, jawline and eyes.
Our specialised aesthetic treatment is beautifully paired in synergy with our homeopathic, nutrition and wellness remedies. Personalised solutions are provided to explore the optimum support of our traditional herbal philosophy from supplements to help reduce inflammation and boost collagen to the latest in advanced skincare technology, revolutionising the way you care for your skin.
You'll see results from your first treatment, but we recommend a course of 3 treatments, 4-6 weeks apart. With results continuing to improve up to three months after.