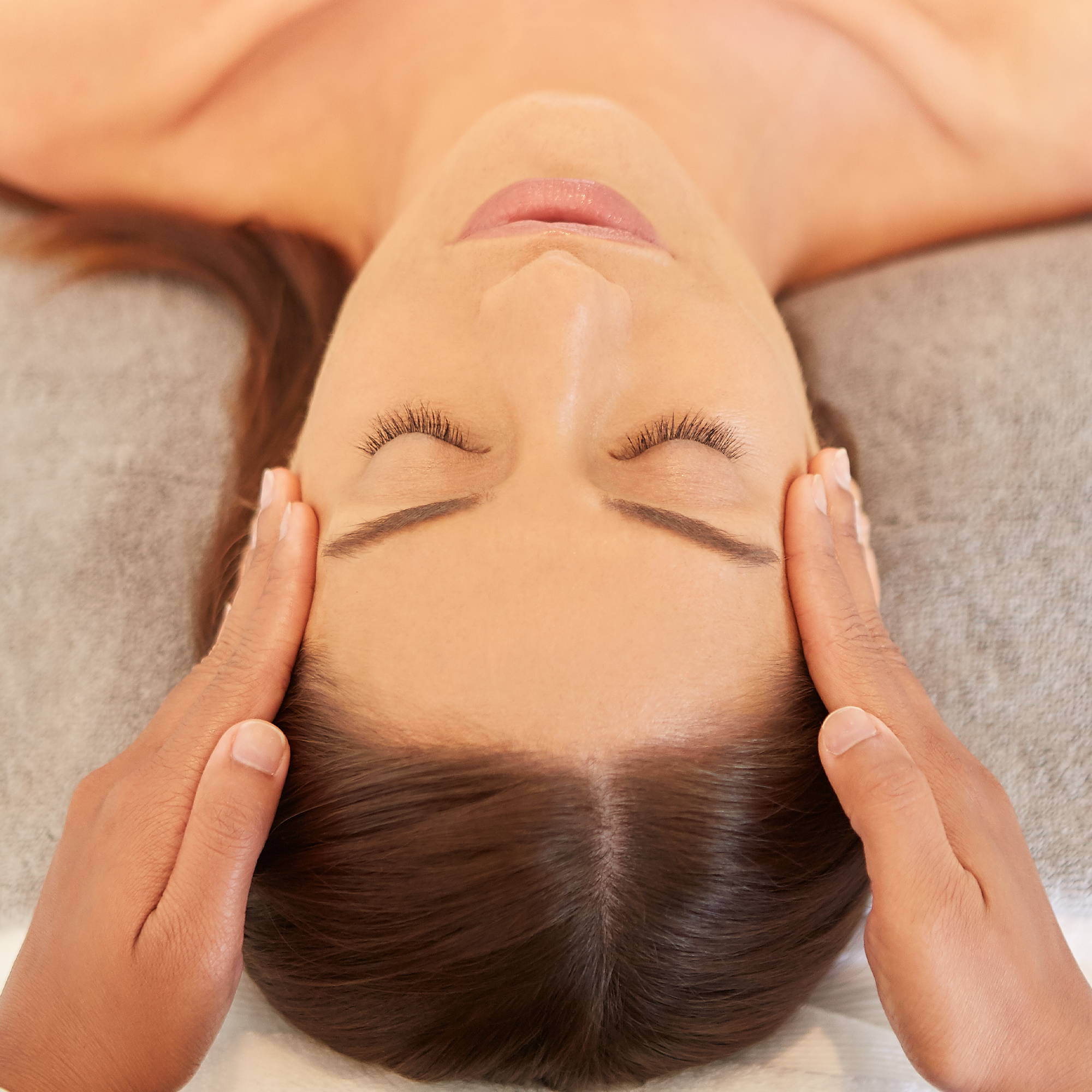 The perfect treatment to tighten your skin.
Immediately tighten and brighten tired skin with a powerful antioxidant infusion.
Facial muscle stimulation reduces puffiness, lifts
and tones leaving skin renewed and rejuvenated.
Price:
45mins £85*
*A series of 12 courses is recommended
for optimum results. All courses of five
include a complementary sixth.