---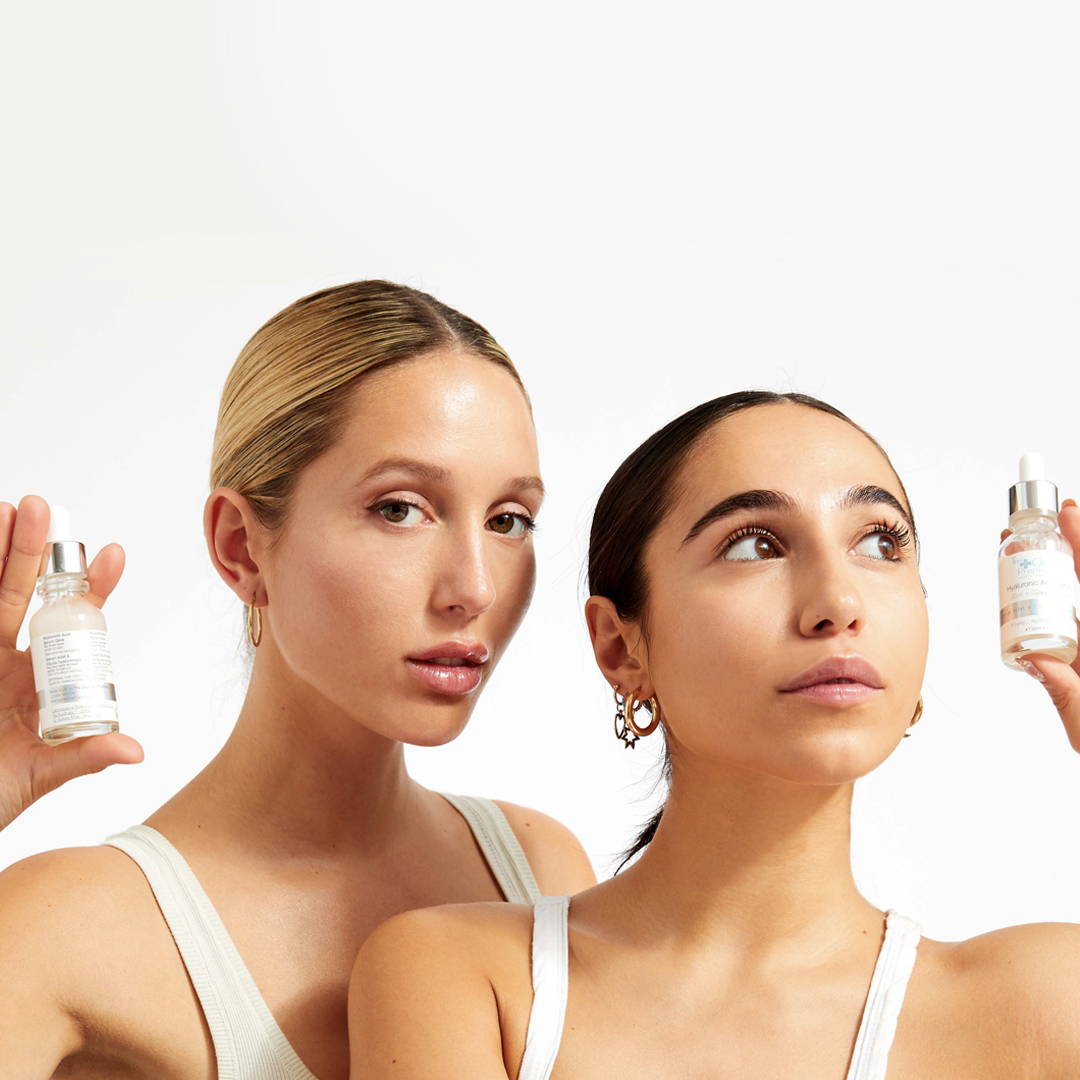 Meet & Greet Princess Olympia of Greece
Join us as we launch our exciting collaboration with HRH Princess Olympia of Greece, who shares our passion for cruelty-free, organic, sustainable, natural and high-performance skincare.
This gorgeous limited-edition serum is packed with triple molecular weight Hyaluronic Acid ( low, medium and high) to deliver multi-depth hydration that penetrates the skin leaving it incredibly smooth, plumped and hydrated. Infused with luminous light reflecting particles, it provides your skin with a lit-from-within glow and is feather-light for that dewy, signature Olympia glow.
Thursday 9th September | 12:30-2:30PM
---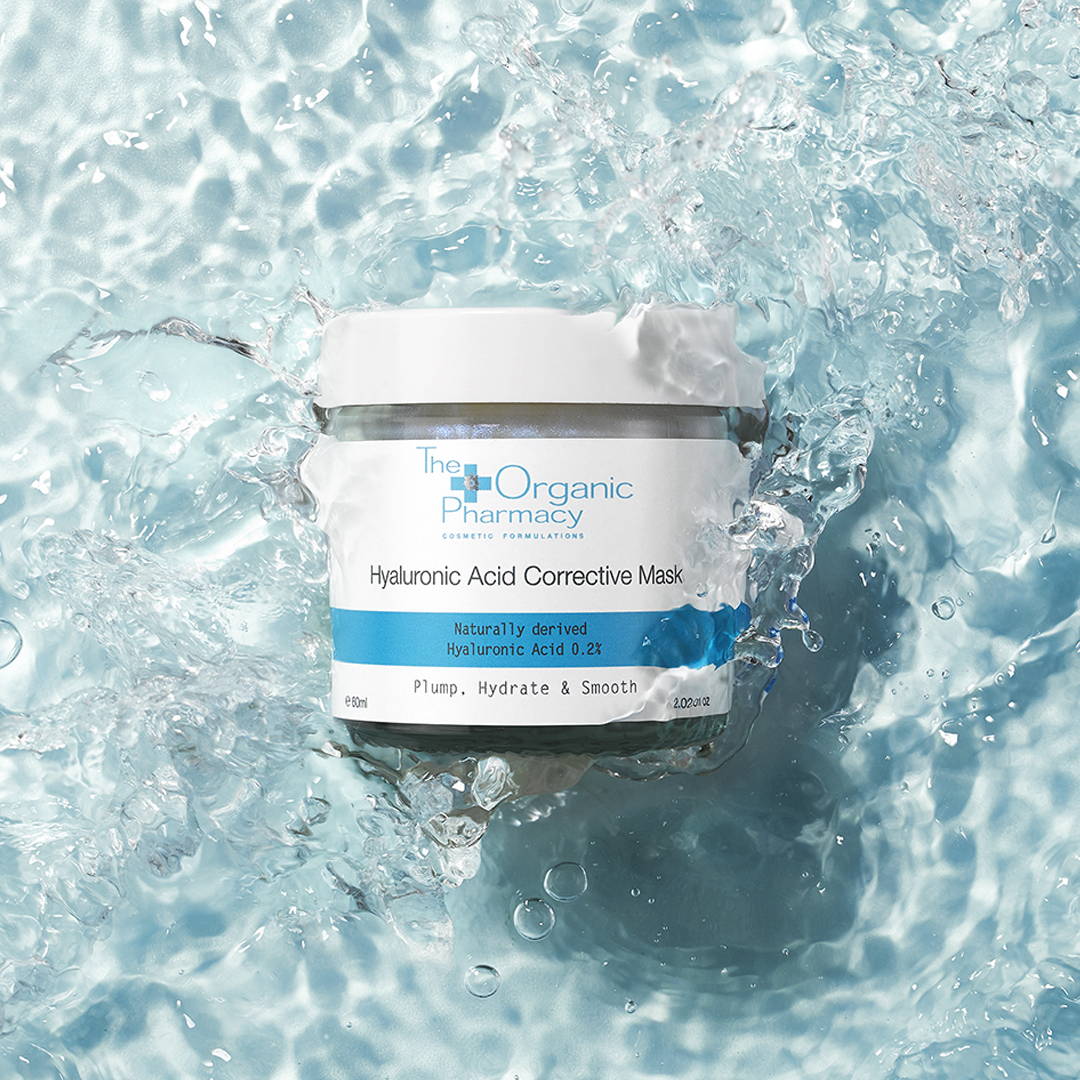 NEW Corrective Mask Launch
Join us for an exclusive first-look at our NEW Corrective Masks where you are invited to try our mask mapping consultation with one of our expert derma-therapists. Mask mapping allows you to use multiple masks on different areas of your face to give your skin everything it is thirsty for in just one pamper session!
Concentrated pure power in each mask, we've targeted lacklustre, dehydrated, rough and pigmented skin to deliver the results you dream of.
Tuesday 14th September | 10am-5pm
---
Sue Yen Wan Spiritual Lemonade Book Launch
Join us on the 22nd September at 51 Marylebone High Street for the launch of Sue Yen Wan's NEW book Spiritual Lemonande, a spiritual and health guide to self healing.
Sue Yen is a yoga teacher and founder of Triple Goddess Yoga.
Spiritual Lemonade is designed as a guide to help transform your life from the ordinary to the extraordinary! Use it to strengthen your connection to nature and spirituality through the different holistic modalities and resources within.
Spiritual Lemonade is easy to implement into your life with its guided steps to creating daily positive habits. It connects us to a higher source of energy which is nourishingly wholesome!
Wednesday 22nd September | 6-8PM
---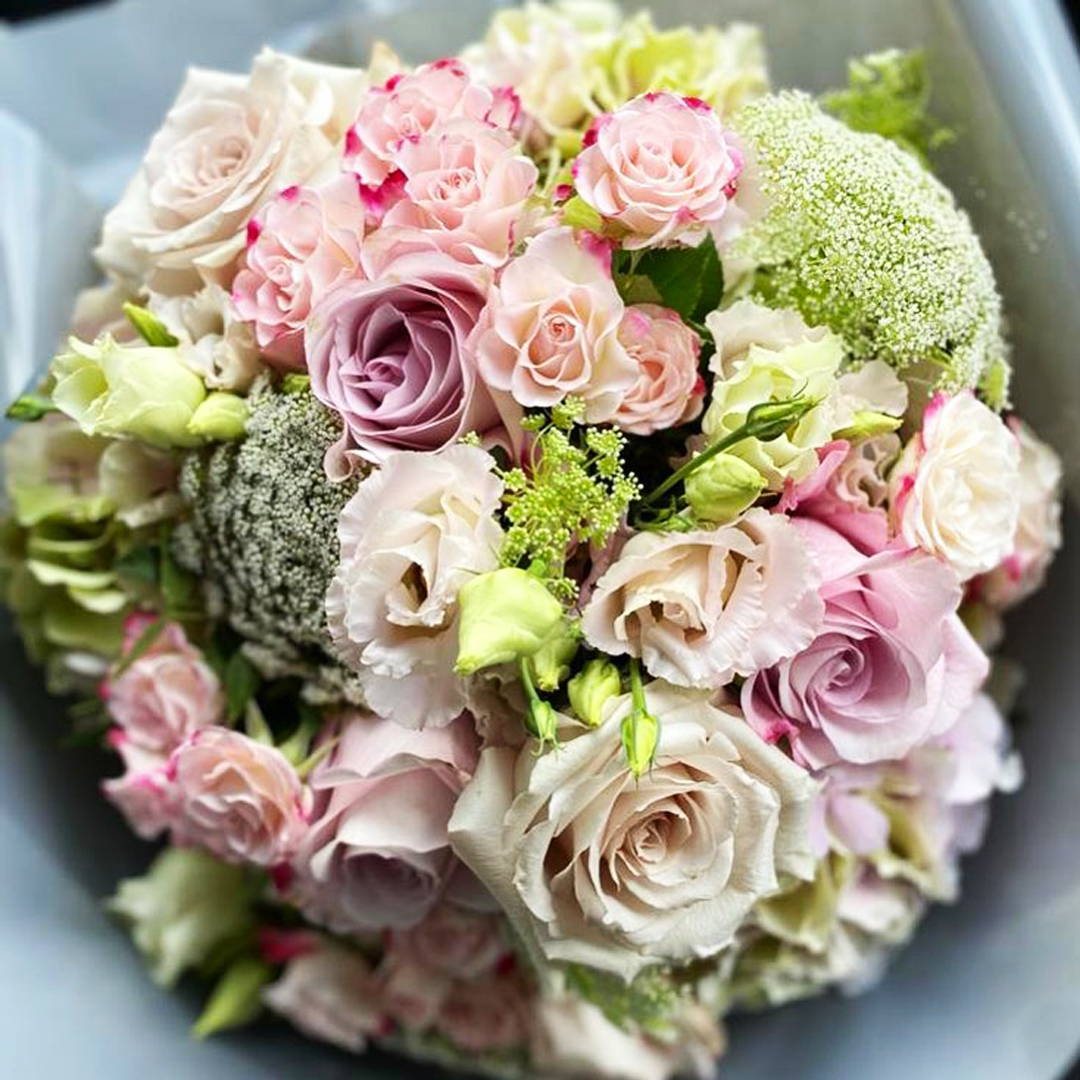 Croft & Moss Florists with ceramicist, Noa Weintraub
Croft + Moss Florists, residents at The Organic Pharmacy, create naturally beautiful bouquets, personally designed tablescapes for intimate events, wild garden pots and architectural plants.
Noa Weintraub is a London based artist working predominately in ceramics. Noa embellishes her vessels with frills and heavily decorating them with exquisite floral and lace designs.
This event will showcase Noa Weintraub's divine ceramics which will be filled with Croft + Moss floral designs. Dani Bernstein, floral designer, and founder of Croft + Moss will demonstrate how to create stunning arrangements in Noa's beautiful ceramics.
Thursday 23rd September – Saturday 25th September.
---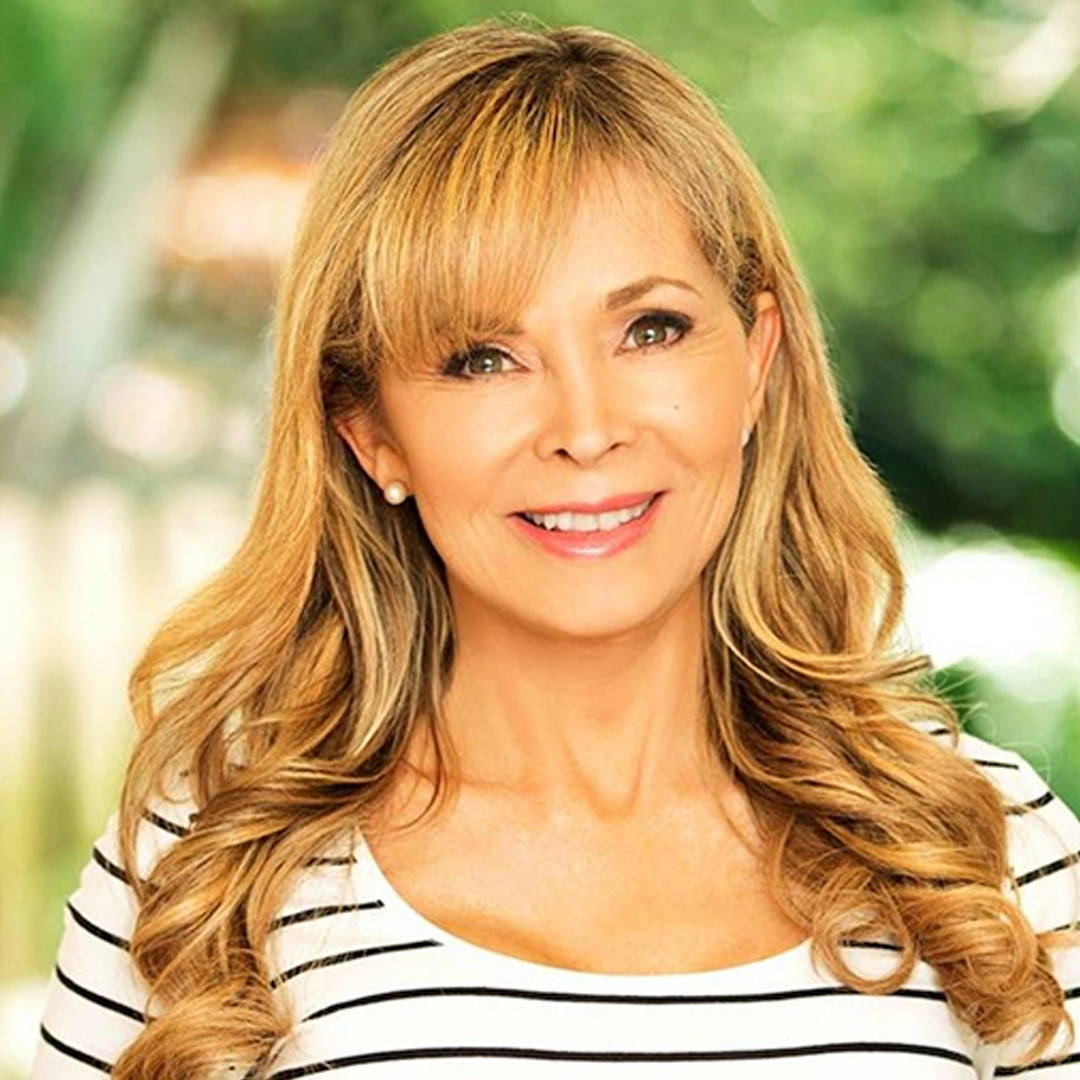 Mother & Baby Event with Annabel Karmel
Join us for a fun day full of activities for both you and your little one. On offer will be complimentary hand massages, baby massage masterclass, delicious treats for mum and baby, and an exclusive first look at Annabel Karmel's baby clothing collection in collaboration with Rachel Riley.
With expertise spanning 30 years, London-born mother of three Annabel Karmel reigns as the UK's no. 1 children's cookery author, bestselling international author, and a world-leading expert on devising delicious, nutritious meals for babies, children and families.
Since launching her revolutionary cookbook for babies - The Complete Baby and Toddler Meal Planner in 1991 - a feeding 'bible', which has sold over 5 million copies and become the 2nd bestselling non-fiction hardback of all time, Annabel has raised millions of families on her recipes.
Thursday 30th September 2-5pm