Your journey with our Niacinamide Ultra 5 Serum
We have carefully chosen 5 key skin-boosting ingredients (5% Niacinamide, Triple Molecular Hyaluronic Acid, Stabilised Vitamin C, Bakuchiol and Organic Rose Water) as each ingredient complement the other and amplifies the benefits to become a multi-functional serum. Smoothed wrinkles, a repaired skin barrier, brighter complexion, reduced redness, and minimised pores are some of the healthy benefits your skin will thank you for!

---
The Niacinamide Ultra 5 Serum is a synergistic blend that tackles many skin concerns, and here is what to expect:
• Skin irritation & Redness: Both Niacinamide and Organic Rose Water work in tandem to soothe irritated and reactive skins within the first week of Niacinamide Ultra 5 Serum use.
• Acne: 5% Niacinamide helps to unclog pores, releasing trapped oil and sebum. Continued use allows for less oil production, preventing further breakouts.
• Dryness: Niacinamide works to rebuild and repair the skin barrier, reducing the effects of Trans Epidermal Water Loss. Meanwhile, Triple Molecular Hyaluronic Acid in this multifunctional serum allows for deep penetration of moisture, lessening the effect of dryness.
• Fine lines & Wrinkles: Bakuchiol helps to reduce the appearance of fine lines and wrinkles while Triple Molecular Hyaluronic Acid plumps the skin.
• Textured Skin: Bakuchiol and Niacinamide work side by side to reduce pore size, smoothing out their appearance and softening the skin.
• Uneven Skin tone: Stabilised Vitamin C and Niacinamide work together to even out the skin tone whilst simultaneously brightening the skin.
The Niacinamide Ultra 5 Serum was tested on every skin type and tone, and it was found that the skin felt fresher, more hydrated and calmer.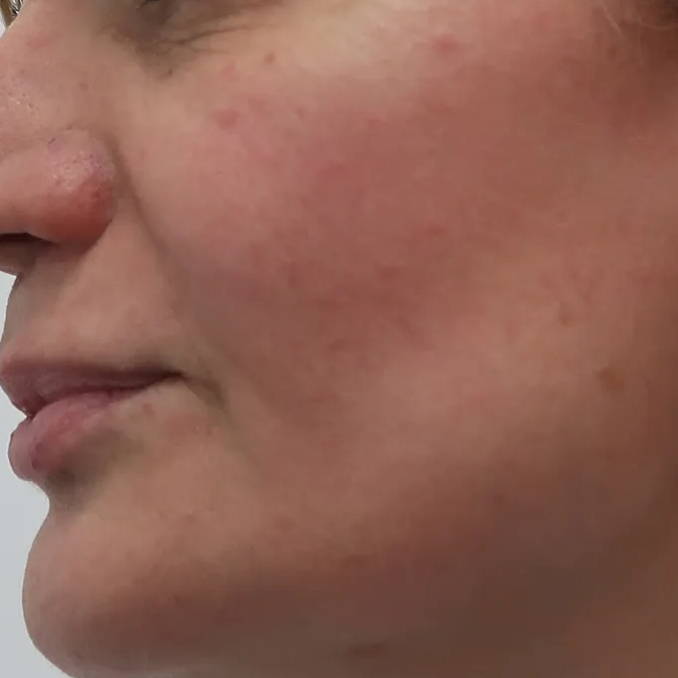 After 1-week, subjects saw visible signs of improvement in the tone and redness of the skin.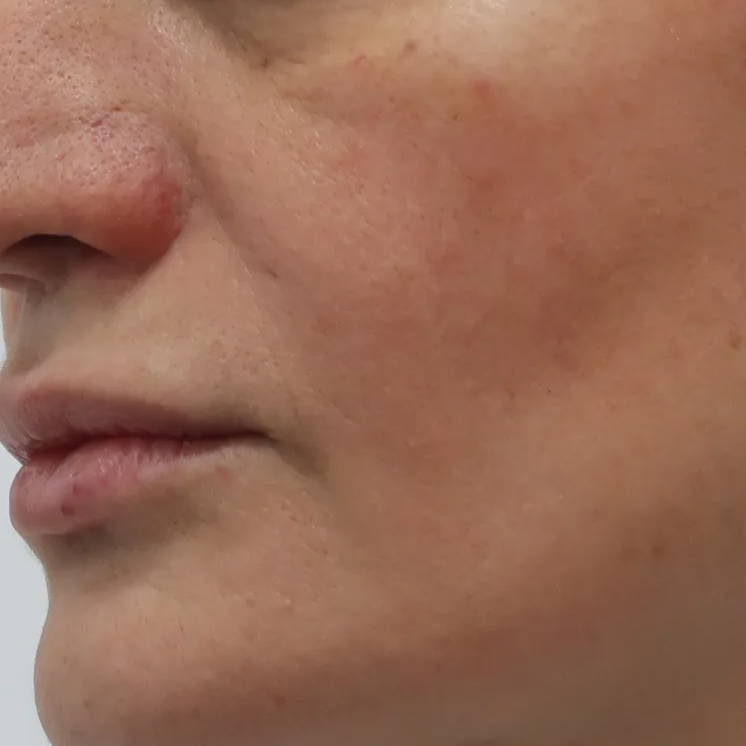 After 28 days, subjects found pore size was reduced, fine lines and wrinkles smoothed and overall bright and healthy skin.
Don't believe us? Check out these rave reviews of our newest serum.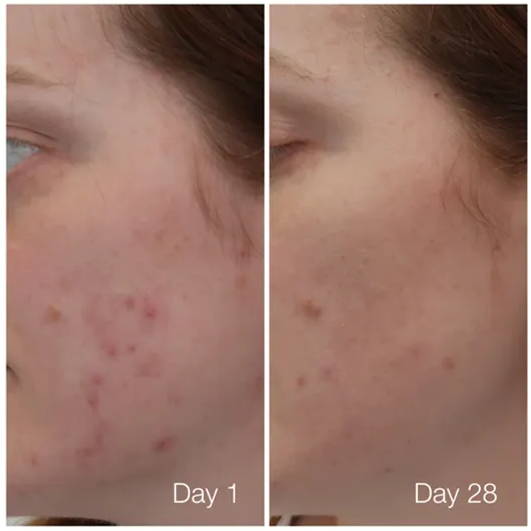 "I saw positive changes in my skin after just 7 days of using this serum. My skin is naturally very red and reactive, and this serum has really calmed that down. I'm also prone to a lot of hormonal acne on my cheeks and jawline which I have struggled with my whole adult life. I still get breakouts at my time of the month, however, the amount, size and painfulness of the breakouts have more than halved, and I'm hoping that will continue the more I use the product. Outside of my acne concerns, the serum has really helped the overall health of my skin - my skin is looking a lot brighter and firmer, and it feels a lot plumper and hydrated. Overall, I'm really happy with how this serum has performed on my skin and will definitely continue to use it!"
Laura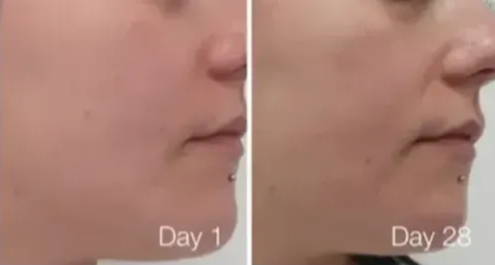 "The bottle lasts for exactly 4 weeks. My skin looks more firm and plump, the redness is completely gone, and pores are reduced. I feel like the serum must be used for more than 4 weeks for better results, like wrinkles or expression lines. Overall, very happy with the Niacinamide Ultra 5 Serum."
Ela
"Absolutely love the product. It is the best serum I've ever used. After four weeks of using Niacinamide Ultra 5, my skin feels more hydrated, firmer, smoother, and brighter. Also, my skin has a more even complexion and a softer texture. It is an effective and easy-to-absorb serum with amazing ingredients. I'm very pleased with the results and highly recommend this product."
Kristina
We would absolutely love to hear how you are enjoying the Niacinamide Ultra 5 Serum. Share your journey to healthier skin and tag us @theorganicpharmacy.