For thousands of years, we have protected our skin from the sun using hats, umbrellas and natural pigments from the earth like clay and mud. Sunscreens, as we know them, are only 100 years old and began as thick, pasty creams that nobody could, or wanted to, use. It wasn't until the 1920's when Coco Chanel made tanning fashionable that sunscreens became more cosmetically acceptable.

A fine balance is important
We know that UV light causes premature ageing and cancer. We also know that Vitamin D deficiency is becoming more and more common; resulting in our bodies having an increased risk of cancer and brittle bones, to name only a couple of problems.
A fine balance is important - enough sunlight every day to boost our mood and vitamin D production but not enough to get burnt - approximately 10-20 minutes each day (depending on the skin type
and strength of the sun) is essential. But if we stay for longer, then sunscreen is needed to prevent burning. Too much sun exposure depresses our immune system and causes inflammation.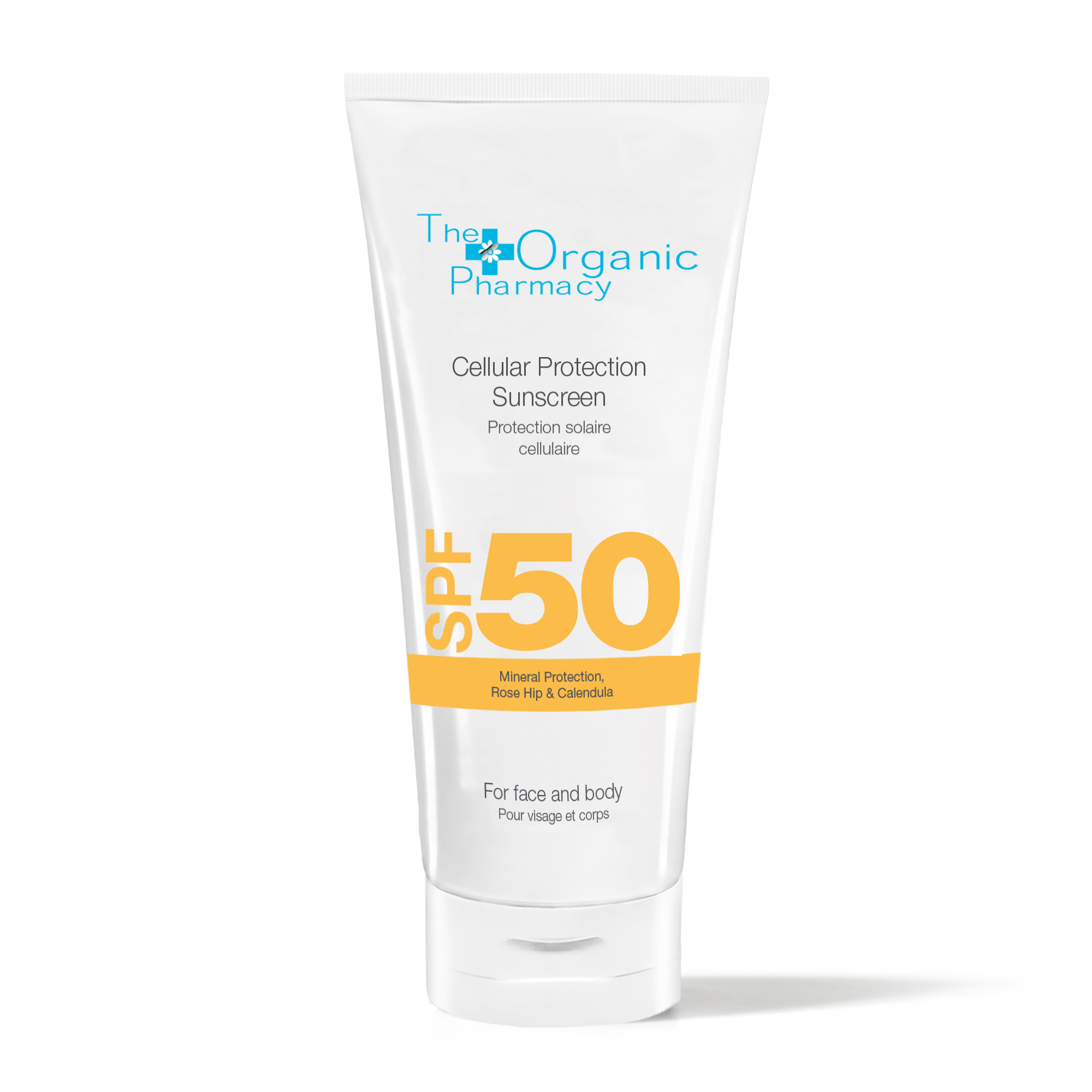 This broad-spectrum mineral sun protection for the face and body is infused with Rose Hip and Calendula to soothe and nourish, while extracts of Aloe Vera and Shea Butter seal in moisture to protect skin. Our Cellular Protection Sunscreen SPF 50 is packed with clinically proven antioxidants and provides mineral protection from the harmful effects of UVA and UVB rays thanks to the presence of Zinc Oxide and Titanium Dioxide.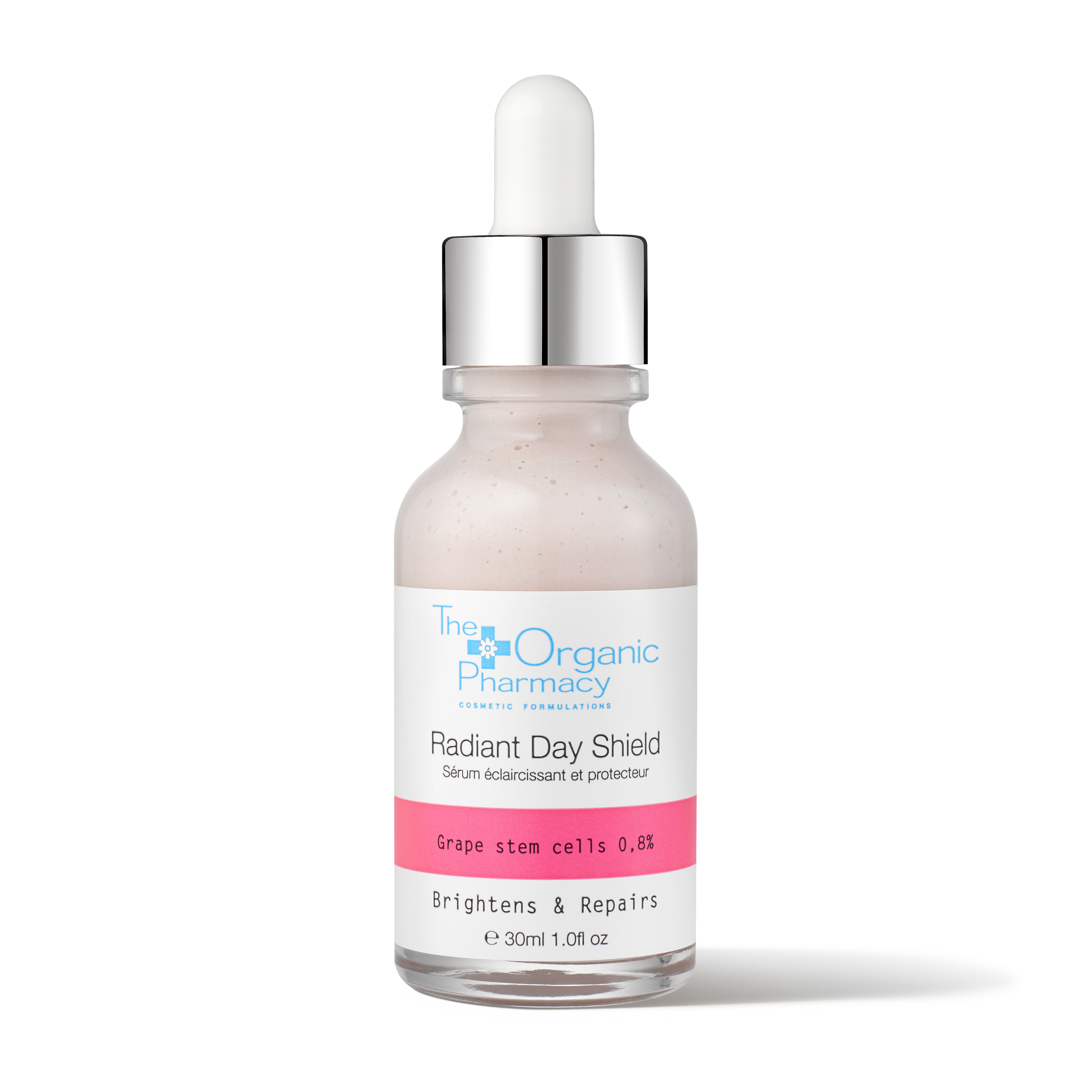 Radiant Day Shield incorporates UVA & UVB mineral filters with liposome encapsulated Grape Stem Cells, derived from anthocyanin-rich grape cultivar. Omega 5 rich Pomegranate Oil provides antioxidant protection whilst light, skin conditioning oils, together with gold and copper minerals give the complexion a fresh and bright appearance.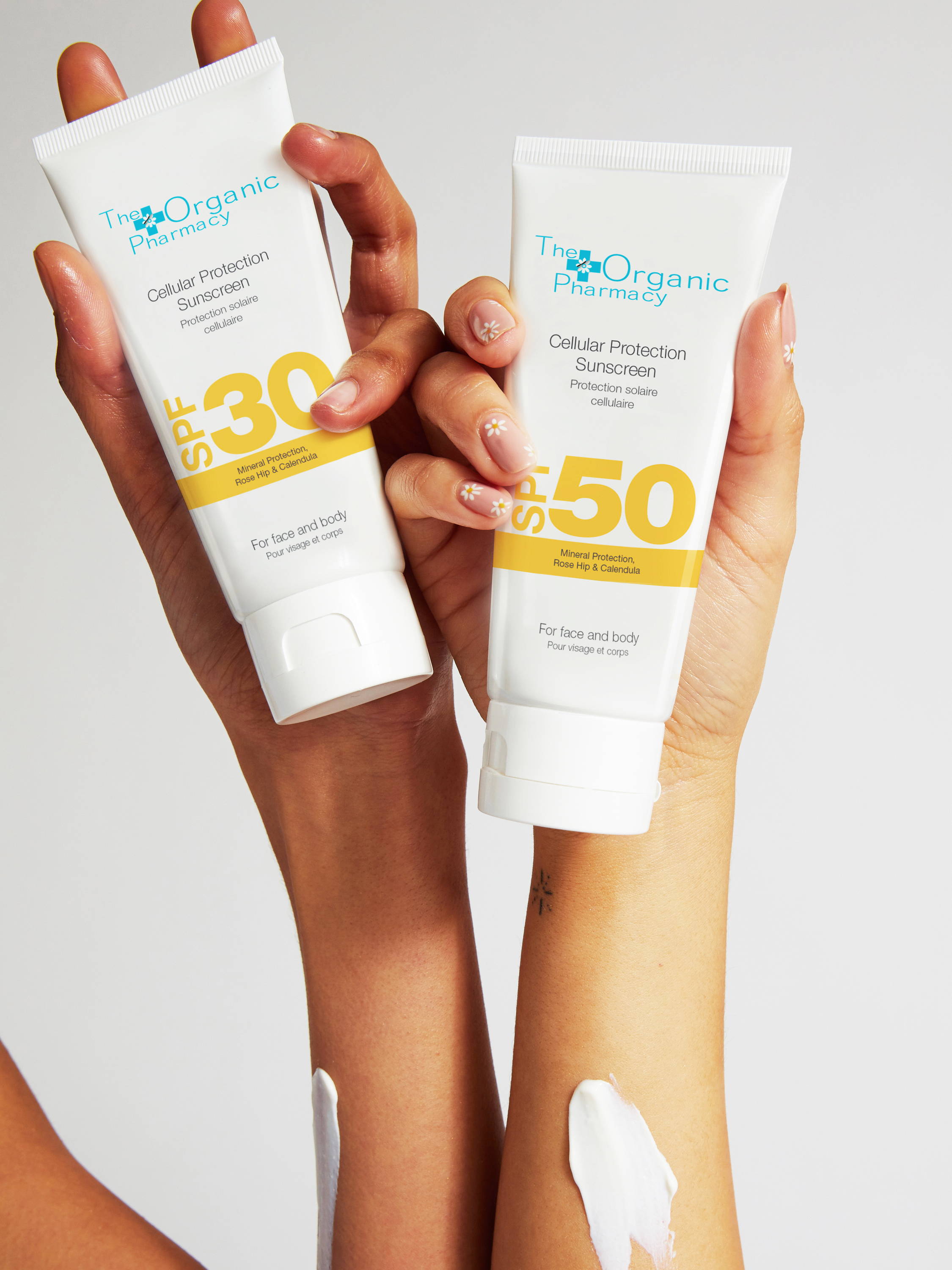 As well as Zinc Oxide and Titanium Dioxide, our sun creams also include moisturising Coconut, Shea Butter and Rose Hip Oil to keep the skin nourished. Aloe and Calendula soothe the skin making them perfect for adults, children and those with sun sensitivity or allergies.
So we have loss of effectiveness in an hour, frequent application, endocrine disruption, absorption into the bloodstream and irreversible damage to coral. The body then has to detoxify these chemicals via the liver, urine and they even end up in breast milk. As endocrine disruptors, they interfere with our very delicate hormone system namely - oestrogen, progesterone, testosterone and thyroid systems. Because they react to the sun they can become photo-unstable and release free
radicals damaging the very cells they are protecting from the sun that themselves may lead to skin cancer. The two mineral approved sunscreens (Titanium Dioxide and Zinc Oxide) act in a completely different way and sit on top of the skin reflecting the rays of the sun. However, unlike the original thick pasty formulas, the new versions are finely ground and disappear into the skin providing safe and effective UVA and UVB sun protection.

A silky, super-micronized sheer bronzing powder infused with Hyaluronic Acid, antioxidants and emollients to deliver a comfortable instantly smooth, long-lasting, natural sun kissed glow that fights the signs of ageing.together with gold and copper minerals give the complexion a fresh and bright appearance.
Hyaluronic Acid spheres- Super-charge the skin with hydration, locking-in moisture, filling-out fine lines and blurring imperfections
Coconut Oil - Envelopes skin for a soft touch
Alaria Esculenta (Marine Extract), combats oxidative stress and promotes youthful skin appearance
Vitamin E - Nourishes and protects the skin
Ecocert Certified: 100% Natural, 10% Organic.
No plastic packaging 100% sustainable.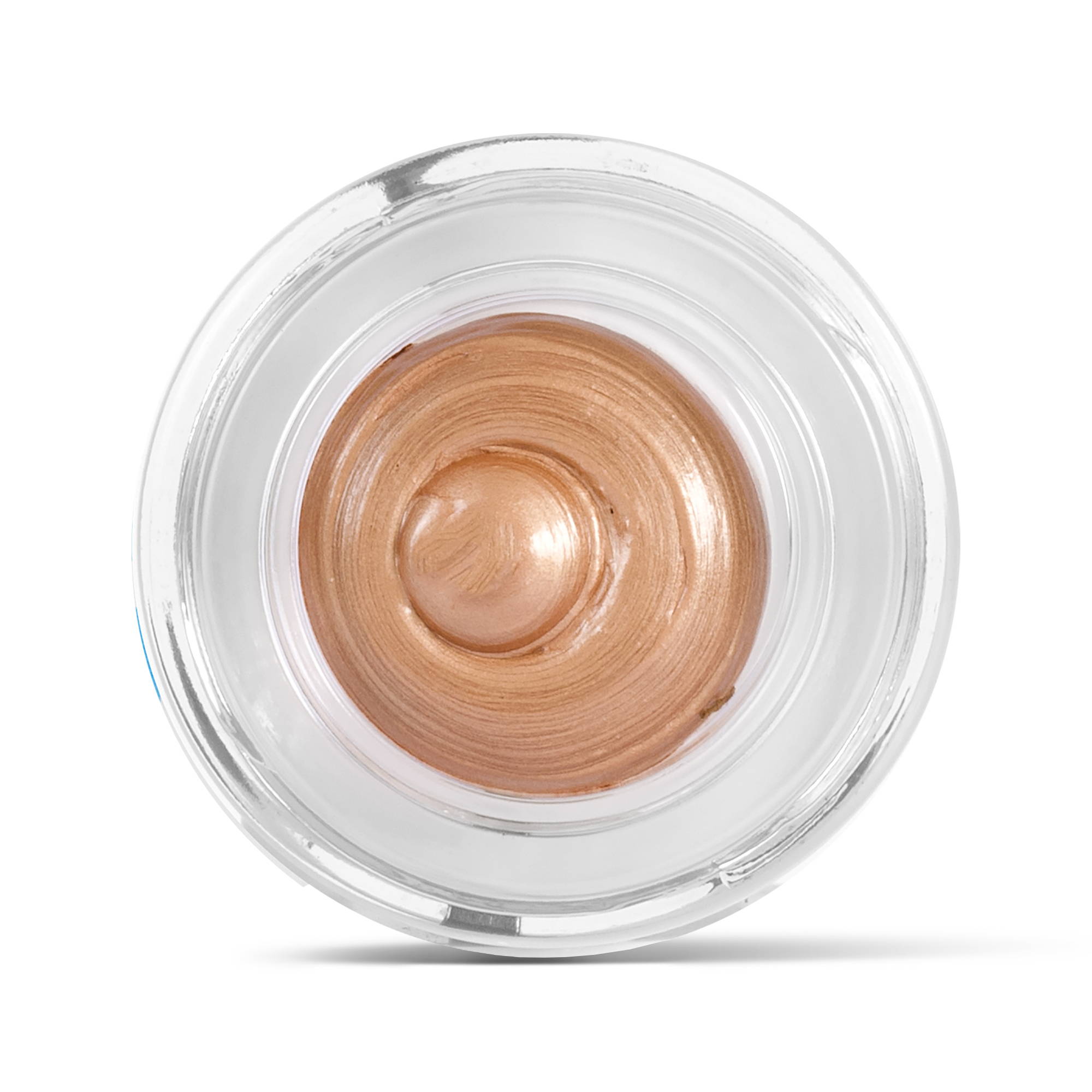 An ultra-fine highlighting mousse that instantly gives skin a 'lit-from-within' glow. Infused with Hyaluronic Acid and Calendula Extract, it cares for the skin whilst blurring imperfections and highlight features. Suitable for all skin tones.
Jojoba Oil - Creates a soft touch finish
Calendula- Restores dry skin for a smooth surface
Vitamin E - Nourishes the skin, fights free radicals for anti-wrinkle effects
Rose - Helps condition and soften the skin
Ecocert Certified: 100% Natural, 20% Organic.
Sustainable formula Holistic production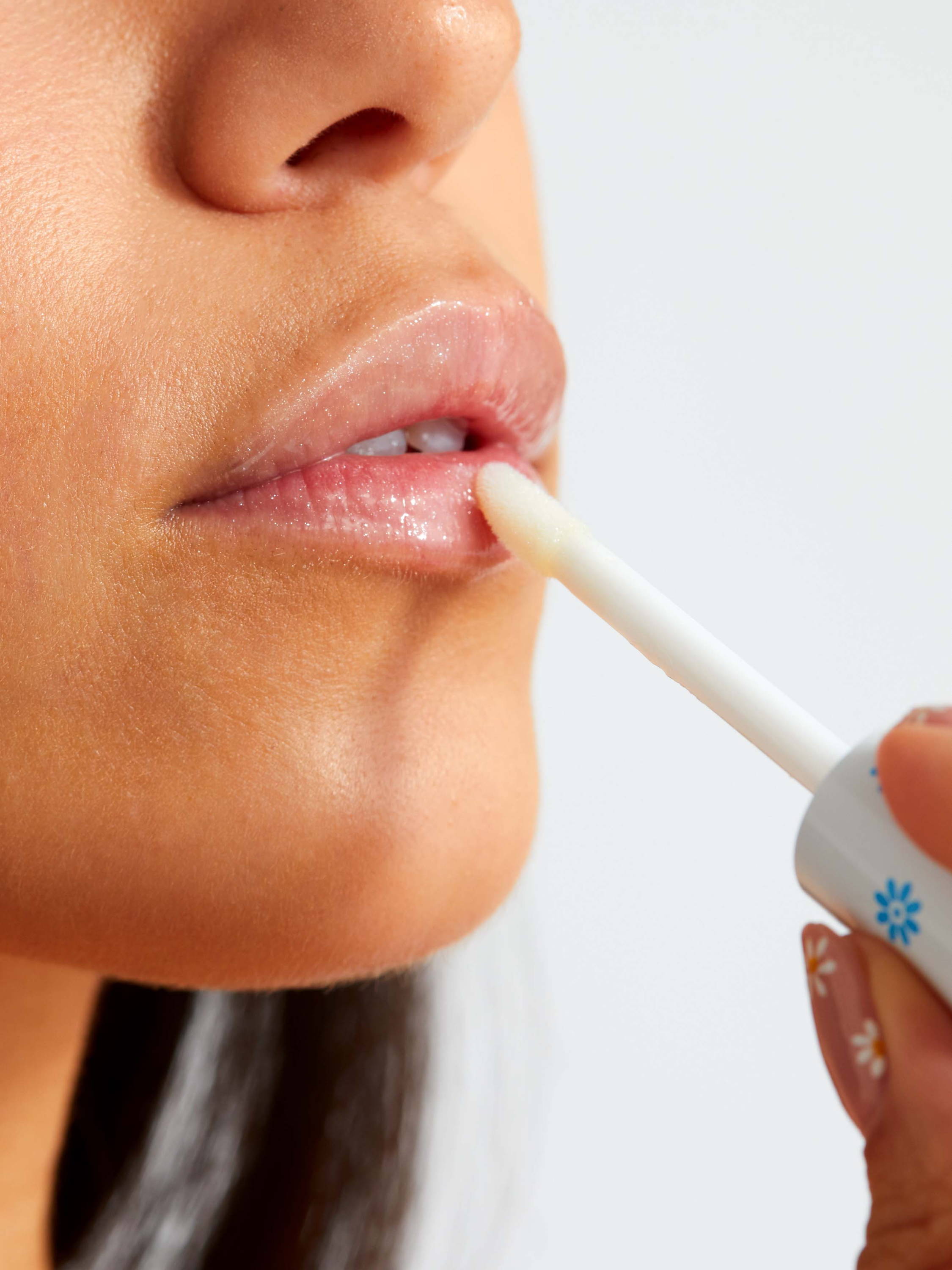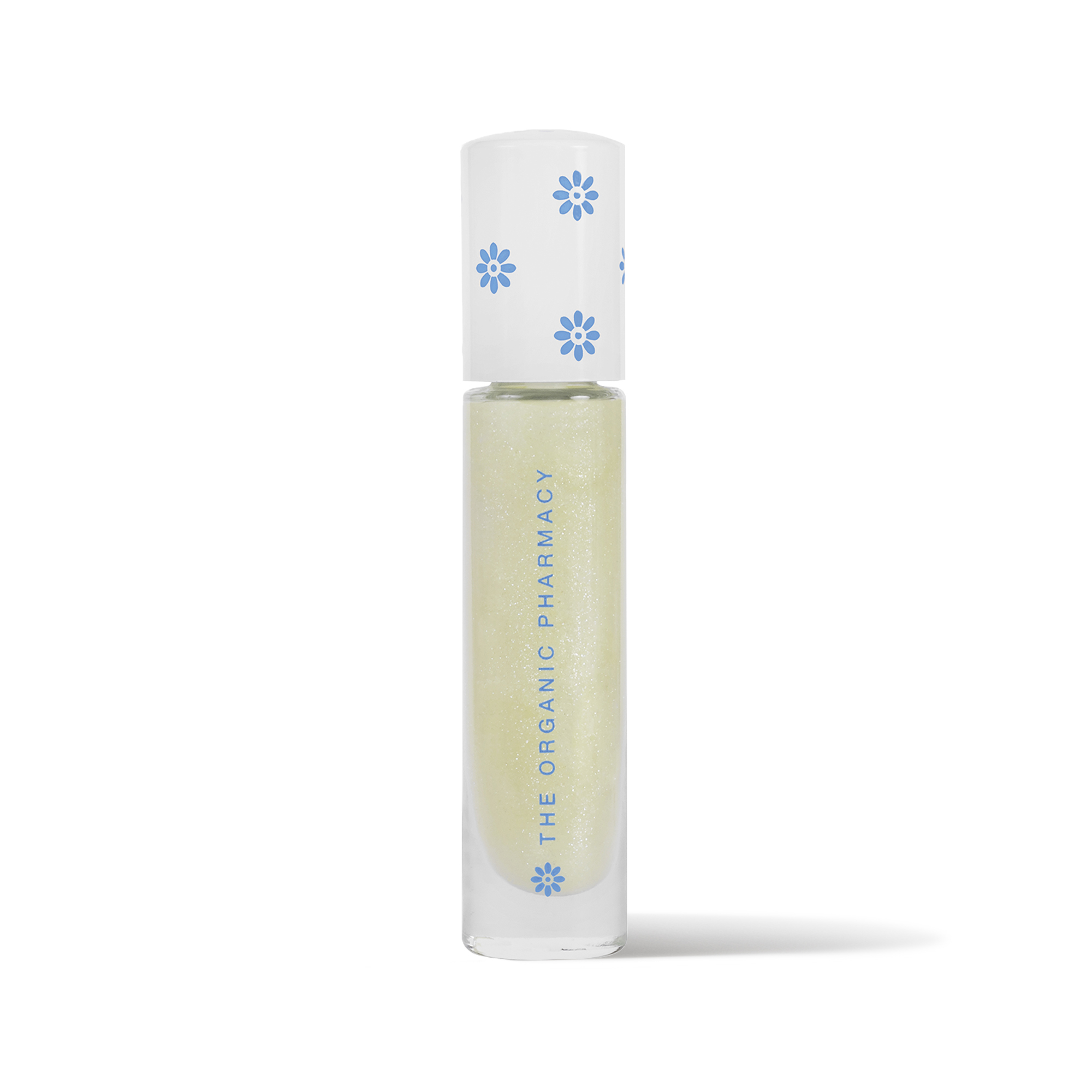 Plump lips and give extra volume with this super-conditioning balm gloss. Hyaluronic Acid spheres instantly hydrate whilst antioxidants protect and condition.