Gentle, easy and effective, our 10 Day Detox is a no-starvation plan that will help you to achieve radiant results. Our 10 Day Detox Kit is a complete programme designed to help gradually and gently cleanse and replenish the body with essential nutrients with fantastic results.

"I developed this programme in our clinics over 10 years ago when I noticed that every client I saw shared similar symptoms; tiredness, mood swings, digestive problems, brain fog, irritability, inability to handle stress, dull hair and skin. I put everyone on a detox powder… after 2 weeks the results astounded me - 50% of the symptoms had gone and all the clients saw an increase in energy and reported improved mood and sleep, glowing skin and a renewed vitality!"
Co-founder Margo Marrone
Over the course of the next 4 weeks, we will be sharing the best ways in which to detox your BODY, MIND and SPIRIT.
We have provided you with a guide full of delicious, nourishing breakfasts, lunches, and dinners with a little help of our comprehensive organic shopping list, meaning our 10 Day Detox should be easy to pull off!
The plan:
Clear your cupboards and ensure that your fridge is packed with healthy and organic options to avoid any slip-ups! We have included everything you will need for effective yet measures detoxing - gentle & organically. As well as boosting your energy levels and vitality, your skin will glow and your biological age may even drop by a decade.
A Day at a glance
Try to maintain a 12 hour fasting window eg 8.30pm-8.30am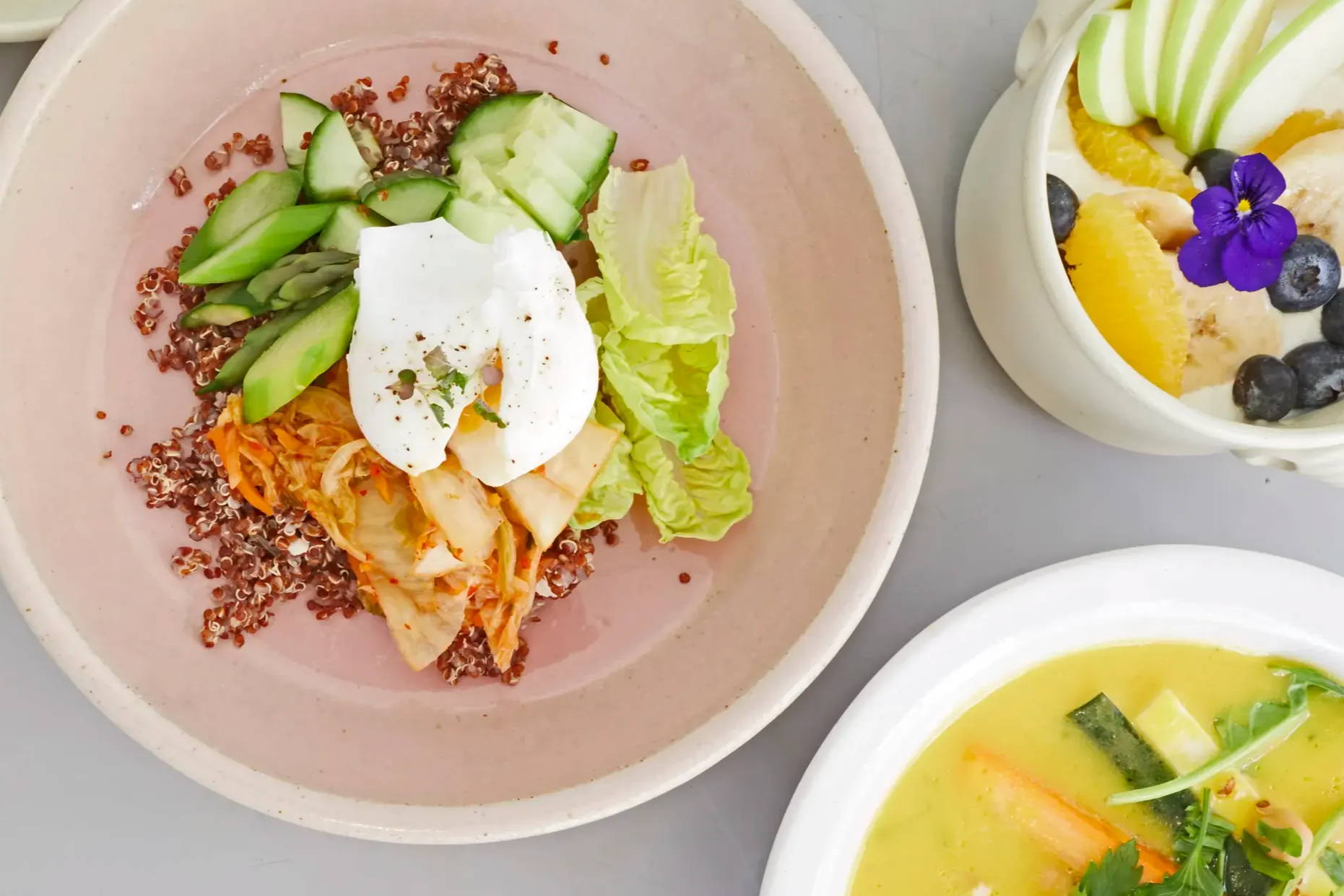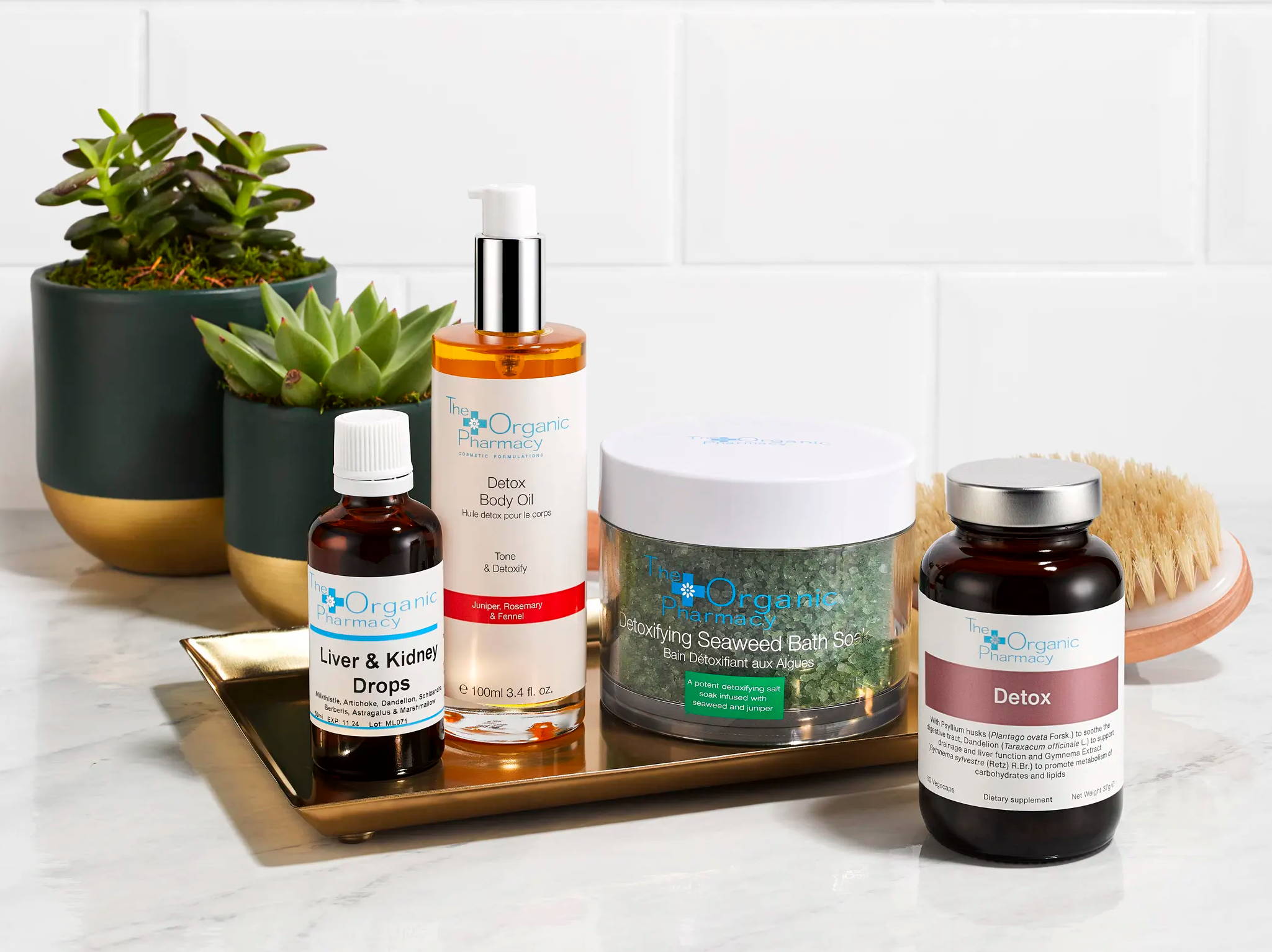 Exercise 30 min: Walk, yoga or tai chi.
Dinner:
Lime & Chilli soup or Prawn Stir Fry or Chilli & Butter bean salad Grilled salmon and Spinach.
Bedtime:
3 Detox capsules, breathing or meditation, bath ritual.
Be sure to drink plenty of water daily, we recommend 6-8 glasses.