With treatments becoming available once again, we are hugely excited to announce our two BRAND NEW immune boosting treatments for body and face: Immune Recovery Antioxidant Facial and Immune Recovery Body Ritual (with complimentary body brush).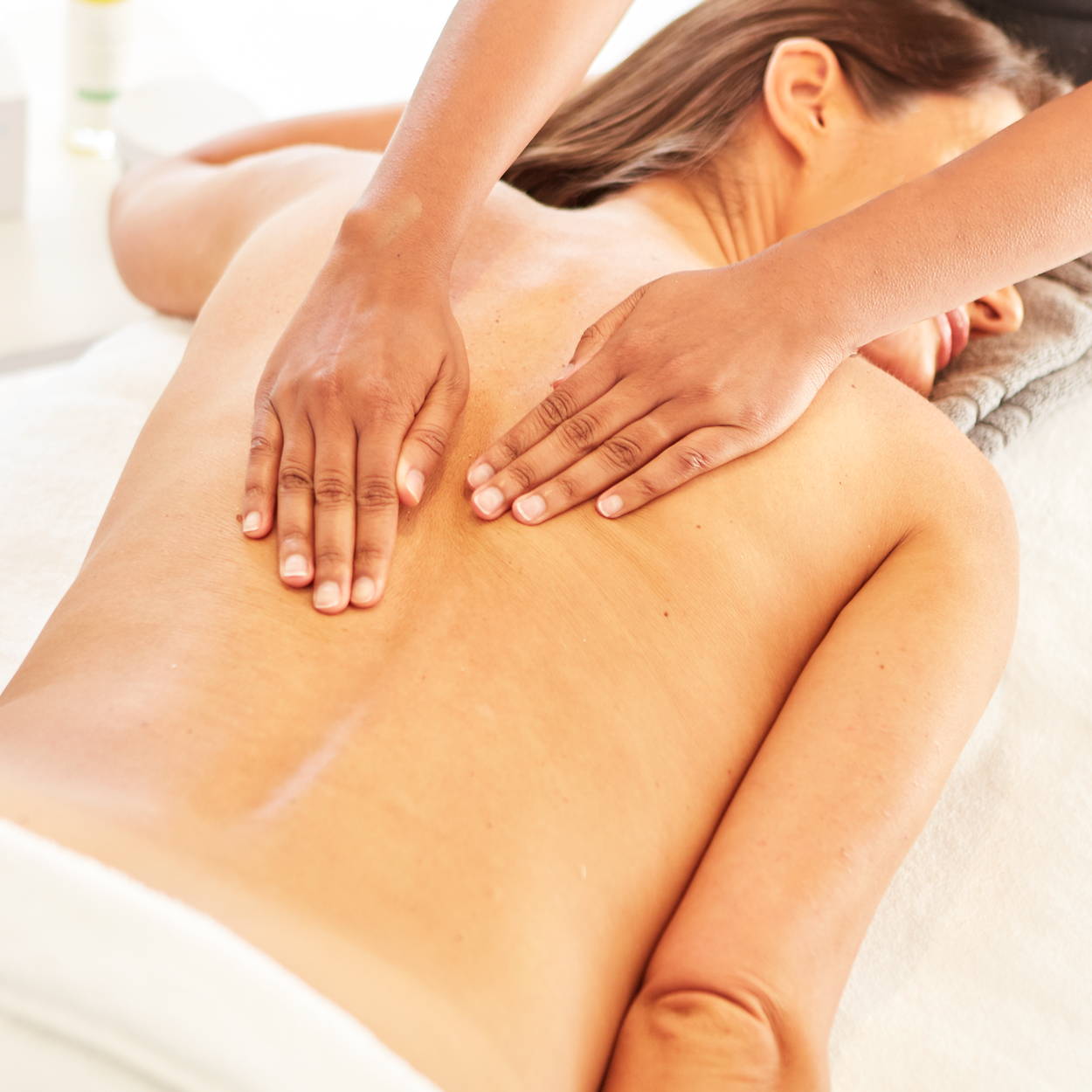 (& complimentary body brush)
Duration: 1 hour Price: £110
A full body massage starting with infused salt inhalations deep breathing to clear the respiratory system.
Lemon and Eucalyptus to reawaken your senses with enriching oils of Juniper and Fennel to encourage detoxification. Dry skin brushing followed by cupping massage are used to lift connective tissue and improve blood flow to stagnant skin and muscles to relieve pain, stress and boost the immune system and Lymph drainage and removal of toxins. This treatment Includes a dose of liver and kidney drops.
---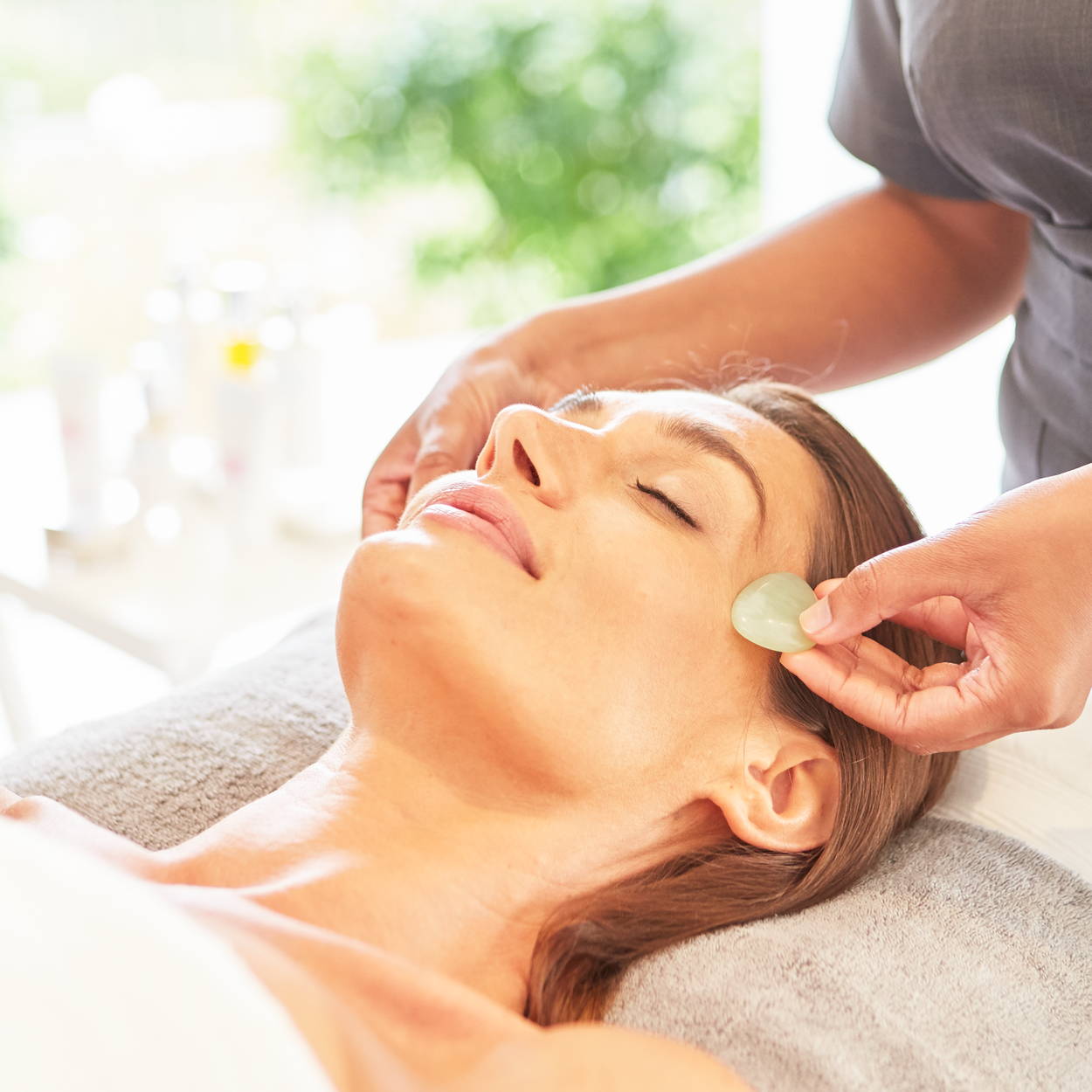 Duration: 1 hour Price: £120
Find inner peace, harmony and balance from the inside out.
A deeply clearing facial treatment that starts with the lungs and moves to the skin - Himalayan salt inhalation for the lungs and double cleansing for the skin.
The face and neck have over 300 lymph nodes - we gently drain with our signature rose crystal massage and also help soothe the heart chakra with jade massage. Gentle cupping then drains all excess fluid from the face, sinuses and skin revealing bright glowing skin cleared of toxins and puffiness. This treatment includes a dose of Immune tonic as a boost.