The Organic Pharmacy was born from the desire to create better beauty.
Our first store opened in 2002 on London's Kings Road. Dedicated to all things organic, it was a one-stop destination for customers to cater for all their health and skincare needs: a fully stocked homeopathic and herbal dispensary, skin clinic and medi spa. The Organic Pharmacy products are now available in over 36 countries.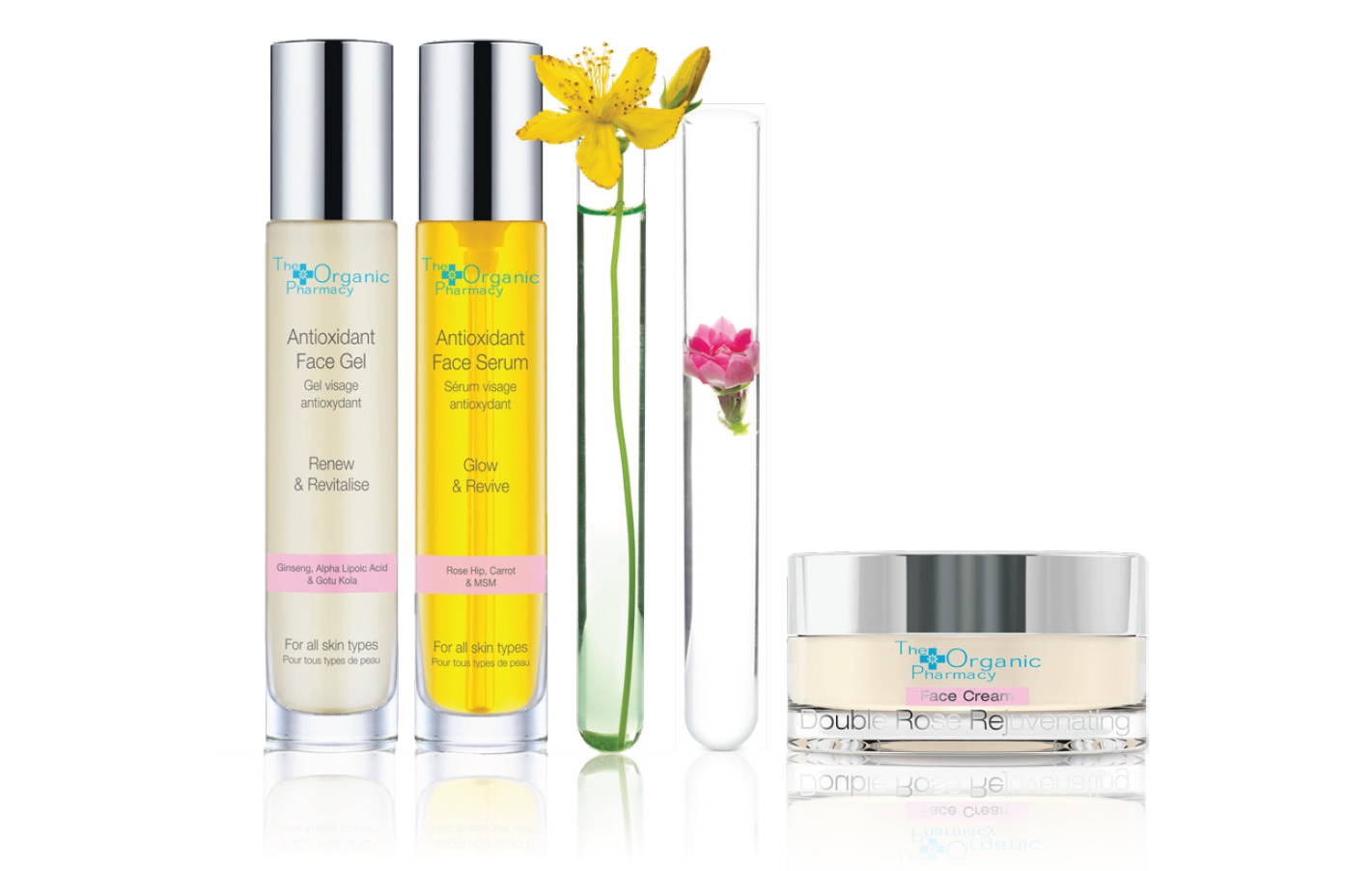 ---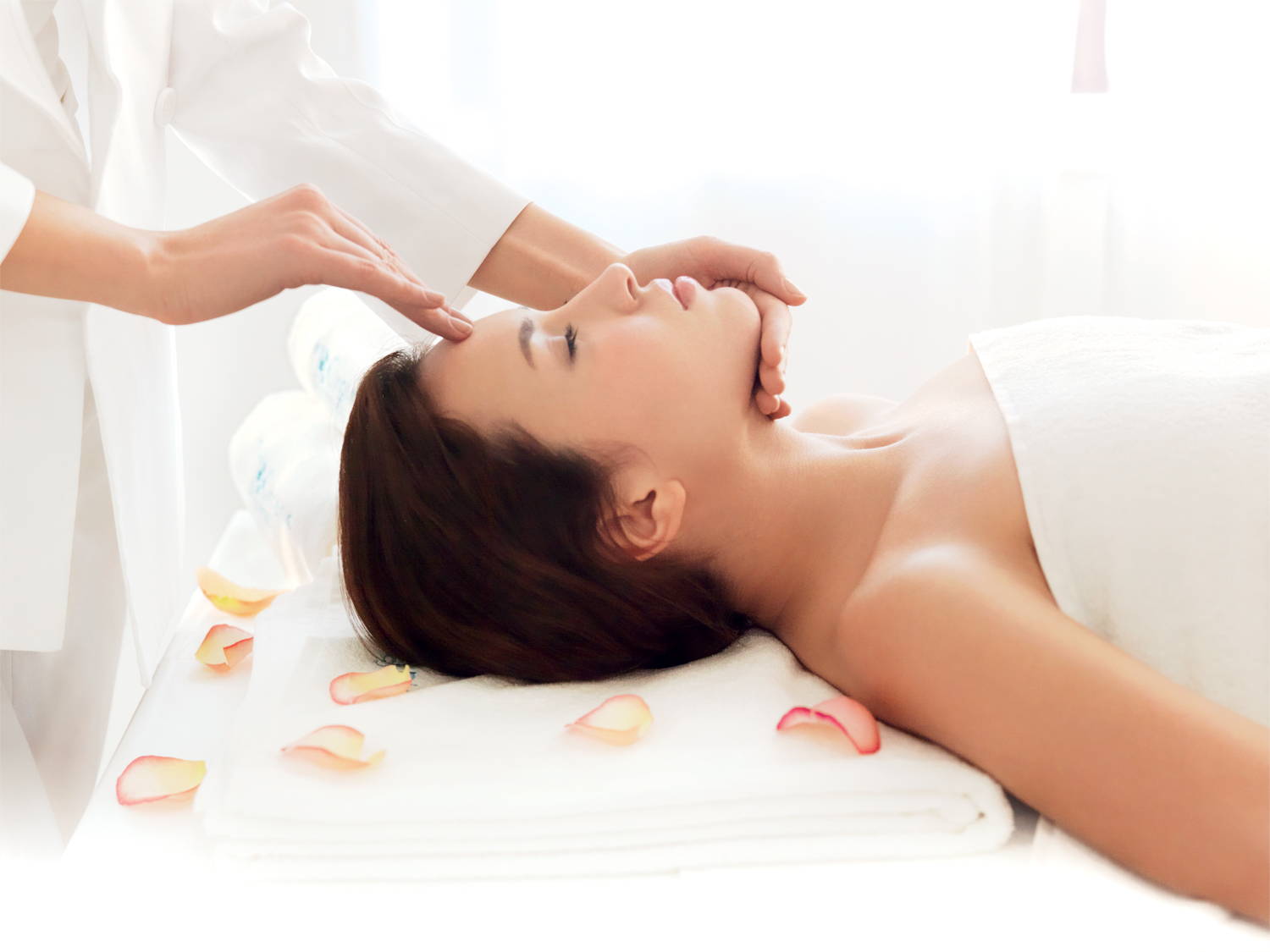 Performance organics.
Our comprehensive health expertise translates into exceptional formulations of our products which fuse herbal, homeopathic and cosmetic knowledge to create the new standard in clean, high-performance beauty. Wherever possible we use the best organic ingredients and we put as much emphasis on topical care as we do on internal health and balance, because real beauty begins from within.
Made in London with Love.
We research, formulate and manufacture our products in our own London laboratory. Each of the products is made with love, science and expertise in small batches to ensure strict quality control and maximum potency.