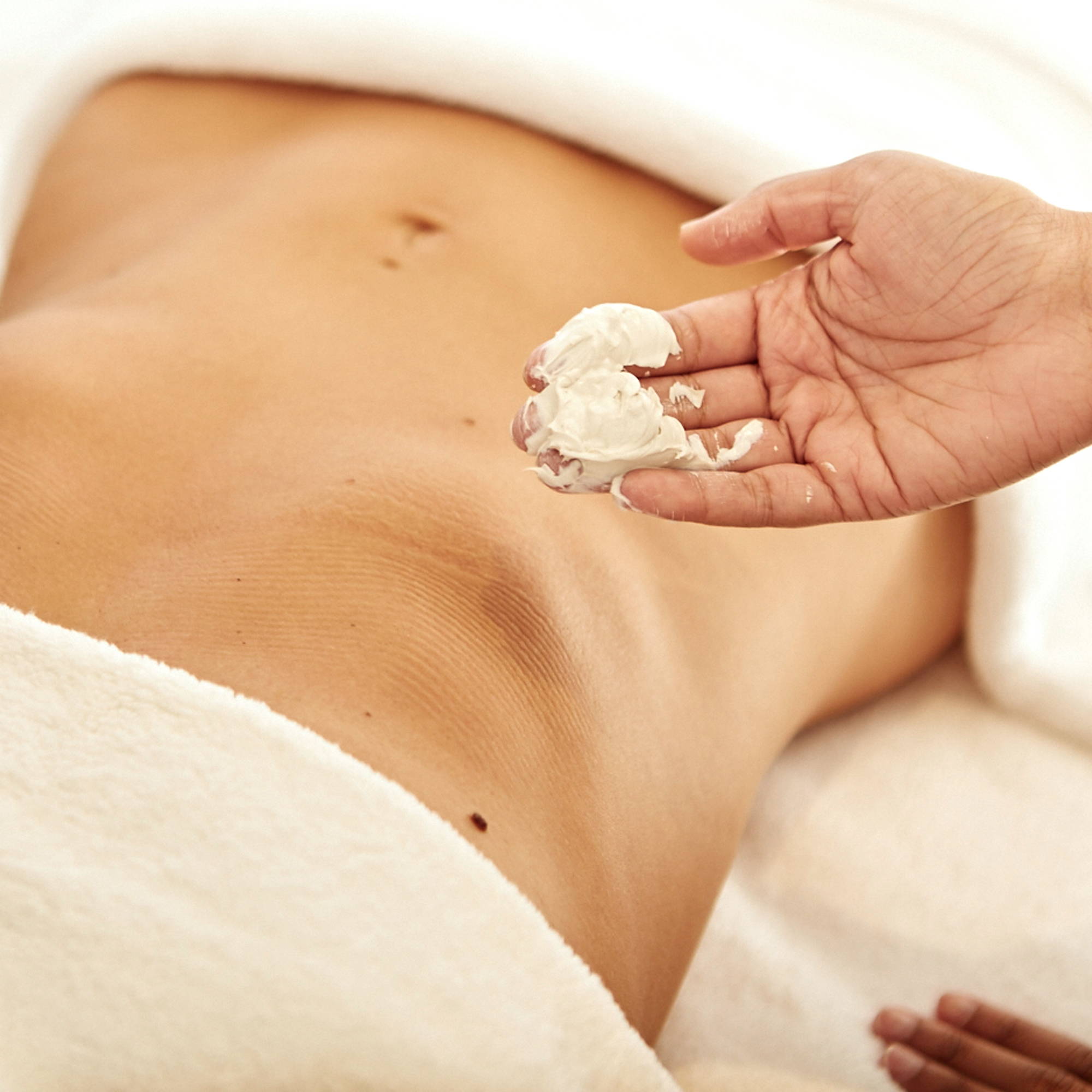 Resculpting Thermal Body Wrap
Relax and melt away in this 90 minute resculpting thermal body treatment, incorporating targeted slimming techniques and ingredients with the use of Green Coffee and Chilli to break down fat cells, stimulate the skin, help boost the circulation and eliminate water and cellulite. Whist your areas of concern are under wraps your face will be rewarded with an antioxidant facial using our award winning cleansing balm.
From the first treatment your skin will feel smooth and your body slender and more defined. A course of 6 treatments is recommended with the use of our Detox Supplement Kit to treat from within.
Price:
- 90 mins £150