A deeply clearing facial treatment that starts with the lungs and moves to the skin.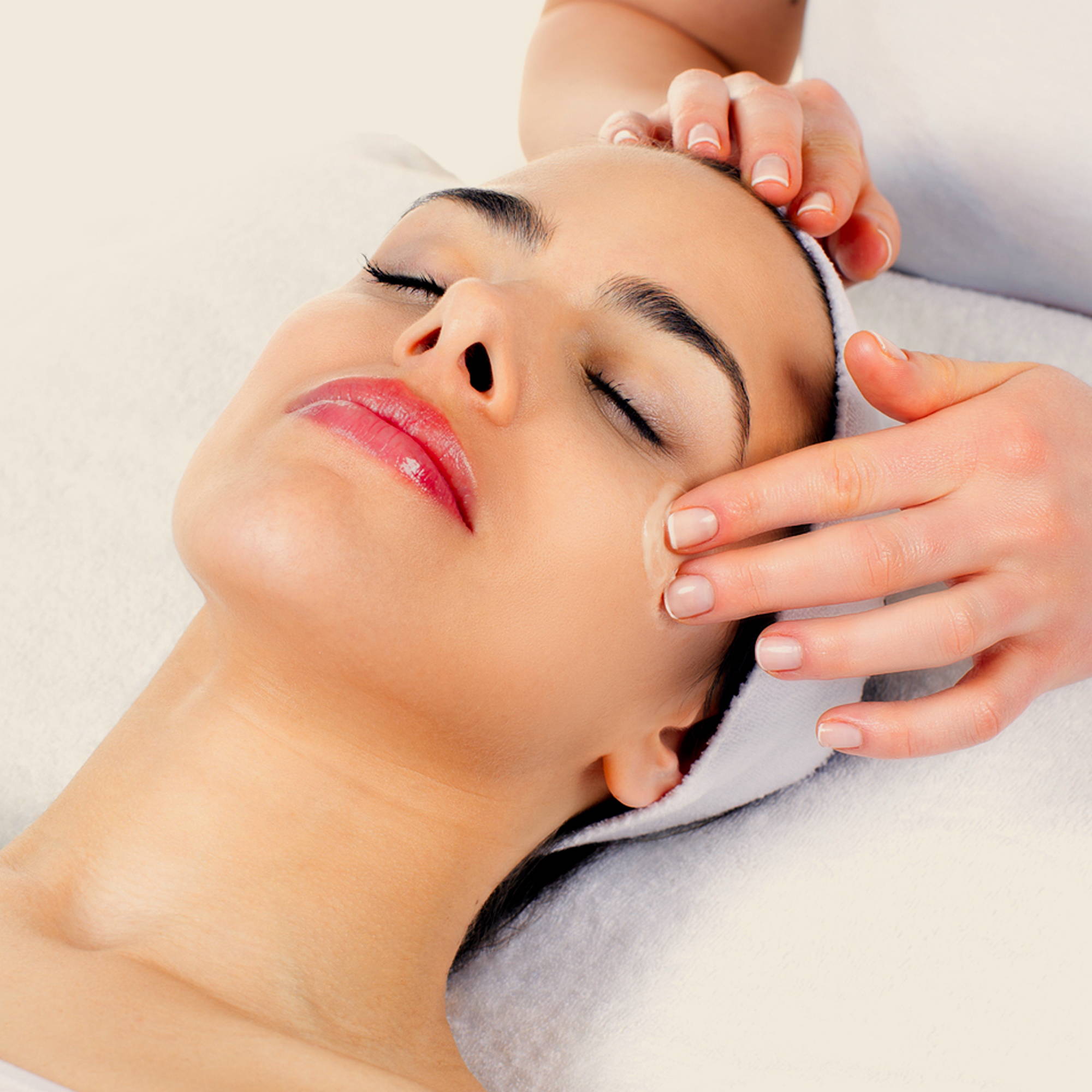 Our most luxurious facial to restore, hydrate and rejuvenate the skin.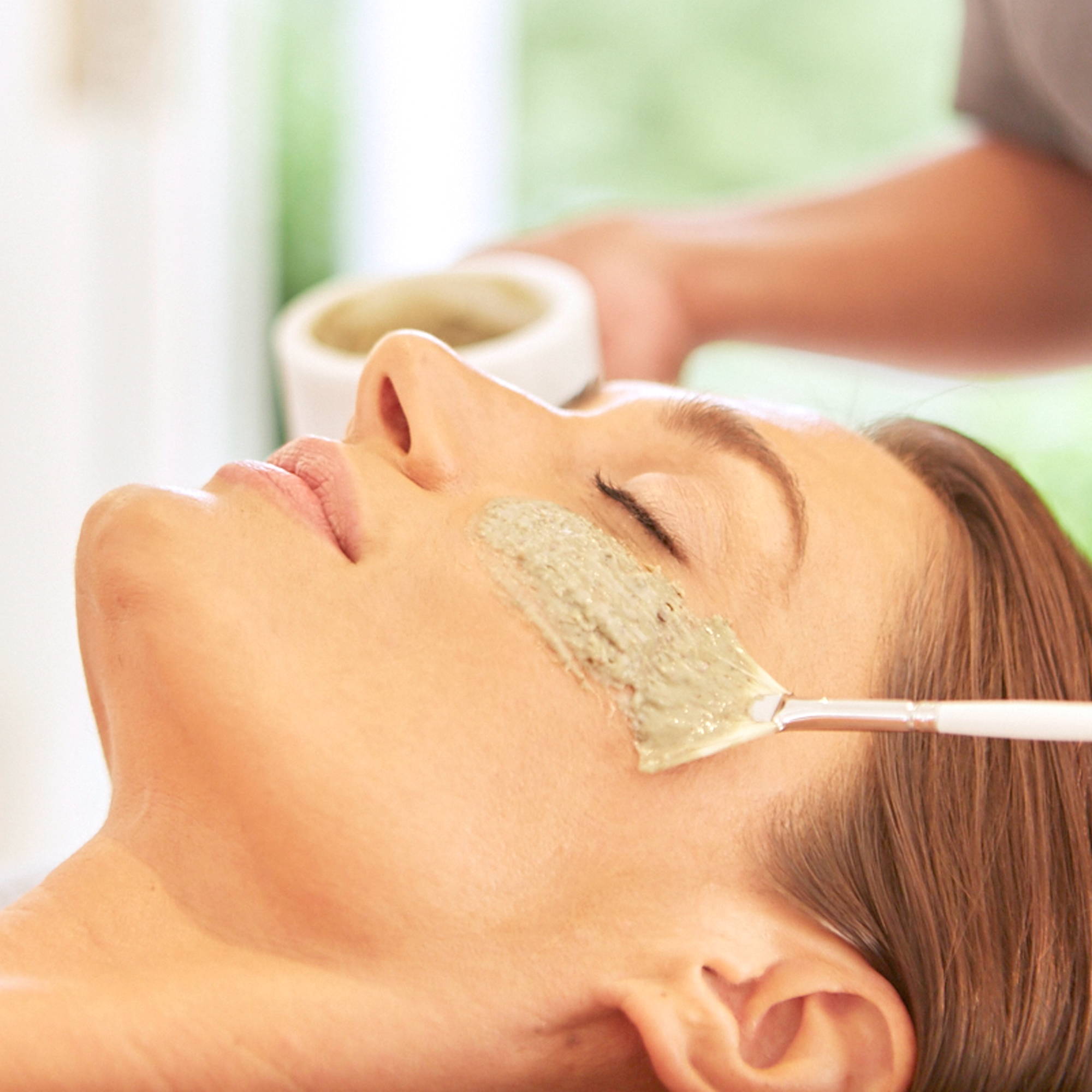 A delicate re-surfacing and brightening enzyme peel facial.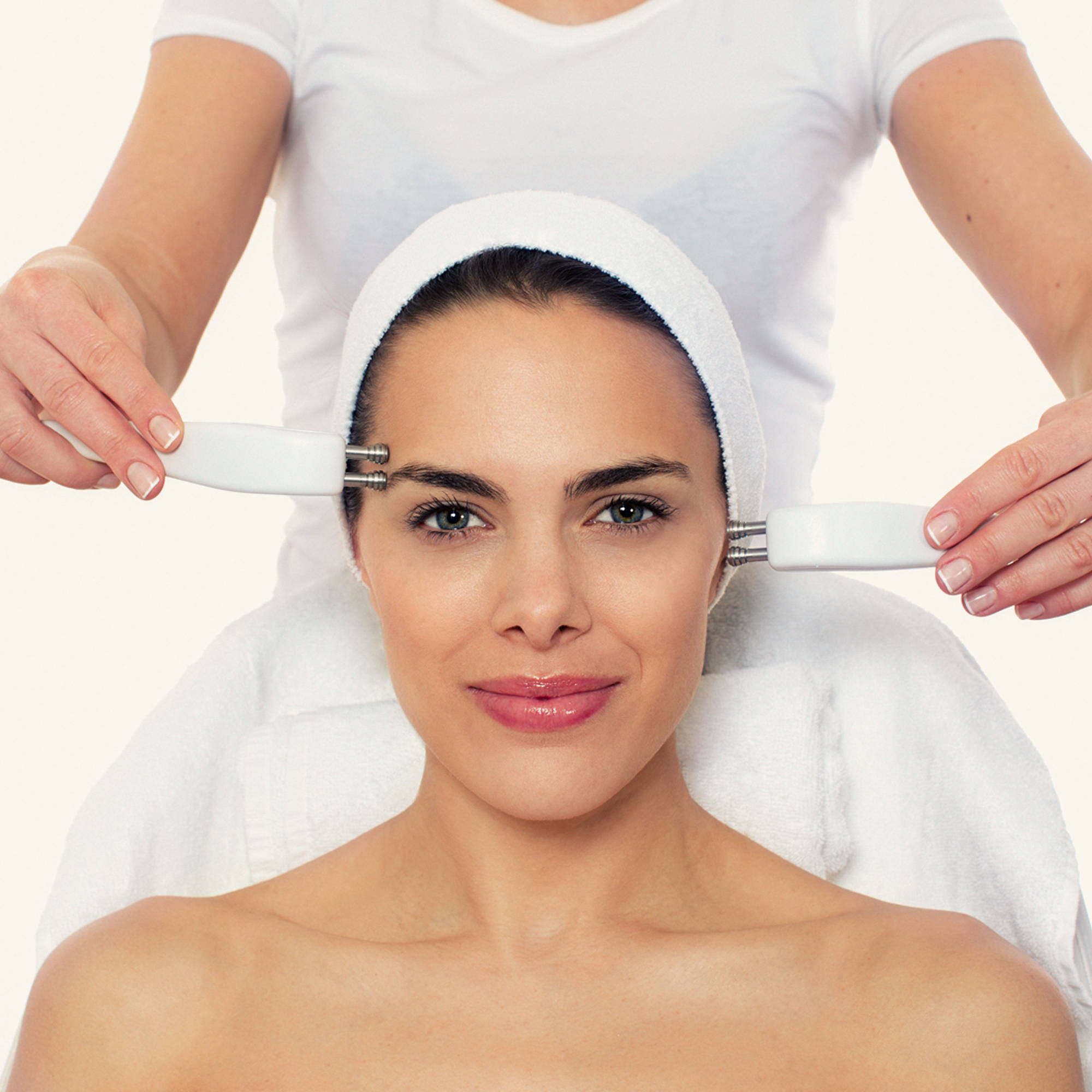 Brighten the skin with Vitamin C enriched exfoliation and radio frequency to visibly improve skin tone and texture.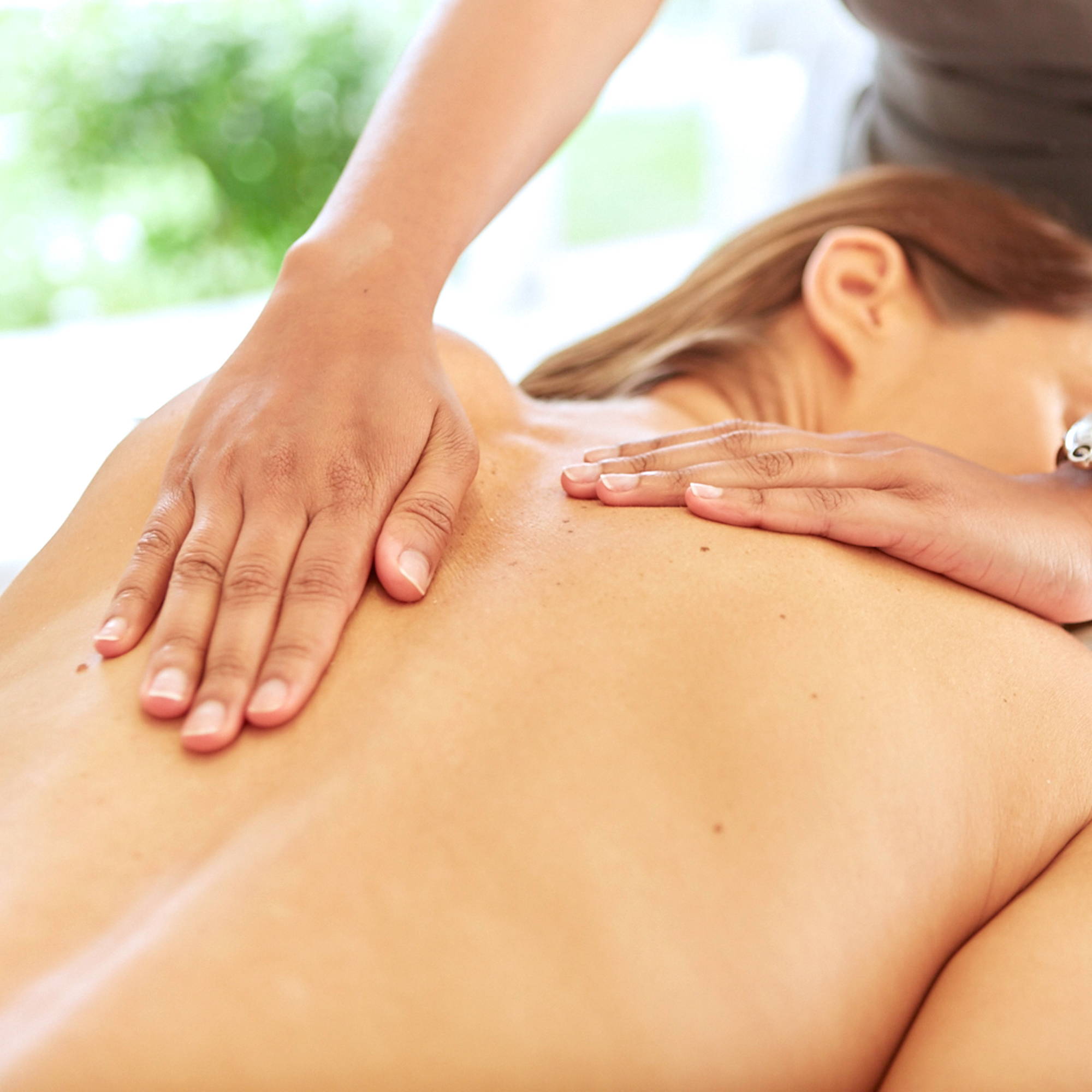 A full body massage starting with infused salt inhalations deep breathing to clear the respiratory system.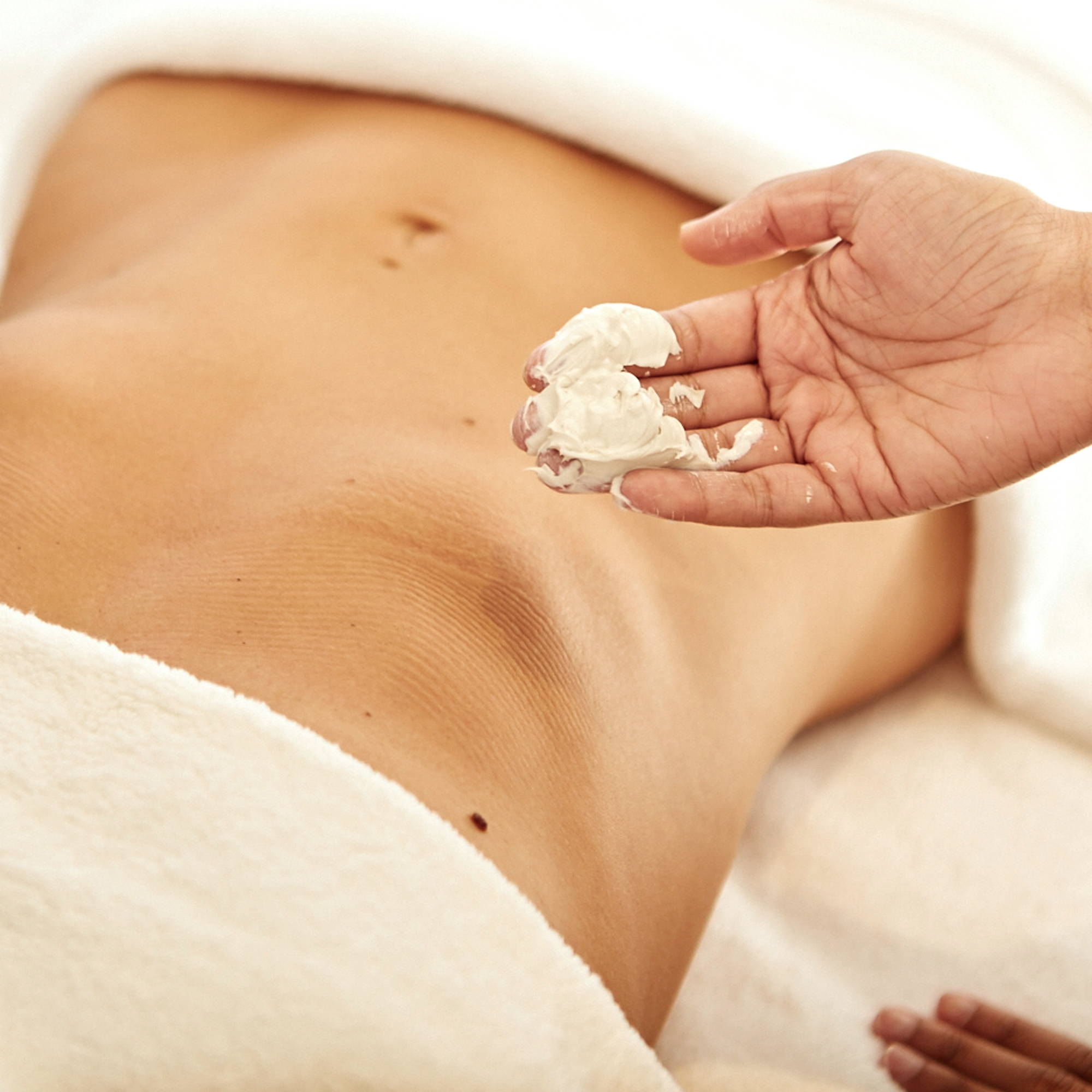 Targeted slimming techniques to break down fat cells, stimulate the skin, help boost the circulation and eliminate water and cellulite.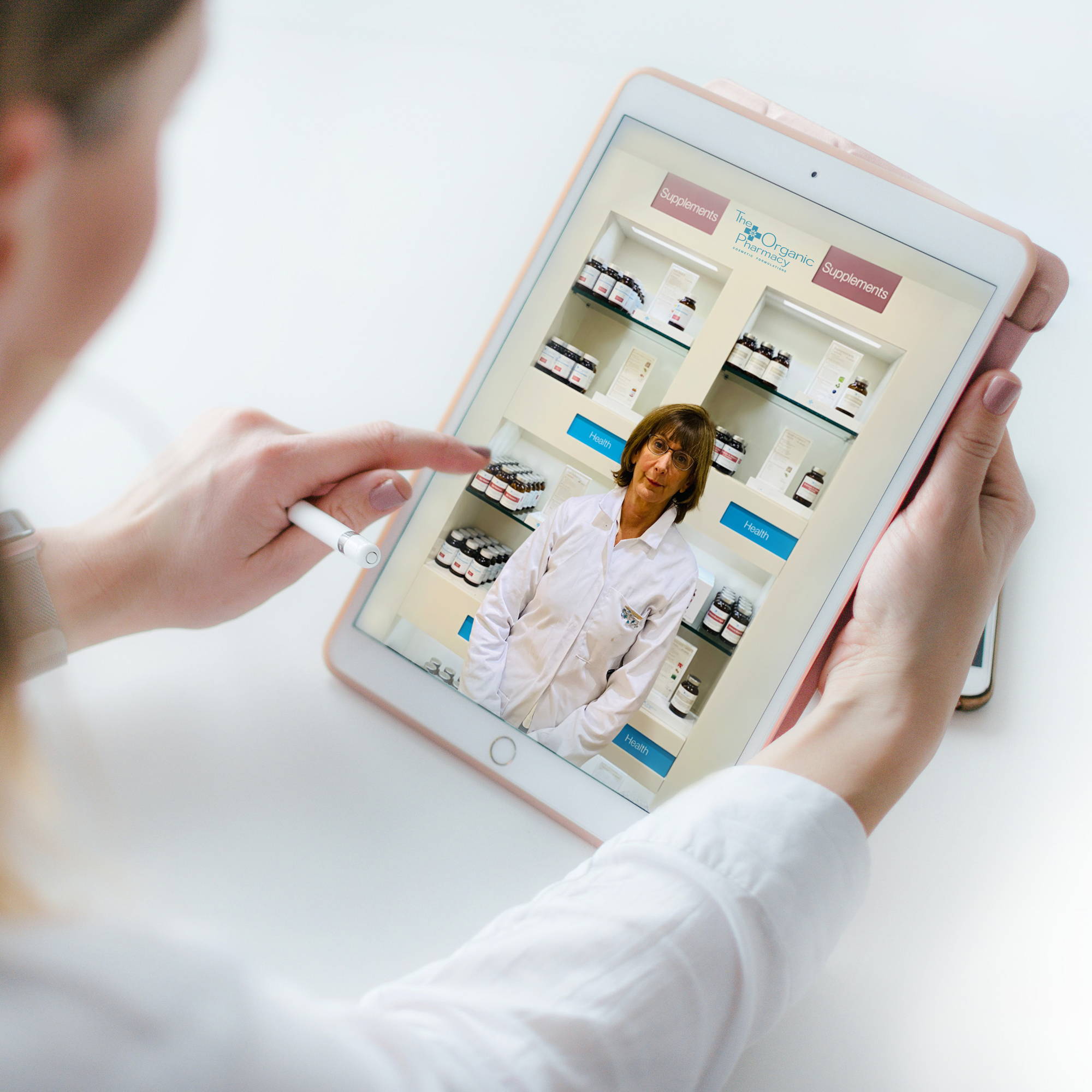 Help identify a specific concern and receive advice on how to treat a skin condition.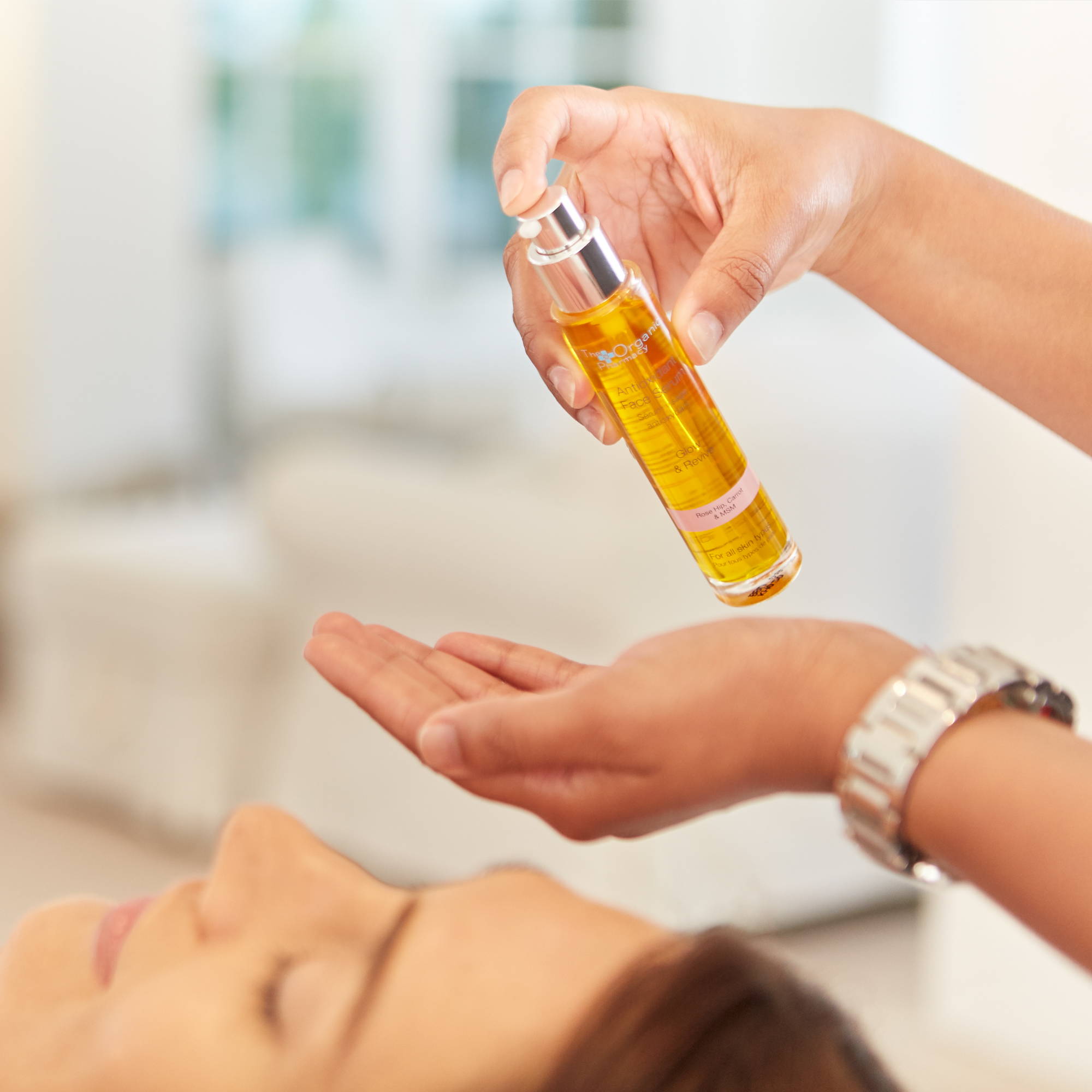 Ideal for urbanites who are in need of a deep clean, exfoliation and to restore the skin's radiance.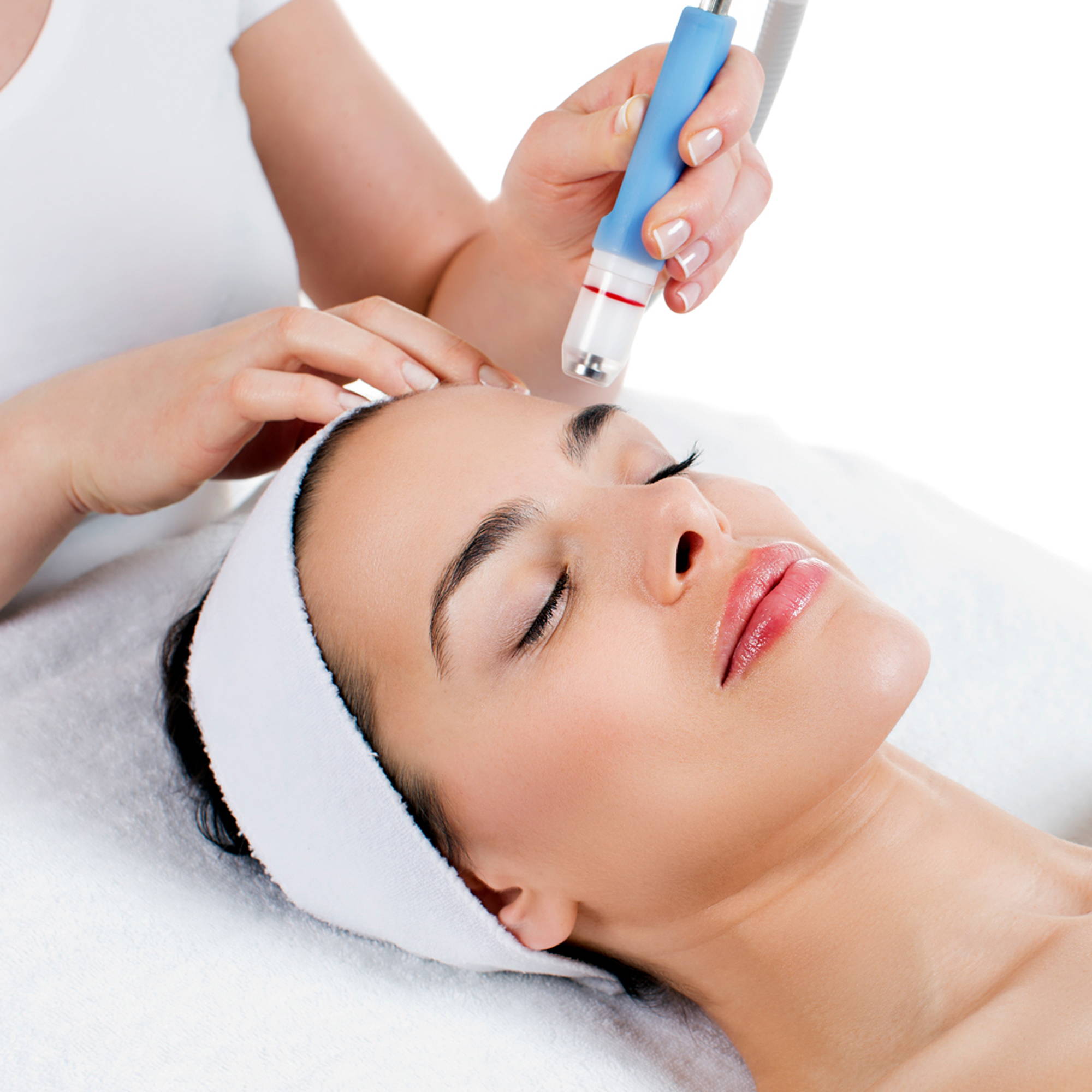 A powerful anti-ageing facial that stimulates collagen and elastin and instantly hydrates, leaving the skin looking younger, brighter and rejuvenated.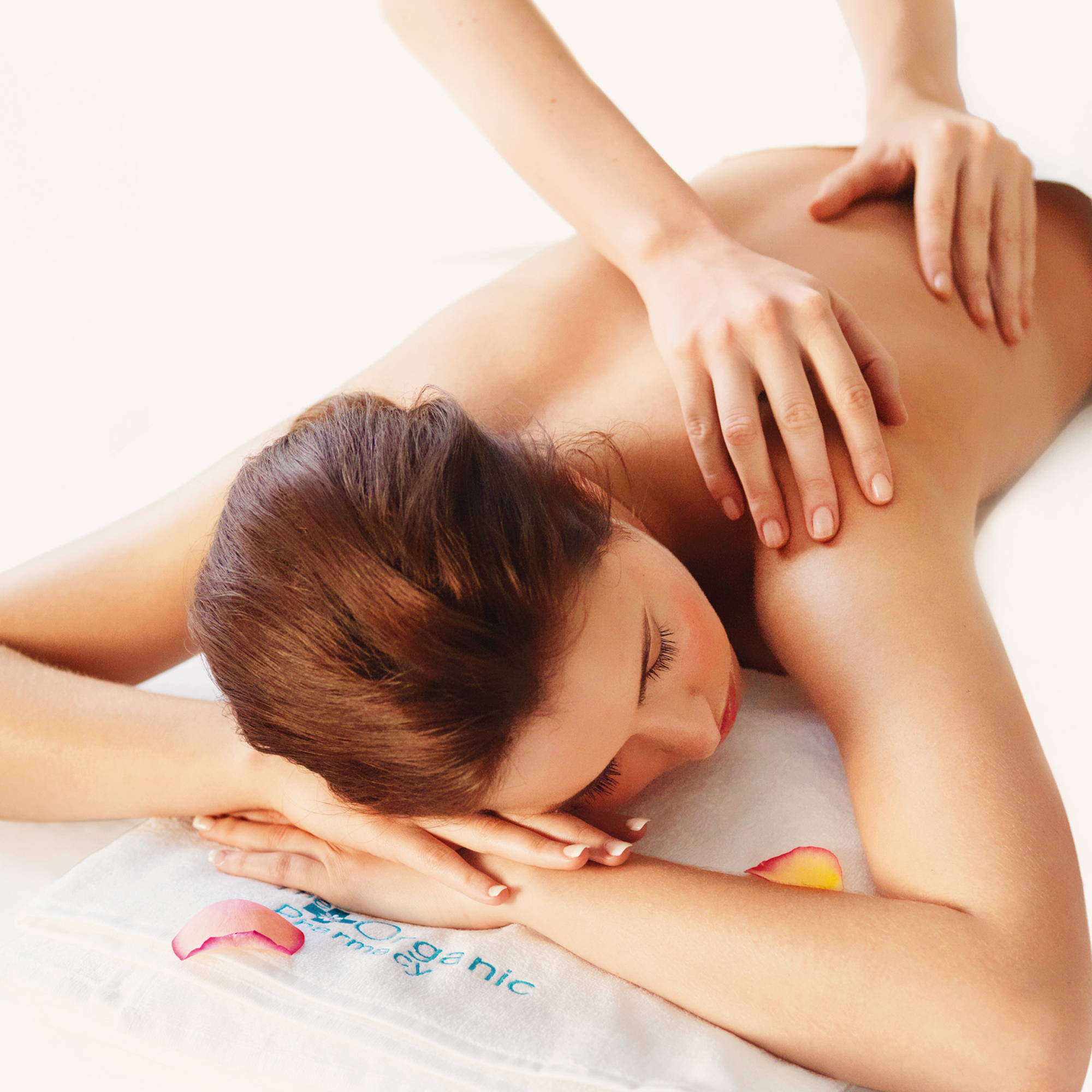 Choose from: Energising deep tissue, Meditative relaxation or our Therapeutic detoxification.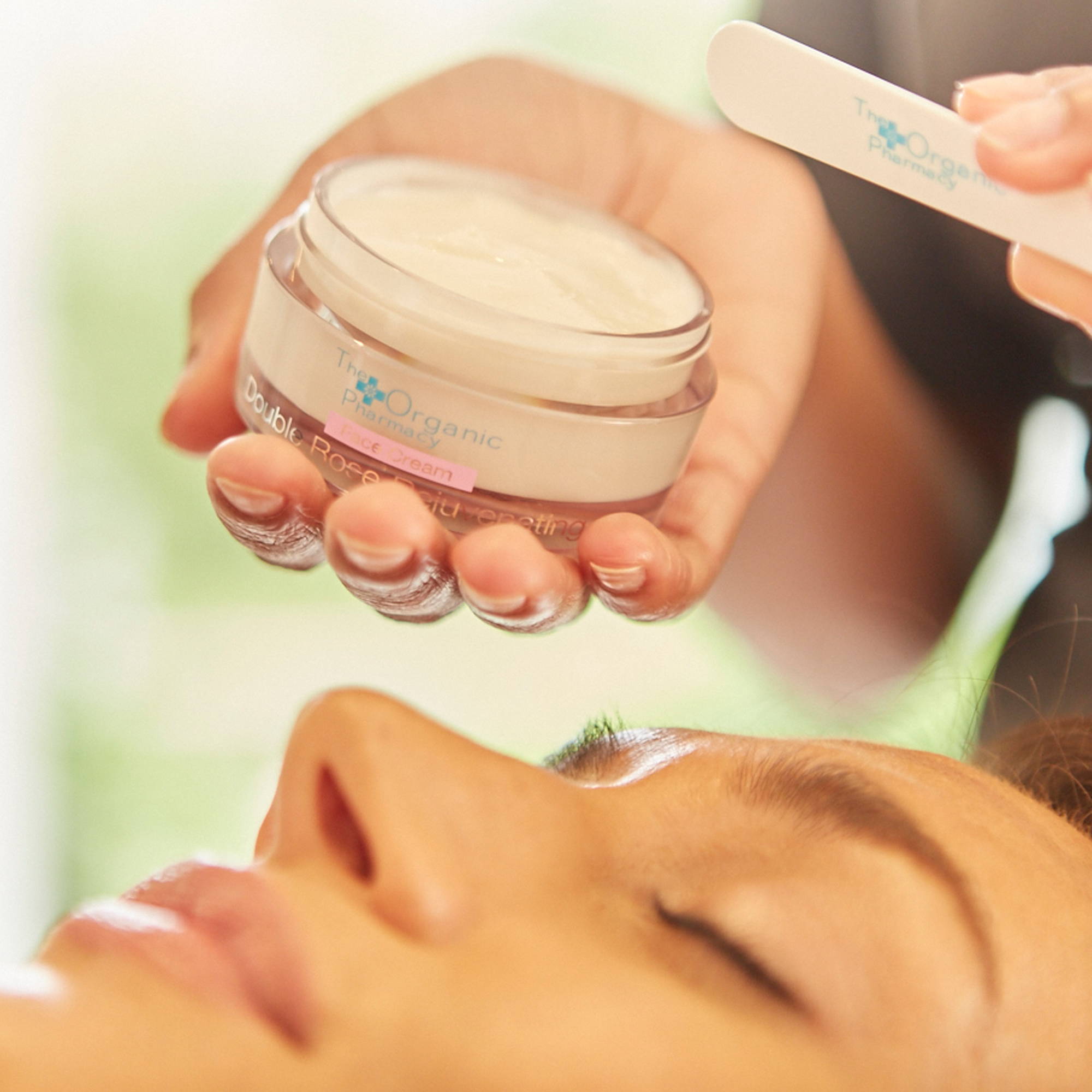 Refresh, lift and re-hydrate dull and thirsty skin with this vitamin-infused facial. Leaving fine lines and wrinkles instantly smoothed.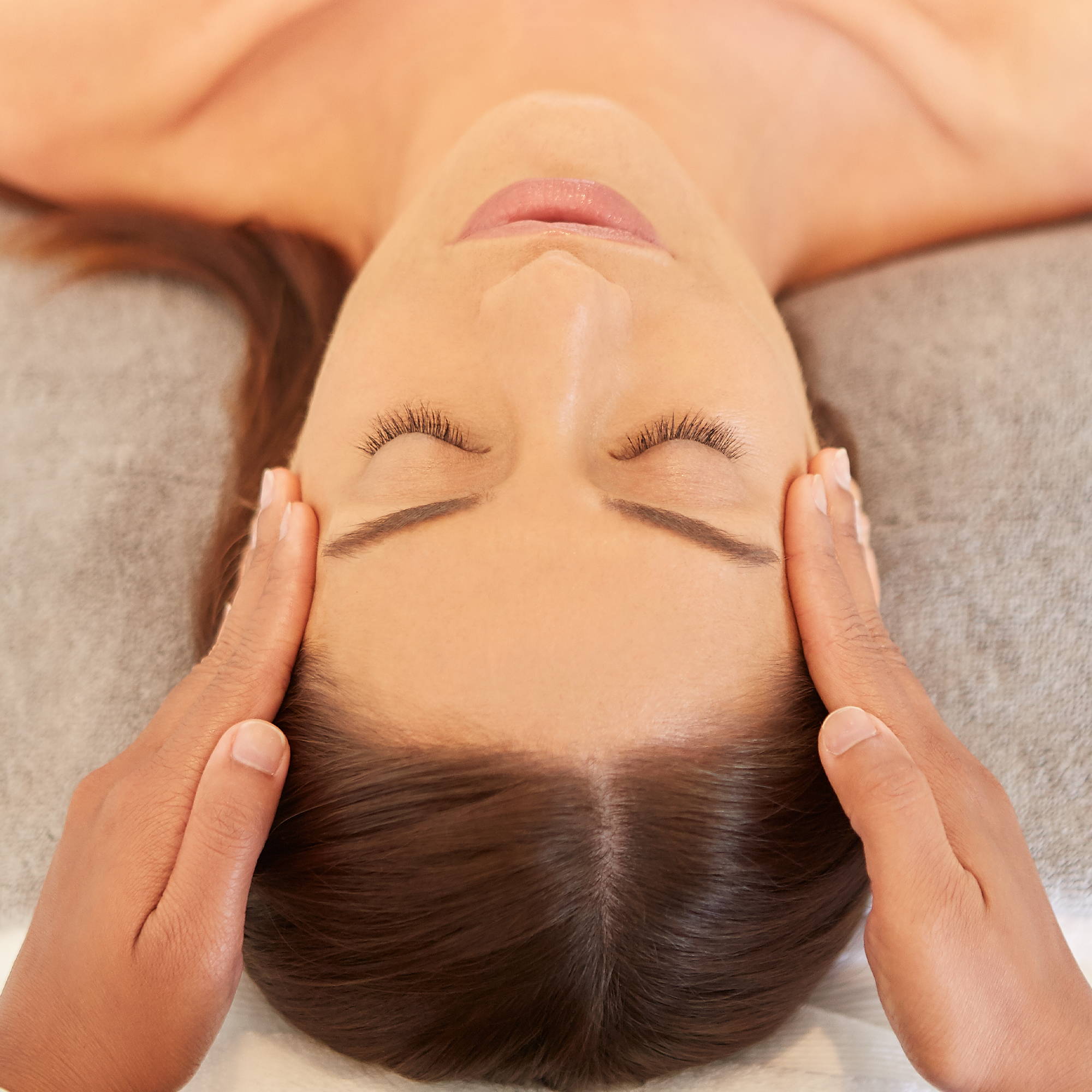 Our non-invasive lifting power facial is using advanced technology to deeply clean, sculpt and lift.

---
Each of our pharmacies has its very own spa offering you a range of luxurious cutting-edge health and beauty treatments. We're also proud to be used in world-leading spas including Six Senses and Four Seasons. Take a look at the pages above to find out more about the treatments we offer, as well as a list of our stockists.