---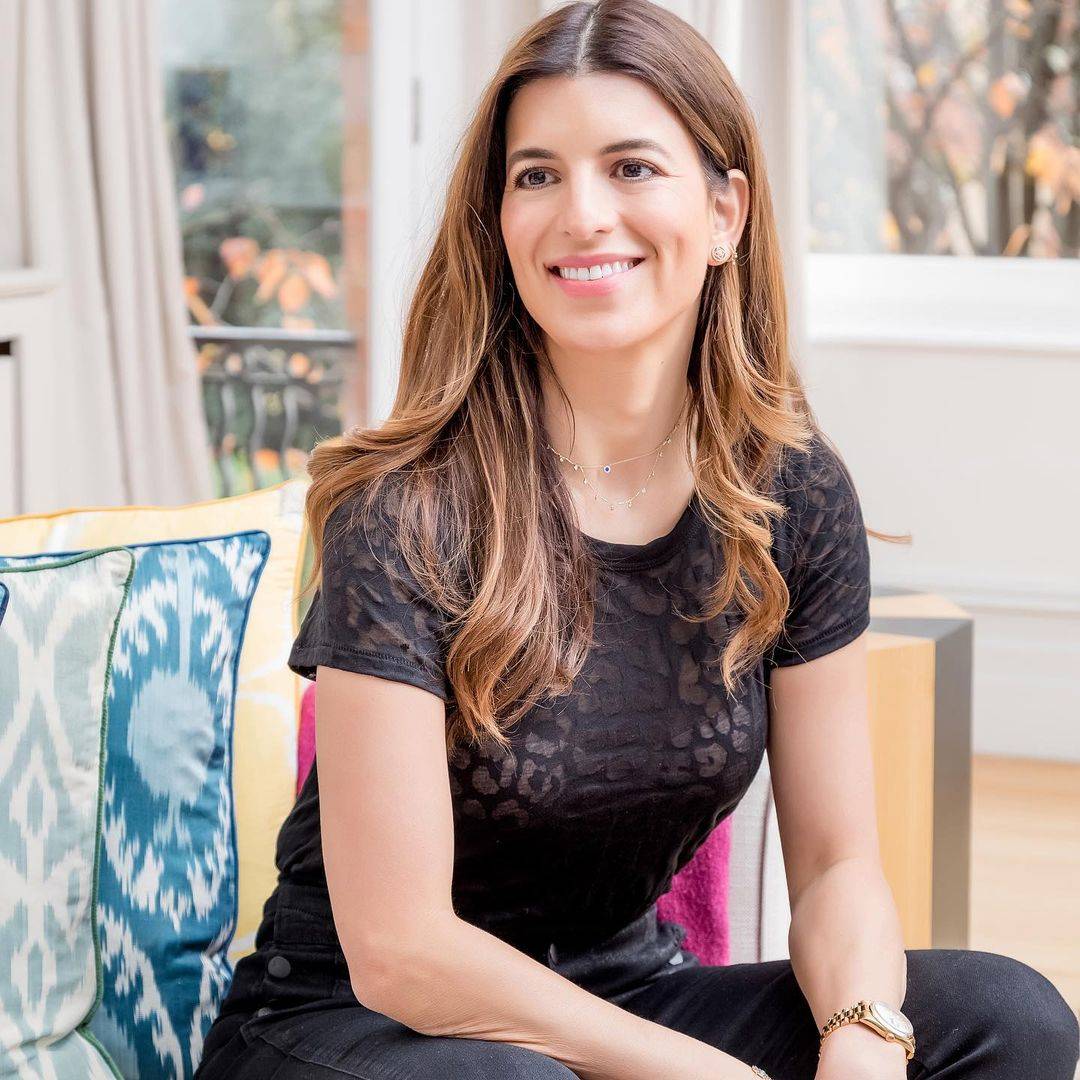 Mind Body Spirit Detox with The Organic Pharmacy and Eat Burn Sleep

WHEN: Thursday 13th January 11-13:30
Saturday 15th January 12-14:30
WHERE: 51 Marylebone High Street, W1U 5HW
The Organic Pharmacy and Eat Burn Sleep
Mind Body Spirit Detox
Join Inflammation Pioneer Yalda Alaoui, the founder of Eat Burn Sleep, for her insights into how to change simple habits and make different choices to live a healthier life, WITHOUT compromising things that you love!
Yalda has helped thousands of people worldwide achieve and regain optimal mental and physical health, through her evidence-based and science-backed, ground-breaking anti-inflammation program on the Eatburnsleep platform. Alongside this, our homeopaths will be recommending bespoke remedies for your body's needs.
Enjoy complimentary mini facials, vitamin and mineral scans and homeopathic consultations.
Collagen shots by House of Roxy and gut healing drinks by Tease and Hallstein.
---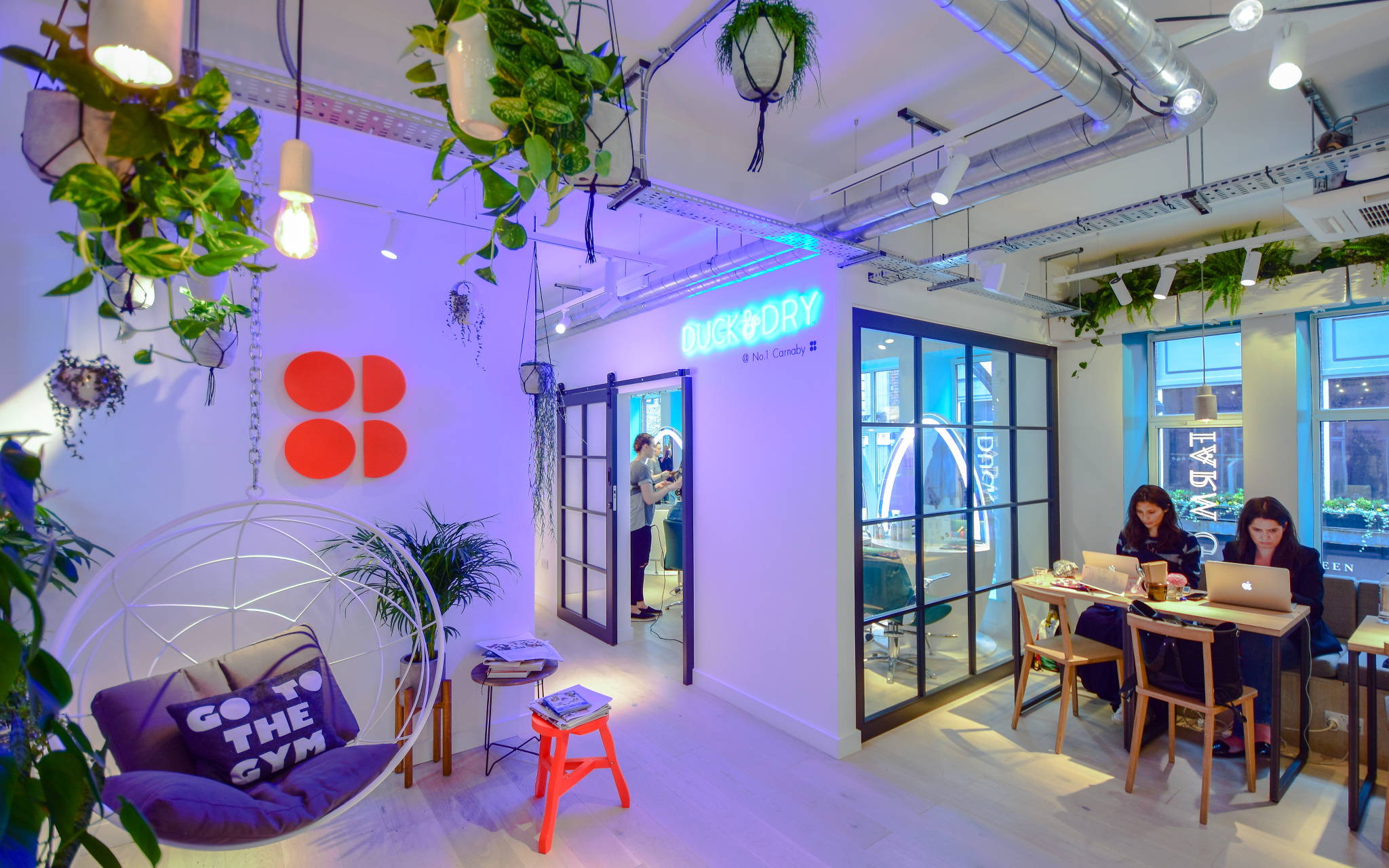 WHEN: Wednesday 19th January at 6:00-7:30PM
WHERE: Sweaty Betty, No. 1 Carnaby St, Carnaby, London W1F 9QF
Detox: Mind, Body and Spirit.
We are thrilled to invite you to an evening of cleansing and detoxing with The Organic Pharmacy.
Detox your...body
With a welcome Cosmic Collagen shot by House of Roxy, and a presentation by our founder Margo Marrone on our 10 Day Detox. The Organic pharmacy believe that beauty begins from within. Our 10-day detox programme is a no-starvation specialised plan that aims to cleanse your body of all toxins, gradually and gently cleansing, replenishing the body with essential nutrients.
Detox your...mind
With a heart opening yoga flow and sound bath, we will lead you through a gentle 30-minute flow, allowing you to release all thoughts for a peaceful and stress-free mind.
Detox your...spirit
You will then enjoy a manifesting ritual hosted by our co-founder Margo and House of Roxy. During this session you will learn to let go, set intentions, and manifest. You will also be able to purchase a Full Moon Manifestation Kit which provides a step-by-step guide on how to harness the power of the moon and supercharge your manifestations.
We will finish the evening with a tea ceremony leaving you feeling calm and ready for bed.
---