Hair & Scalp Nourishing Oil
SKU:

HATSO10000

UPC:

5060063493824

Gift wrapping:

Options available

Format:

100 ml

Short Description:

Intensely hydrating and nourishing oil designed specially for dry hair.

List Item:

Intensely hydrating and nourishing

List Item:

Treats dry chemically treated hair

List Item:

Ideal for itchy, dry scalps prone to dandruff

Organic:

87.9% Organic
Intensely hydrating and nourishing

Treats dry chemically treated hair

Ideal for itchy, dry scalps prone to dandruff
Work this miracle oil through dry, damaged, chemically treated hair. Its nourishing blend of Jojoba, Neem and Lavender oils maintains your scalp's moisture balance, to keep dry and itchy skin at bay. Its antifungal and antibacterial properties will keep sebum under control, keeping your hair and scalp strong and healthy. Smooth, luscious locks are waiting!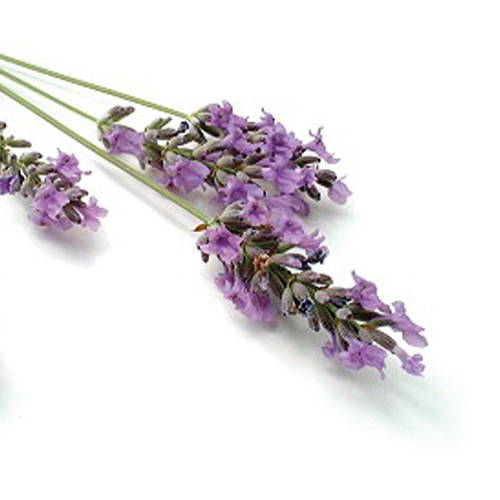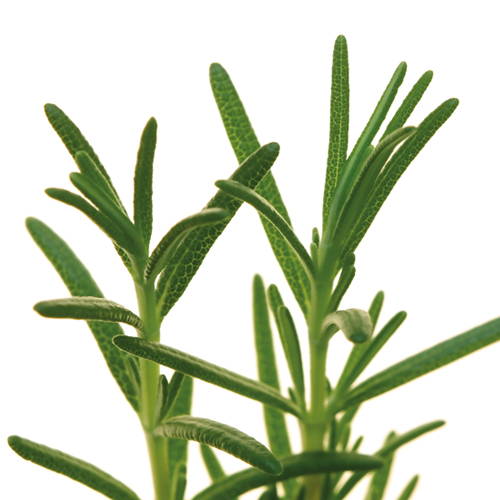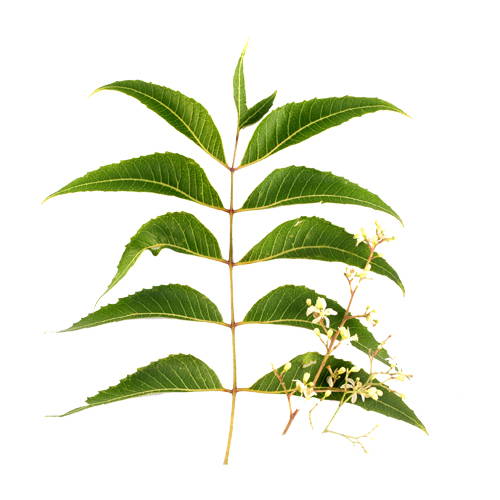 Sunflower Oil(Helianthus Annus), Jojoba Oil(Simmondsia Chinensis)*, Lavender (Lavandula Officinalis), Bergamot (Citrus bergamia), Cedarwood (Cedrus Atlantica), Rosemary (Rosamarium Officinale), Sage (Salvia Officinalis)*, Neem (Azadirachta Indica)*
*Ingredients from organic farming
Apply to dry hair and scalp, leave for 10-30 minutes, preferably wrap up in a warm towel and shampoo off.
Hair & Scalp Nourishing Oil