Our Annual Holiday Gift Guide is Here!
Download our Holiday Gift Guide for dazzling ideas on gifting this festive season. Explore our new, limited-edition Holiday Sets, sure to help you gleam and glow! Discover our 2023 innovation, Niacinamide Ultra 5 Serum and a few more fun and festive goodies, just for you!


Our transformative special edition holiday sets are the perfect gifts for the skincare enthusiast in your life or anyone looking to pamper themselves. Indulge in the gift of radiant skin with our carefully curated kits that answer any skincare lover's main needs and concerns.
Keep skin supple with our knockout Antioxidant Duo and our Ultra Dry Skin Cream, you'll be hydrated and glowing.
Defy gravity with Double Rose Rejuvenating Face Cream and our refreshing Lifting Eye Gel, you'll be sure to sparkle!
With Hyaluronic Acid Serum and our Lip & Eye Cream, you'll be mistletoe ready this festive season! Here's to hydration!

At The Organic Pharmacy, we believe that beauty should be a holistic experience, combining natural, effective ingredients with cutting-edge treatments. Embrace the power of science and nature as we introduce you to our exclusive range of treatments designed to rejuvenate and revitalize your skin.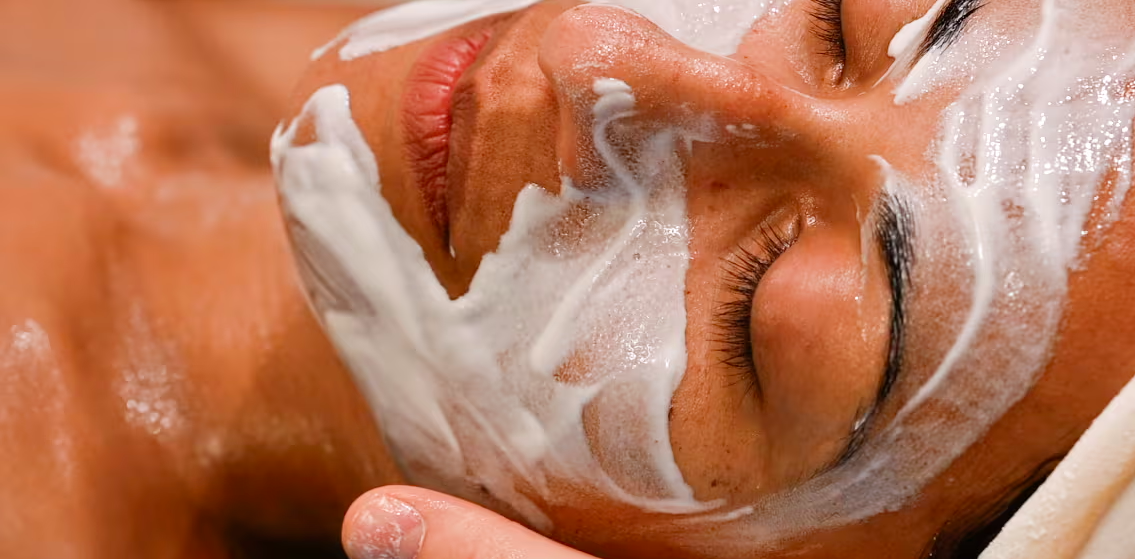 Start the year by purifying your body with our 10-Day Detox Kit. Packed with organic and natural ingredients, this kit helps to restore gut health, boost immunity, eliminate toxins, and support your body's natural detoxification process.
Enriched with Dandelion, Milk Thistle, Astragalus, and Marshmallow, this elixir supports detoxification, aids digestion, and optimizes nutrient absorption. An essential companion for festive indulgence, ensuring a fresh start in the new year.

Amidst the twinkling lights and the joyful melodies of the season, Christmas brings with it a delightful array of festive and fun foods. For those looking for a balanced approach to holiday feasting, we've prepared some recipes that allow you to revel in the festivities with a healthier perspective. Remember, you can indulge in the flavours of the season, while ensuring that your healthiest self shines through.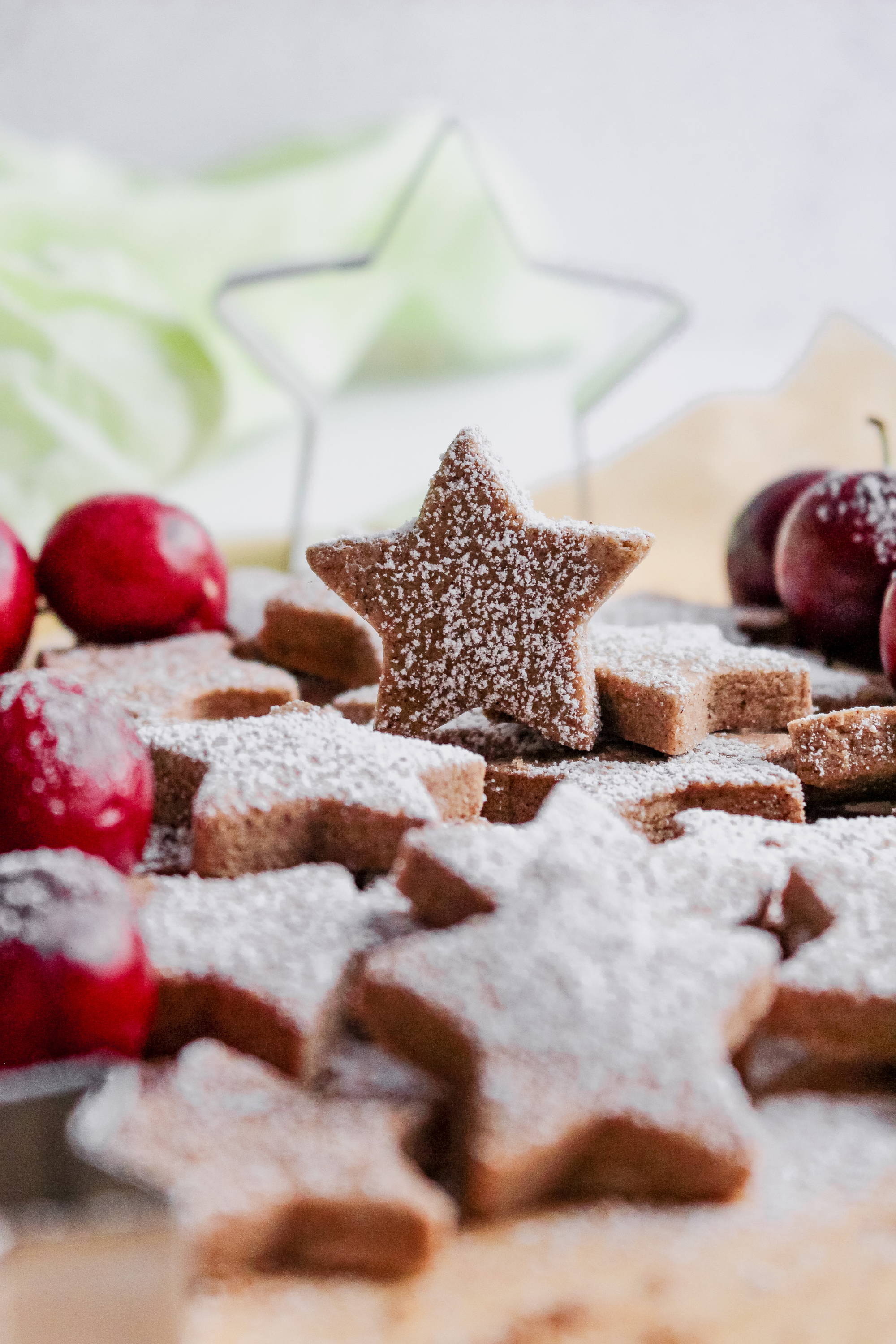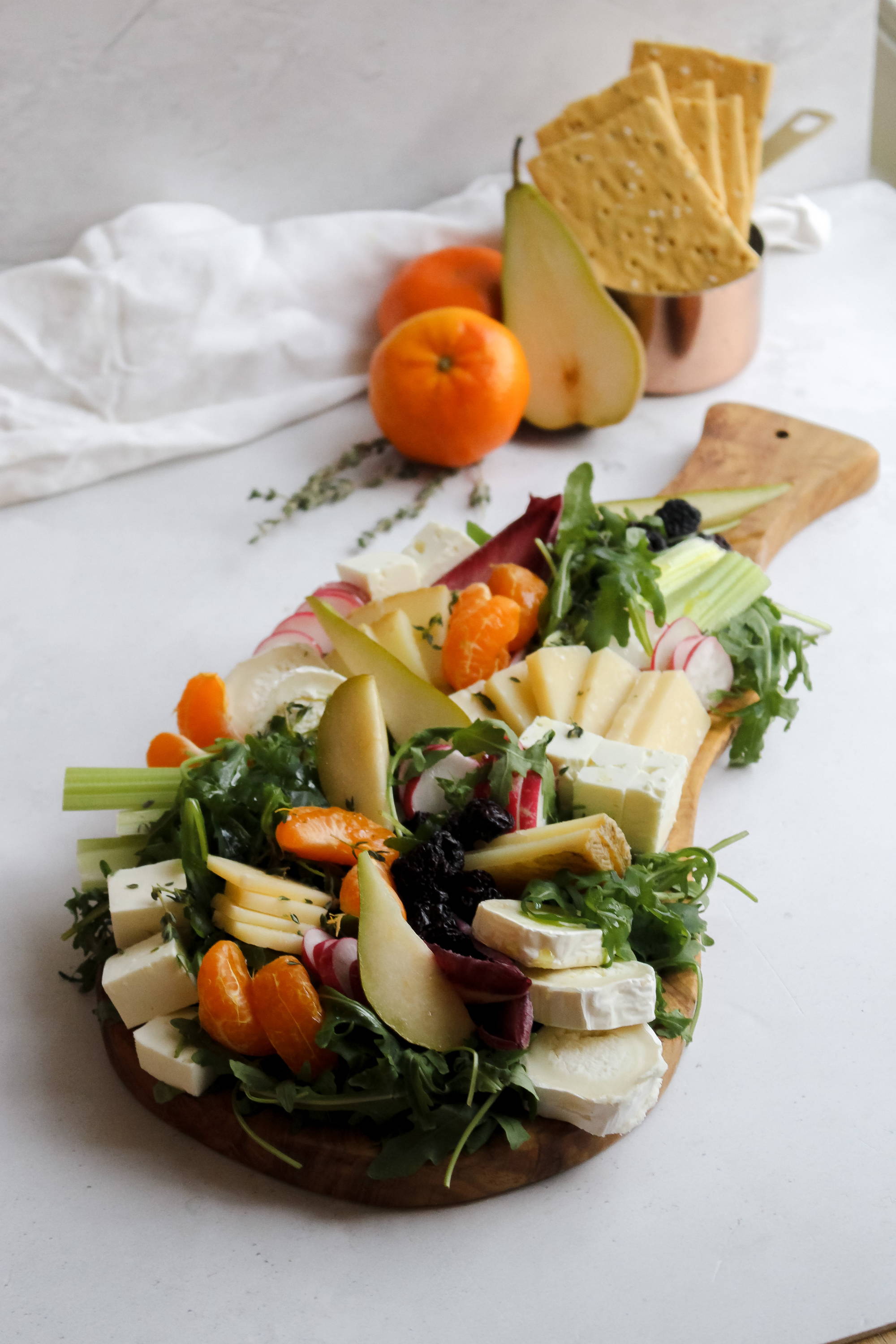 Discover more festive fun by downloading your digital copy!