Healthy skin is glowing skin. Switch up your self-care routine with the following beautifully scented, nourishing ritual that will leave your skin softer, healthier and more radiant. This range of natural products have been created using the best organic ingredients that will effectively care for all skin types without drying or irritating even the most sensitive skin.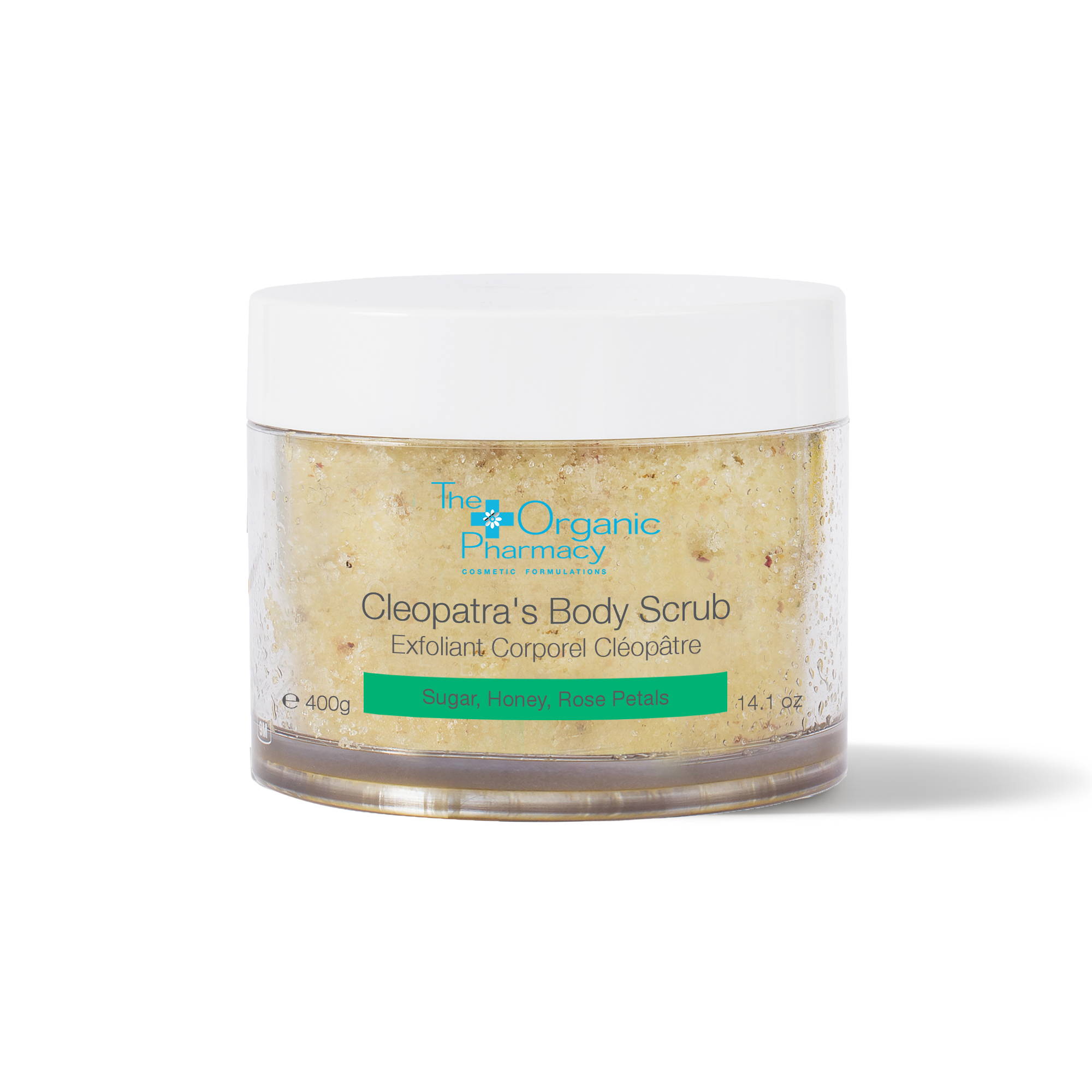 Polish and moisturise with our sensuous Cleopatra's Body Scrub, a salt and sugar exfoliator that leaves the skin perfectly soft. This uplifting scrub boosts circulator and improves skin radiance. Fragrant Ylang Ylang and Rose Geranium provide a delicious, floral scent.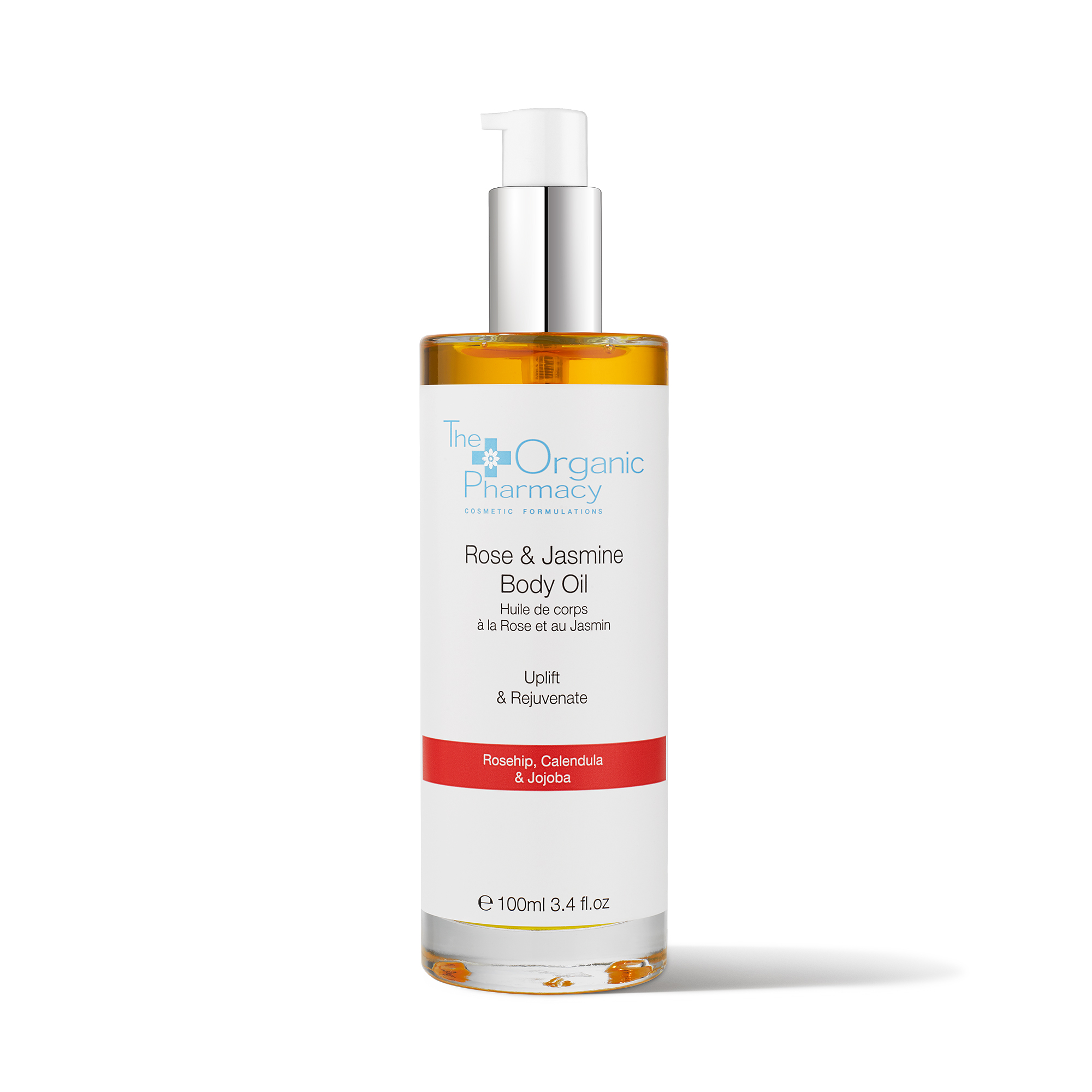 Condition your body with our luxurious Rose & Jasmine Body Oil that nourishes, moisturises and leaves the skin soft, supple and hydrated. Pure organic Rose Oil is blended with Jasmine to condition your skin and instantly life the senses for a revitalising start to the day.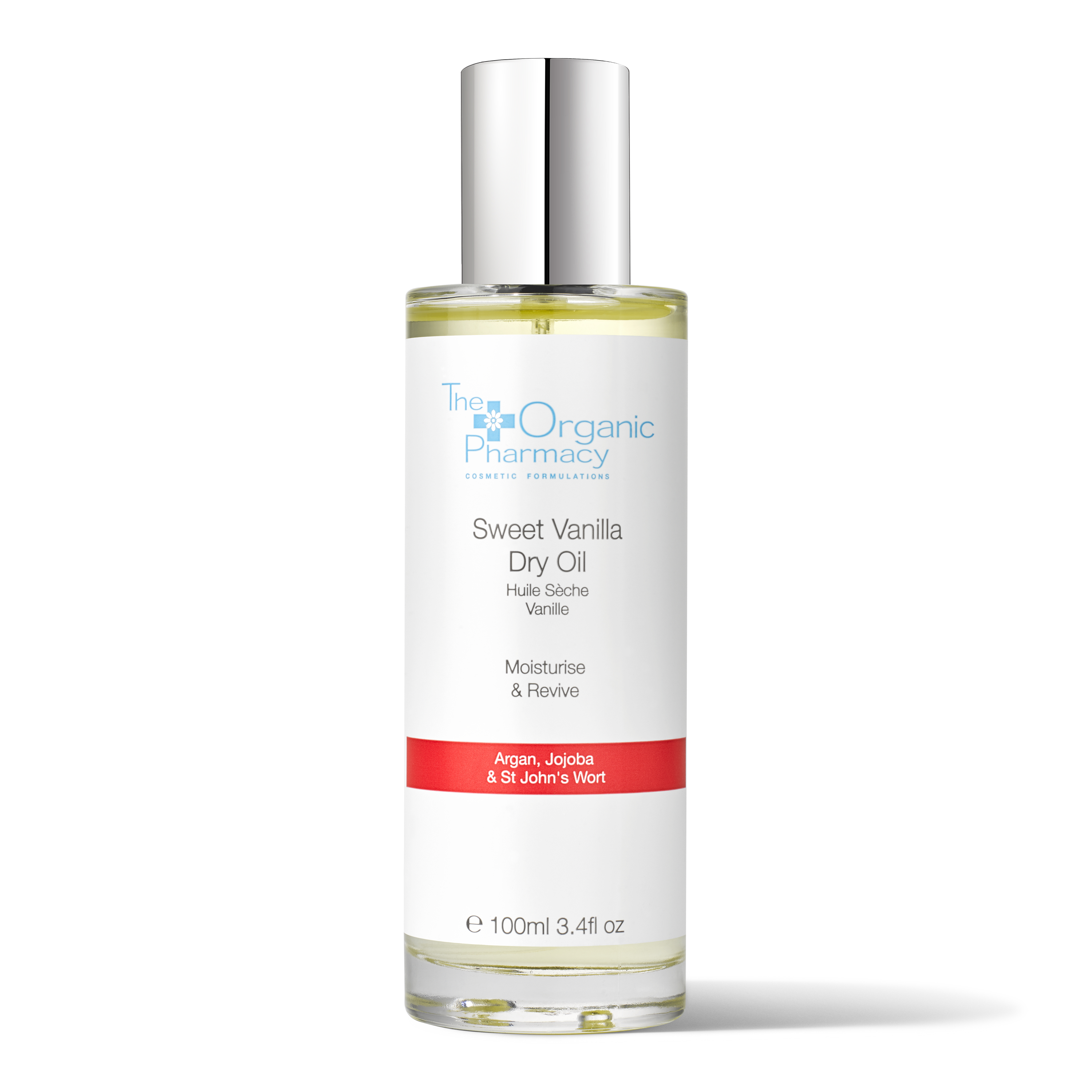 Nourish, repair and soften skin with our delicate and fragrant Sweet Vanilla Dry Oil. This exquisite multi-usage dry oil nourishes and repairs the skin and hair. Enriched with a precious mixture of 7 antioxidant plant oils and a light texture that absorbs instantly into the skin. It hydrates and protects, leaving your body irresistibly soft and glowing.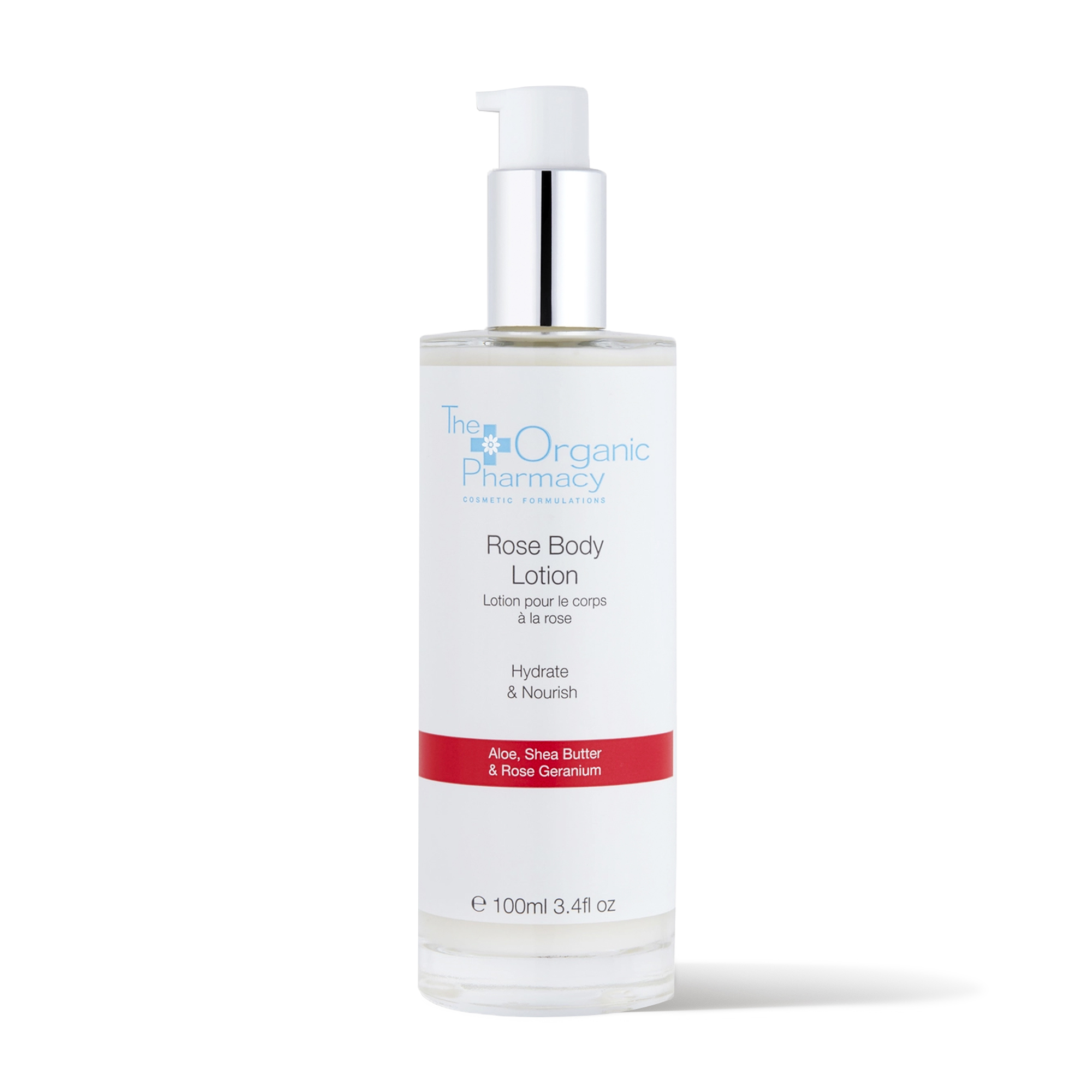 Upgrade your moisturiser with this light and fragrant body lotion that leaves skin incredibly soft, smooth and beautifully scented. Enriched with soothing Aloe and intensely moisturising Shea Butter, the formula of this Rose Body Lotion is an everyday solution to skin that is craving nourishment.