The positives of face masks outweigh any negatives but wearing a face mask daily may well have taken its toll on your skin, and you're not alone.

Wearing a face mask creates humidity and can accelerate the process that causes acne. It can also cause oil, makeup and bacteria or dirt to become trapped in your pores, triggering outbreaks, blemishes, dermatitis and even rosacea. As it is now mandatory to wear a face mask or covering in public places, we have chosen some of our best products to protect your skin and prevent outbreaks.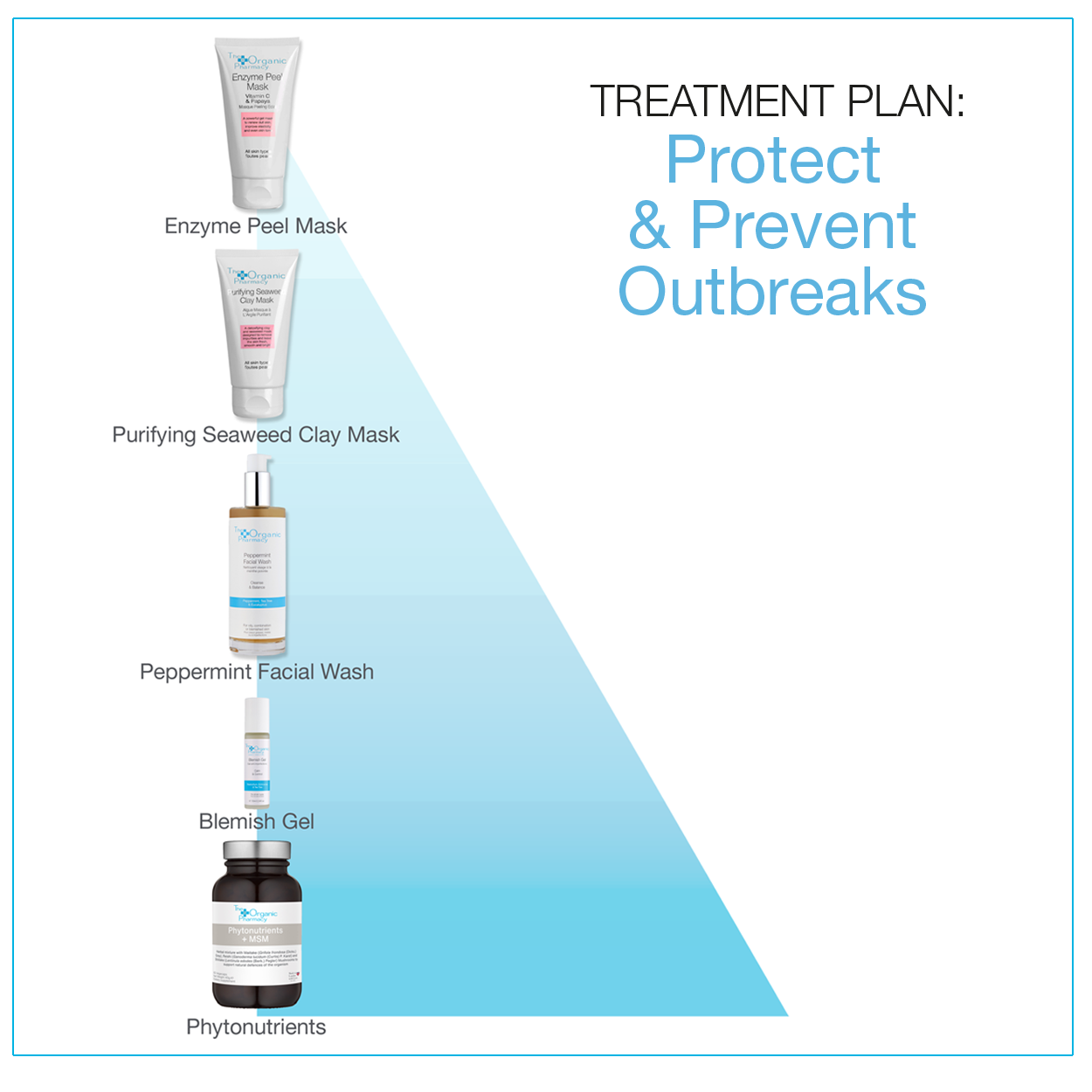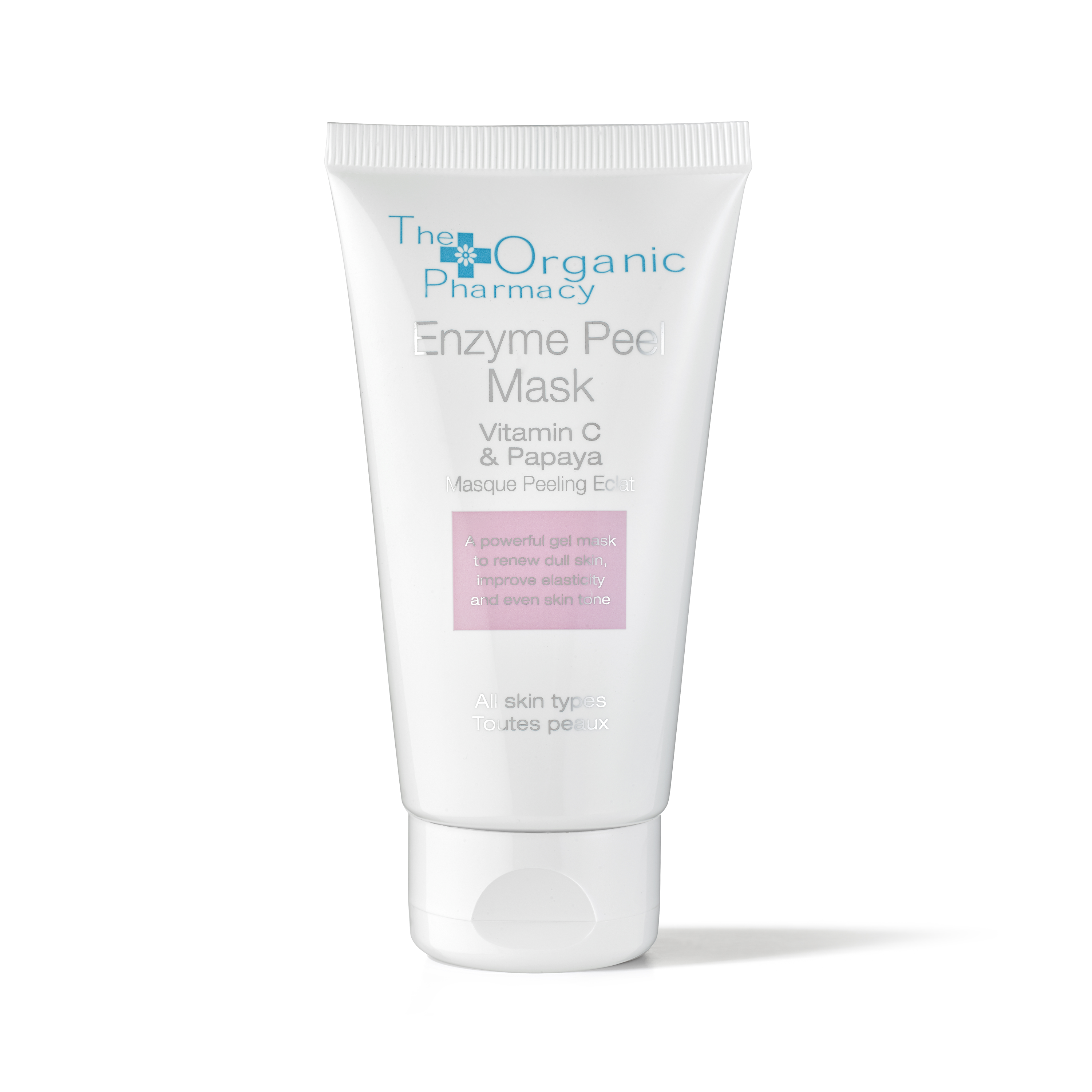 A creamy gel mask enriched with Vitamin C and Papaya to brighten and exfoliate, reviving dull skin and breathing life and radiance back into your complexion.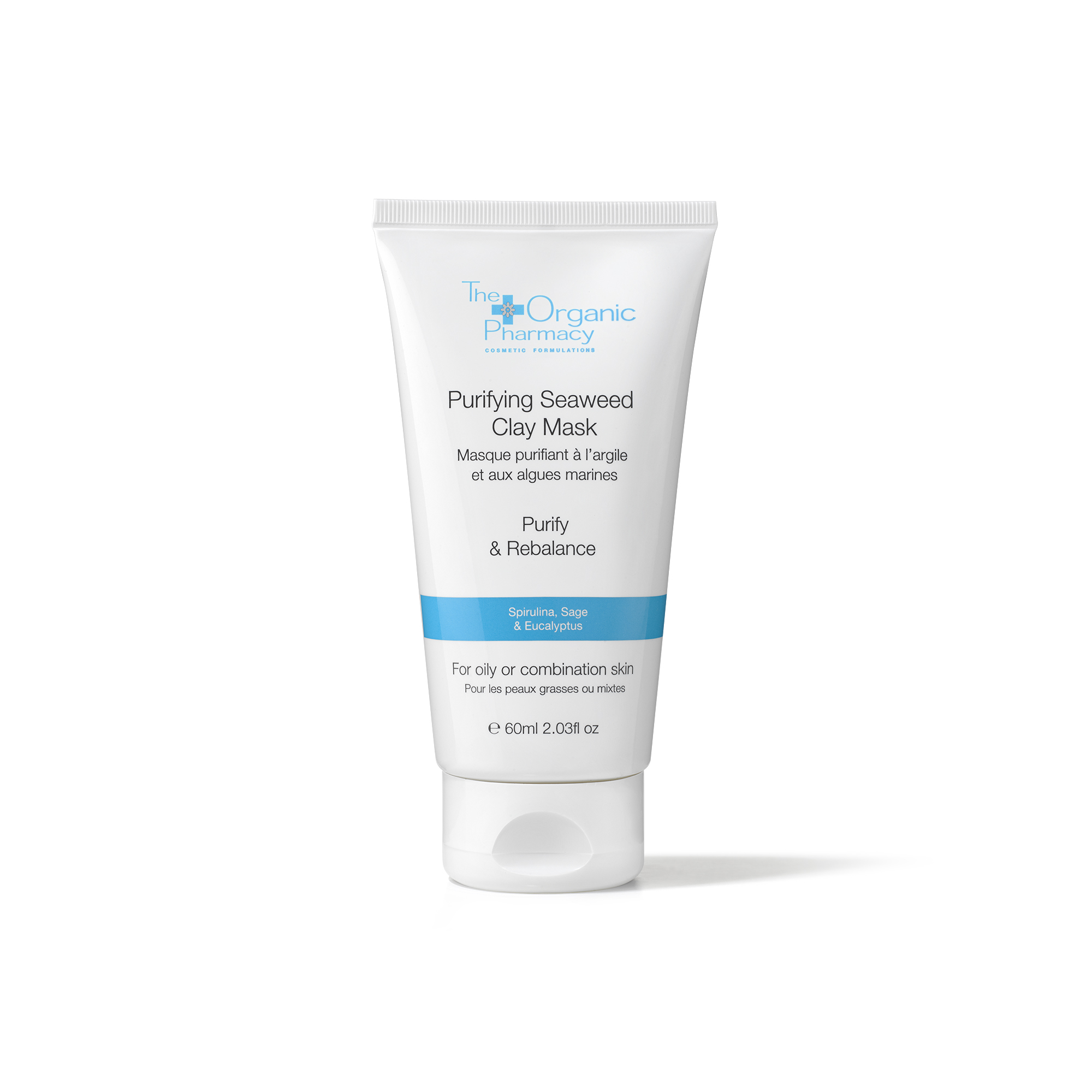 Gentle yet powerful, our Purifying Seaweed Clay Mask is the ultimate detox for congested skin, combining Kaolin clay, Sage and Eucalyptus for glowing results.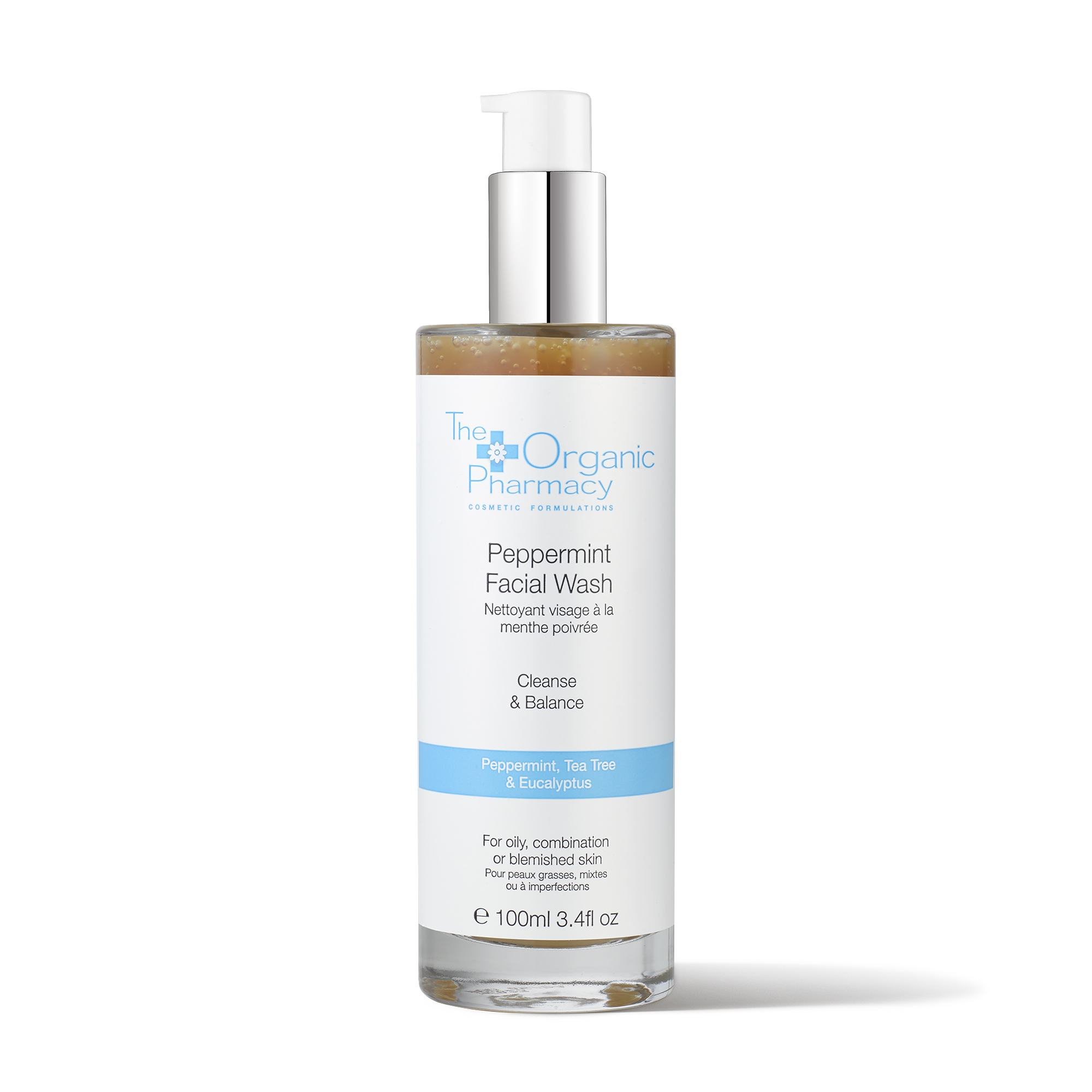 Intensely refreshing, skin feels clean, calm and perfectly balanced after using this gentle, non-foaming, non-stripping facial wash. The antibacterial properties make it a brilliant formula to combat oily, combination or acne-prone skin, helping to keep 'Maskne' at bay.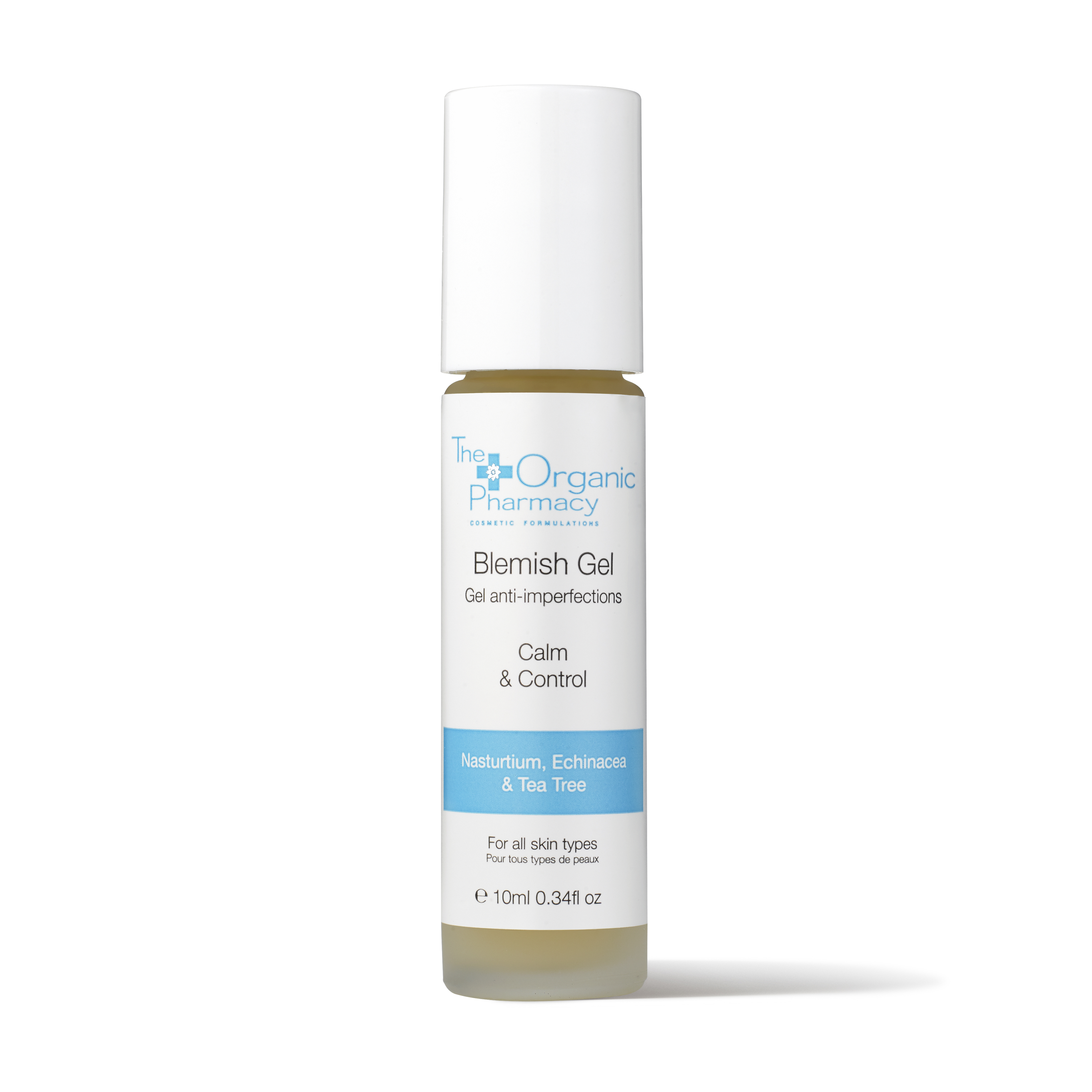 Our targeted gel is infused with skin-calming herbs and essential oils, making it the ultimate go-to for a 'Maskne' quick fix.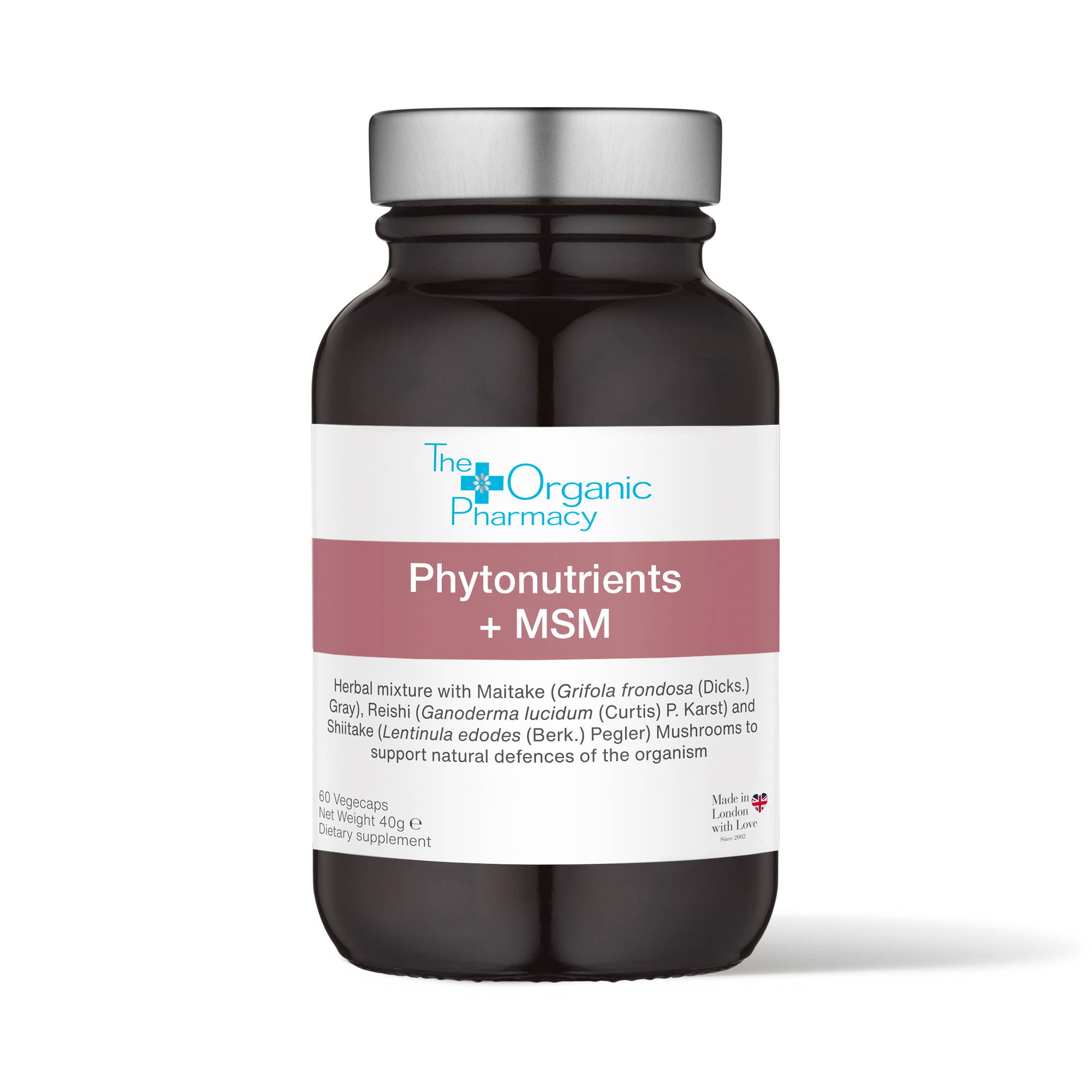 A combination of supergreens, herbs and fruit extracts to help maintain immune and skin health. Our Phytonutrients + MSM help to support immune health, digestion, nutrient absorption as well as skin health and toxin drainage.