Winter wellness and Immune defence
There is an old proverb saying 'prevention is better than the cure'. Therefore, as well as being proactive and following the recommended personal hygiene guidelines from Public Health England, it is essential to keep the immune system strong.
The below supplements can be used in conjunction, however we would recommend to only use one of the recommended Tinctures at a time.
Phytonutrient Capsules + MSM 60caps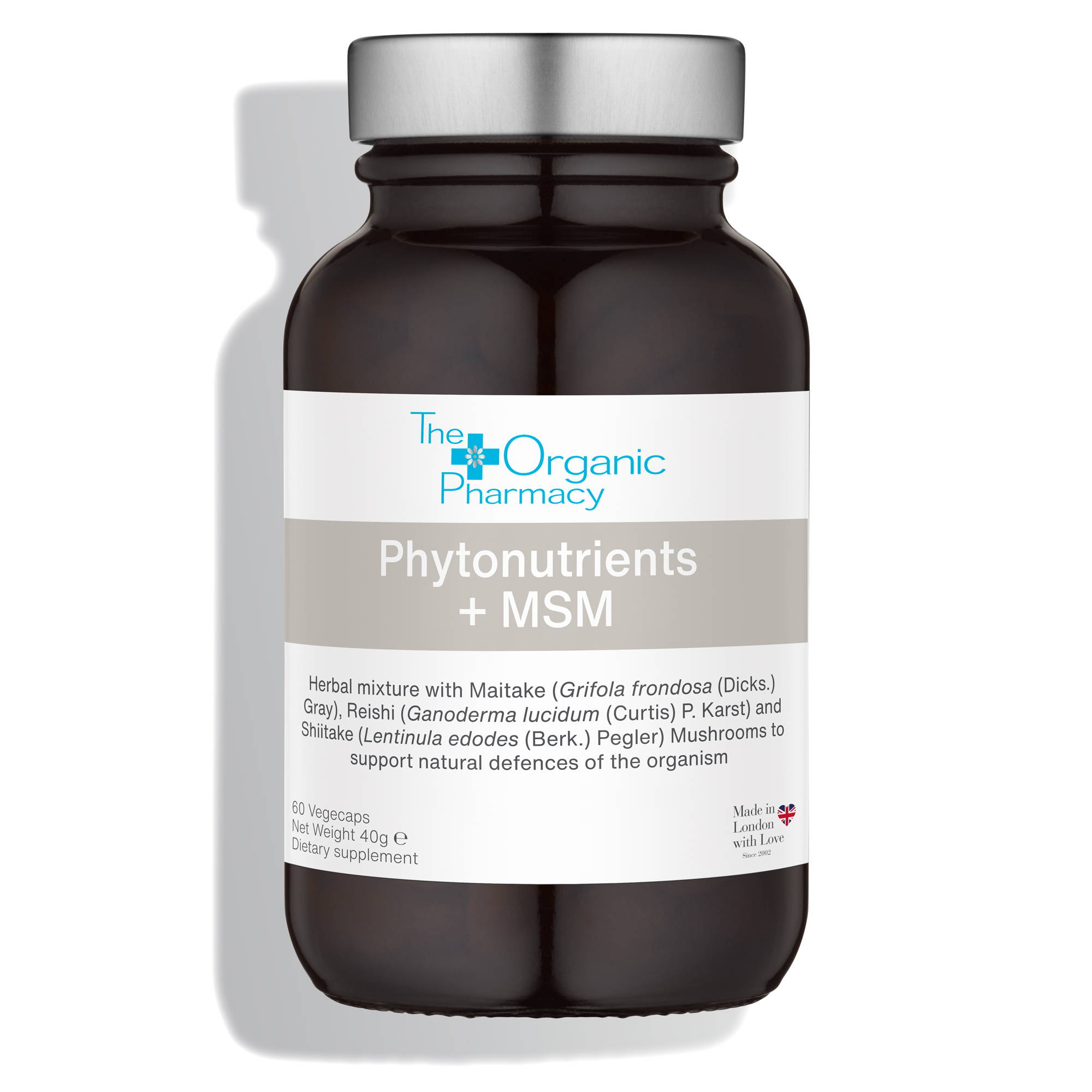 Contains powerful immune boosting mushrooms, herbs and supergreens, along with MSM – a sulphur containing compound that plays an important role in supporting the immune response.
It also includes digestive enzymes, because when the digestive system is functioning properly it serves as a barrier to bacteria, viruses and pathogens.
---
Superantioxidants Capsules 60 caps
A vitamin, mineral and herbal blend of antioxidants – molecules that neutralise free radicals and delay or inhibit cellular damage to reduce inflammation and enhance immunity. This formula contains a number of antioxidant ingredients including Vitamin C and Zinc, known to stimulate immunity against infections. Antioxidants work better in combination as they each have affinities for different organs of the body.
---
Immune Support Tincture 30ml