Is your skin in need of some TLC? We are delighted to announce that as of the 1st August our facialists are operating in store again.
Why not try our BEST-SELLING, much loved facial…

"This is a high tech, no down time facial. I felt and looked like I had the best power nap, drunk 3 litres of water and never had a late night, or a glass of wine or cycled the polluted streets. My fresh baby-clean skin has a tightness, glow and bounce that seemed to fit more snuggly to my bone structure. It looked like me after a week-long detox retreat" Victoria Woodhall, Get the Gloss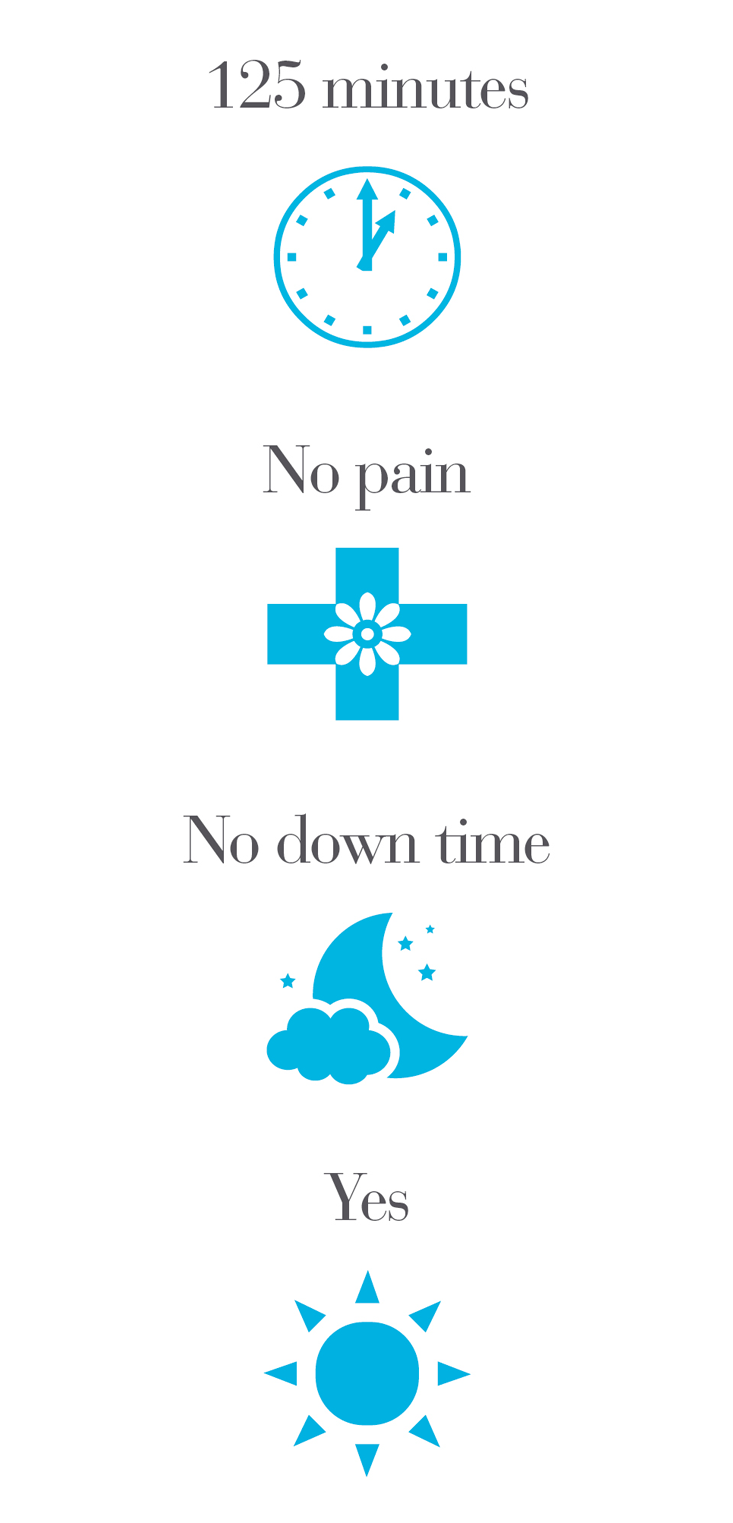 Ultimate Lift and Rejuvenate Facial
With High Intensity Radio Frequency, Oxygen & Diamond Microdermabrasion.
This treatment uses three technologies:
Diamond microdermabrasion
Focused Radio Frequency
Oxygen to target deep and superficial layers of skin
These technologies target the deepest layers of the connective tissue and muscle layers of the skin to boost and produce new collagen, whilst tightening and lifting any loose skin around the jawline, cheekbones and chin.
The result: Instant and long-term effects that leave the skin looking tighter, firmer, plumper, hydrated and refreshed.