Limited Edition Carrot Butter Lymphatic Massage Kit
There are around 300 lymph nodes on our faces alone, and the lymphatic system is a crucial part of our immune system. Through a network of hundreds of lymph nodes, the lymphatic system drains fluid called lymph to be transported back into your bloodstream.

It also removes bodily waste and carries white blood cells that help prevent infection. As well as this a lymphatic drainage facial is the ultimate weapon against puffy, dull and irritated skin, referred to by some as a non-surgical facelift.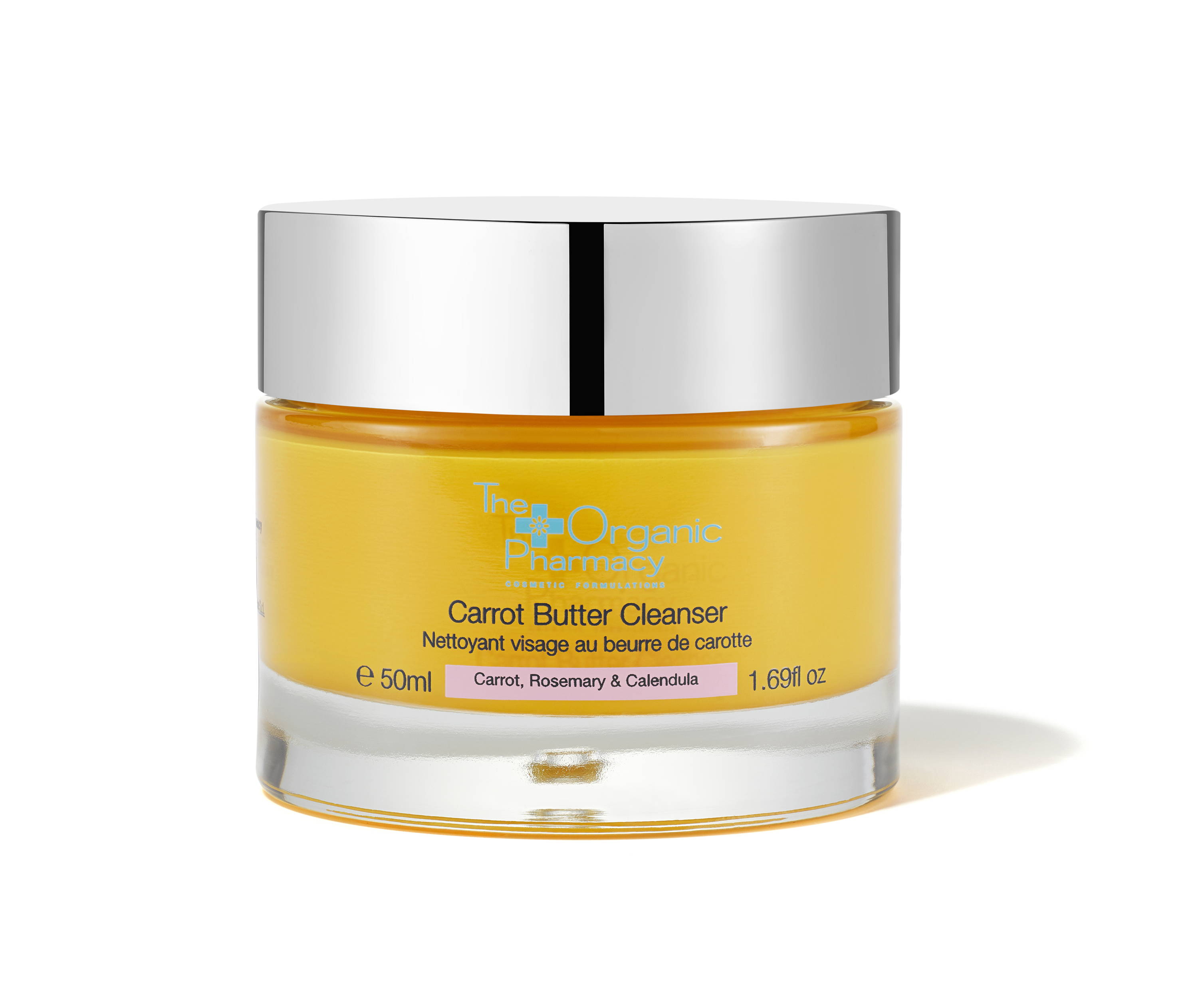 "I can't live without The Organic Pharmacy Carrot Butter Cleanser, it makes my skin feel healthy and any dry areas immediately vanish." Kylie Minogue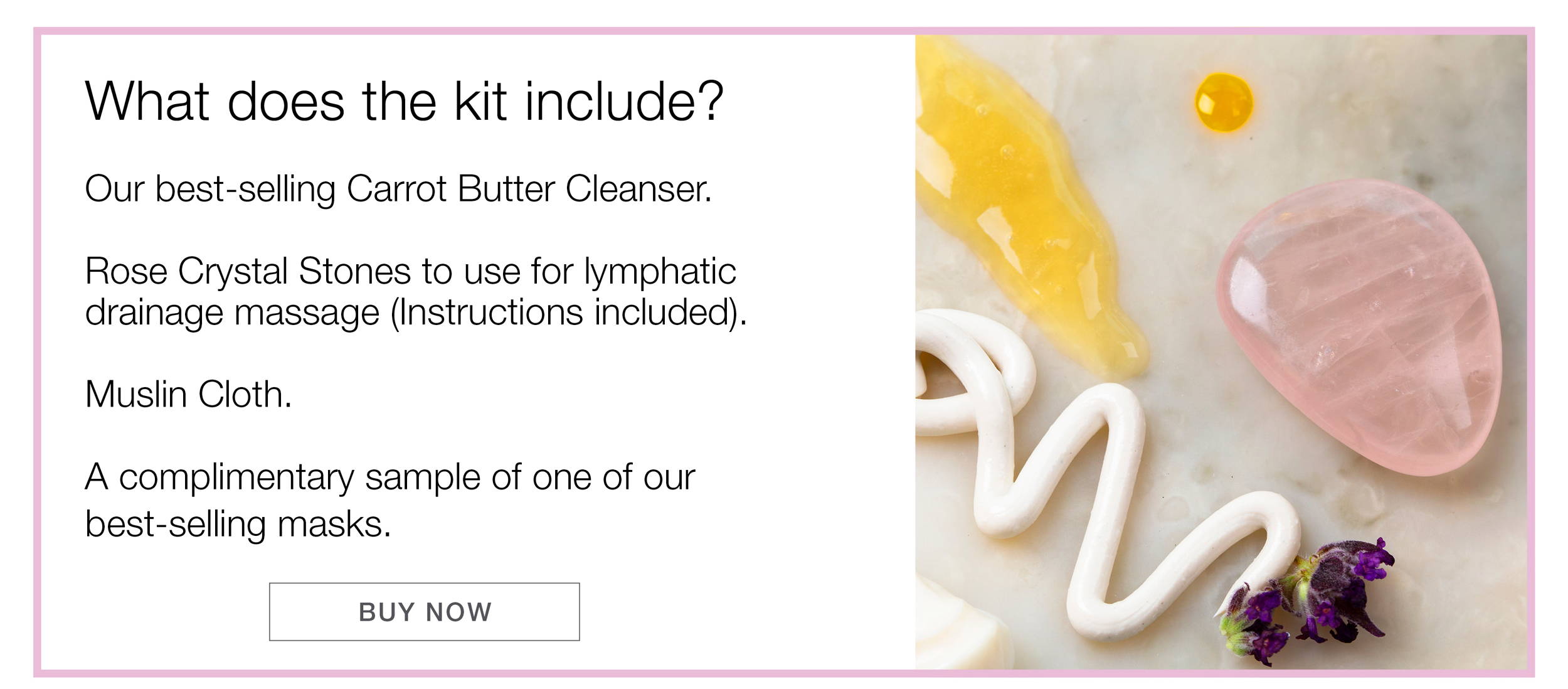 Take a walnut size of carrot butter and warm between your hands - take a moment close your eyes and take a deep breath.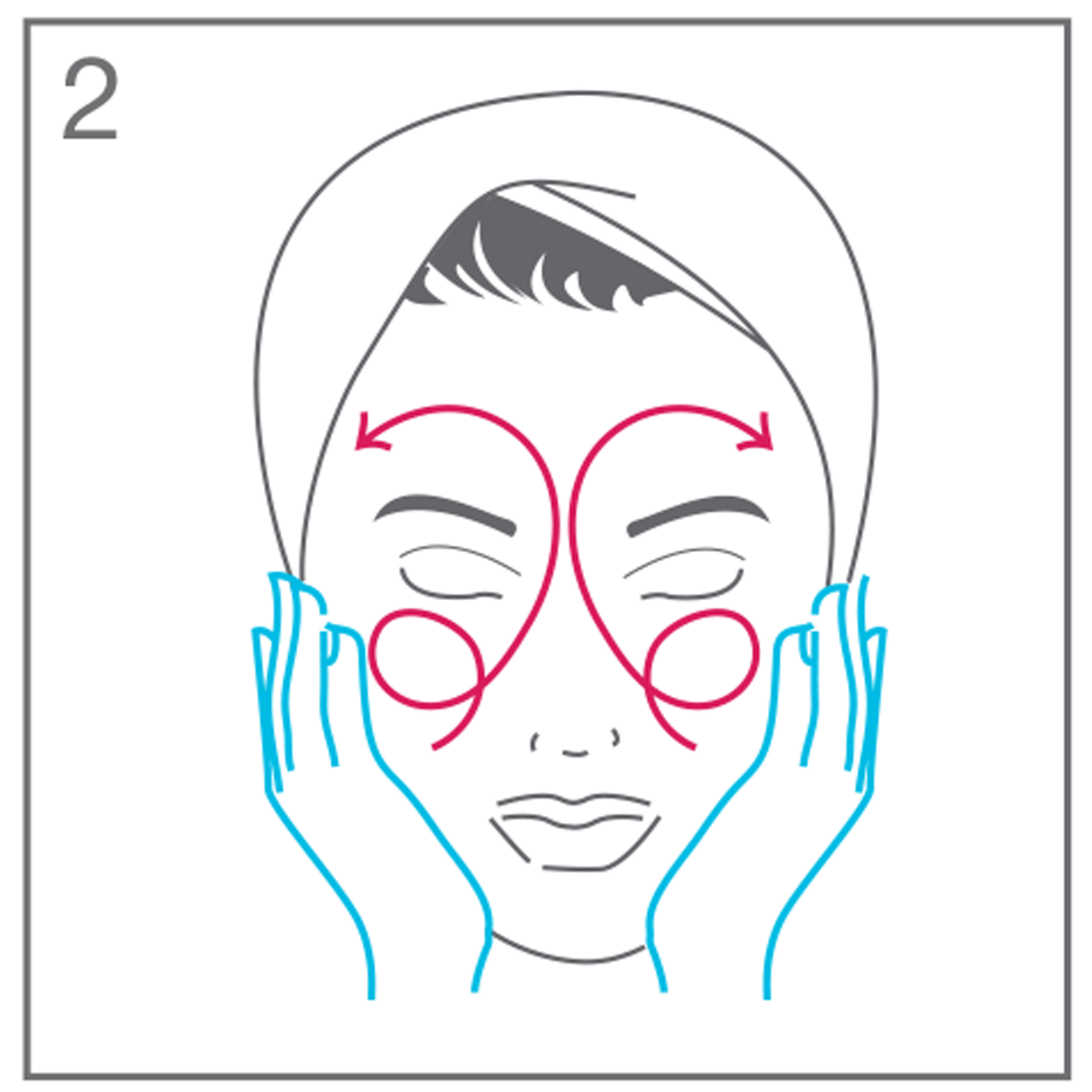 Apply the Cleanser to the 5 focus-areas: forehead, cheeks, nose & chin. Cup your whole face with the palms of your hands and massage cleanser with the smooth flowing movements.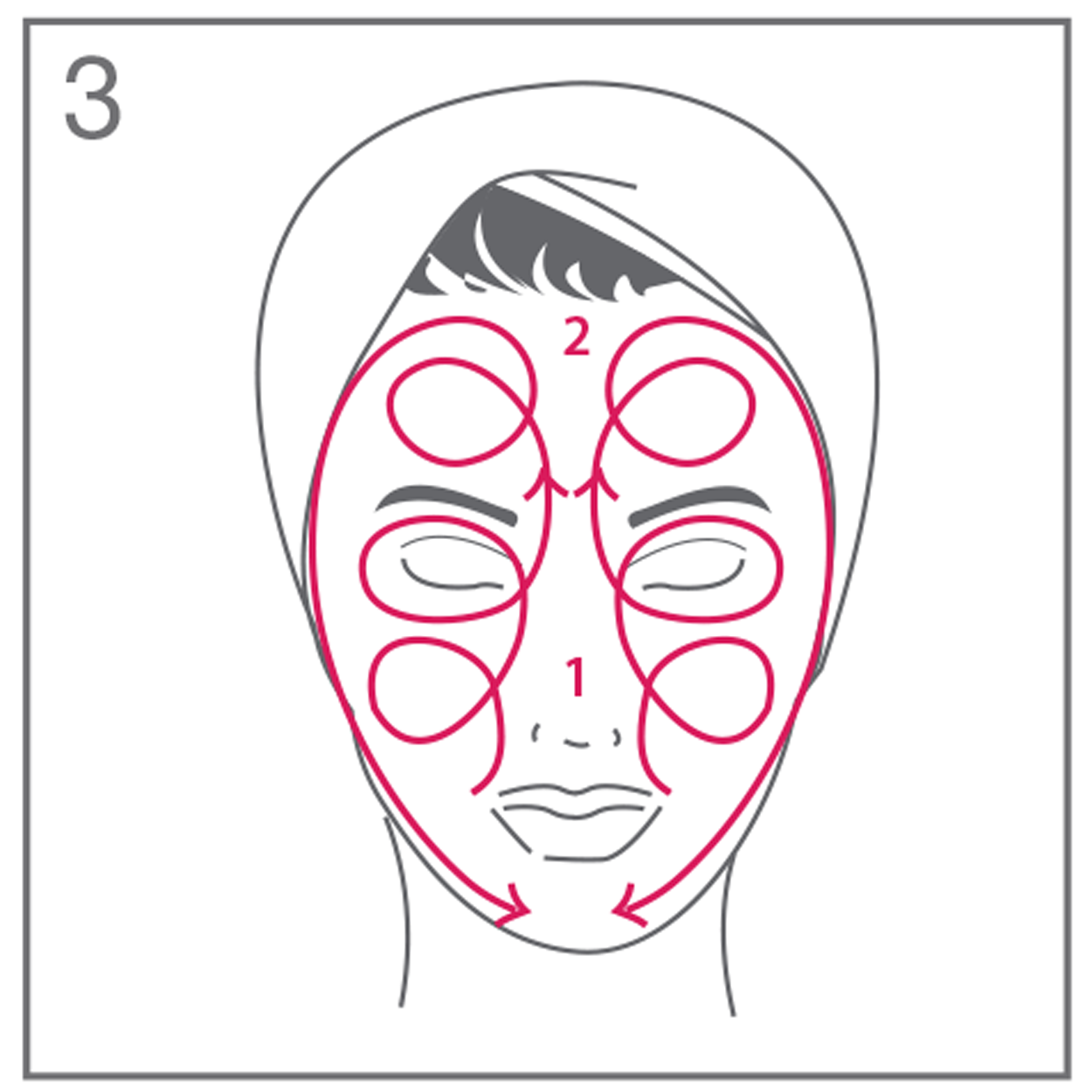 Follow it up with a gentle massage in a circular motion, dissolving and drawing out those impurities from deep within the skin. Massage around cheeks, eyes, forehead and down to mouth.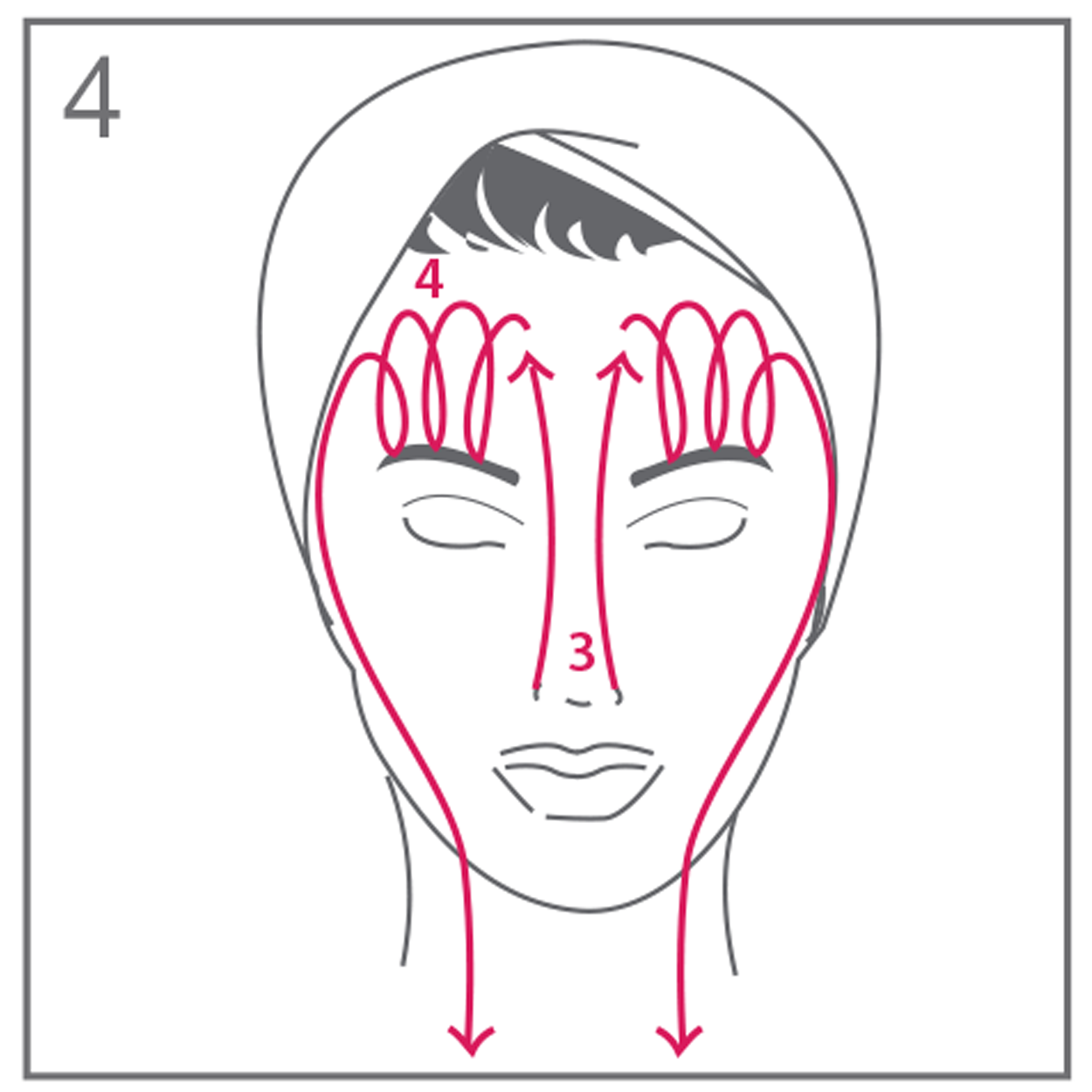 Continue massage journey from nose travel with your fingers towards forehead, follow with the circular movements to the sides of the temple area and down to neck.
Massage Therapy/Lymphatic drainage with Rose Crystals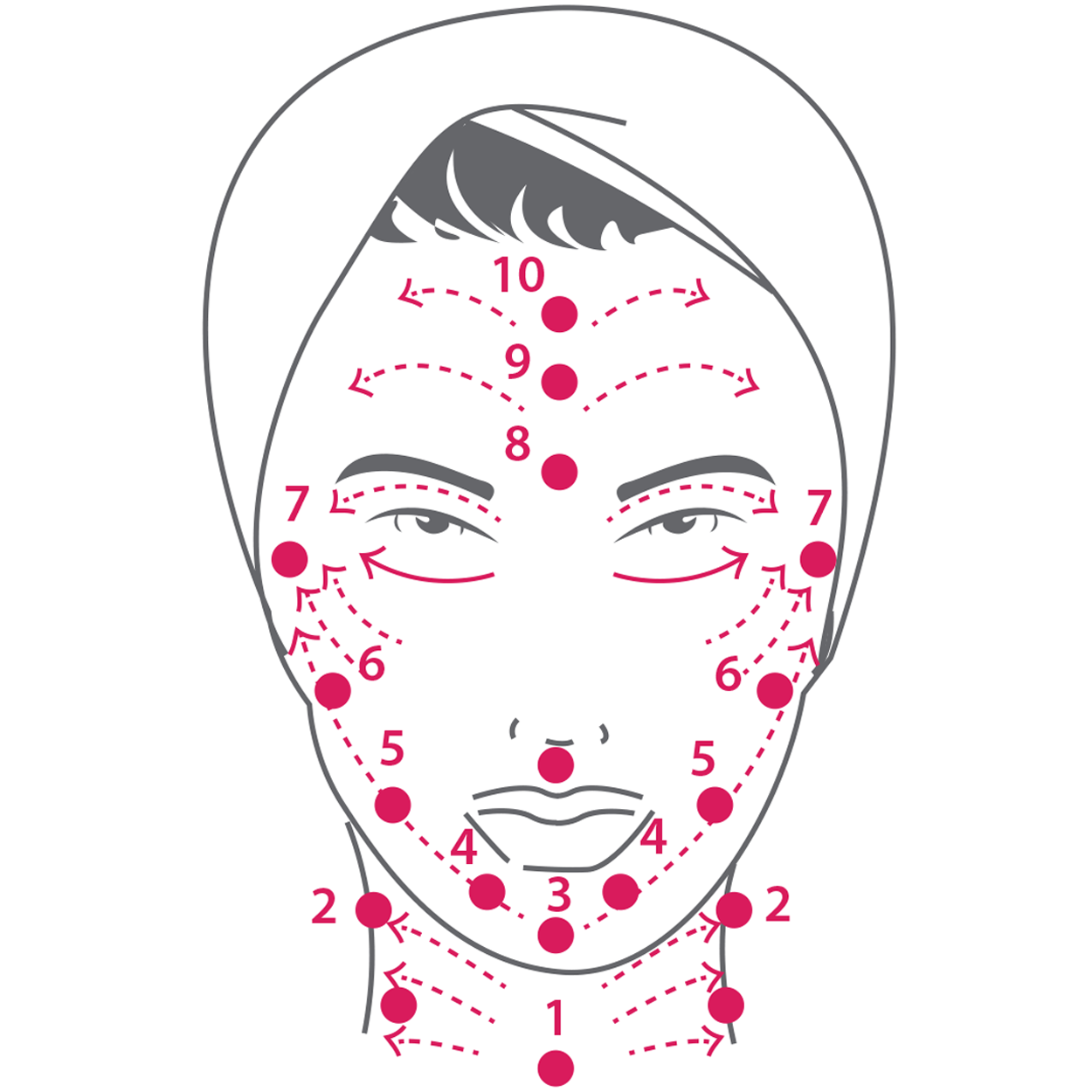 Follow the steps with your Rose Crystals. Using a light gentle touch, Press and hold to release tension.